Huron Heights Community Association Meeting
1ST VIRTUAL HURON HEIGHTS COMMUNITY ASSOCIATION MEETING: Open to anyone who lives, works or plays in Huron Heights
About this event
After a long hiatus due to the Covid19 pandemic and public gathering restrictions, our volunteer-led Association is looking to restart - reengage - reactivate! It's time for all of us to reconnect with neighbours and friends living in the area, get to know people who live or work near you, and work together to build up our community strength, diversity and spirit!
COME JOIN US for our first ever Virtual Community Meeting on Friday, October 22, 2021, from 7:00 to 8:30pm Eastern on Zoom.
Our meeting will focus on:
Ideas for virtual and in-person neighbourhood group activities (babies & toddlers, children, teens, adults, seniors)
Ideas for community events that will bring neighbours together to celebrate community
Neighbourhood Safety and Infrastructure concerns
Community Outreach - "Neighbours Helping Senior Neighbours" Christmas Initiative
How can YOU help build up YOUR NEIGHBOURHOOD ASSOCIATION?
Bring your ideas, concerns and voices!
Advance registration required to receive the zoom link.
ABOUT HHCA:
HURON HEIGHTS COMMUNITY ASSOCIATION (HHCA) is a grassroots neighbourhood organization for residents, businesses, and community organizations located in Huron Heights. HHCA encompasses the City of London's defined neighbourhoods of Huron Heights, Ridgeview Heights, and the Northeast portion of Carling. Huron Heights (Ward 3 & 4), as defined by HHCA, is:
North: South side of Meander Creek (ESA) to Kilally Road
East: Clarke Road
South: North side of Oxford Street East
West: Briarhill Avenue-Northeast Park-Boulee Street
Anyone who LIVES, WORKS or PLAYS within these boundaries is invited to become a RESIDENT/BUSINESS/COMMUNITY member of HHCA. We are a non-partisan, inclusive group; hence we also welcome Londoners who do not live in Huron Heights but consider themselves a SUPPORTER or FRIEND of our neighbourhood.
The Core Group of HHCA has decided to focus its initial efforts on building up community spirit, neighbourhood development, fostering inclusion and creating a deeper sense of belonging, for a better quality of resident life and lifestyle, and safer, stronger neighbourhoods in Northeast London.
For more information, email: huronheightscommunity@gmail.com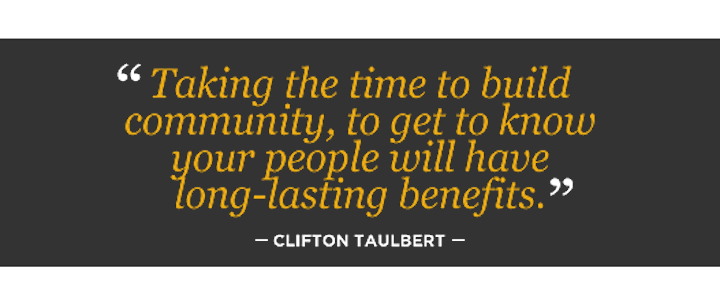 Organizer of Huron Heights Community Association Meeting