Cindy Bissell and her daughter Chelsea have formed a new group and it will be totally entertaining.
About this event
Hunny B's Rhapsody musical group is made up of the mother and daughter duo of Cindy Bea and Chelsea Dee.
The Duo has combined their talents over the last few months to create a new and exciting act to entertain and excite fans. Follow them thru the years, from the Fabulous 40's to the present. They perform songs to take you on a personal journey from your childhood to being an adult. Live, laugh and love along with them.
Cindy's talent started when she was 11 years old drumming and singing in her family's dance band. They traveled thru her home state of Kansas to Oklahoma and Colorado. The last 22 years, she has performed out in Las Vegas where her husband and 5 daughters have lived for 24 years. She most recently concluded her performances at the Hughes Brothers theater in Branson Missouri, where she was a headliner. Cindy does remarkable show stopping songs and includes impressions of her favorite artist which include Karen Carpenter, Crystal Gayle, Alison Kraus, Abba to name a few. Cindy has been blessed to perform in front of U.S. Presidents, Dignitaries and Hollywood Royalty.
Cindy's new group, with her daughter Chelsea, has added a new dimension in Harmony.
Chelsea, like her mother, has been singing since she was a little girl. She attended many auditions for television shows such as American Idol, The Voice and Americas Got talent. She is an up and coming sensation with a voice of pure Gold. The family duo entertains with perfect pitch and compliments one another in flawless harmony. Together, they sooth the soul while bringing back memories of long forgotten and making new memories that will last a lifetime.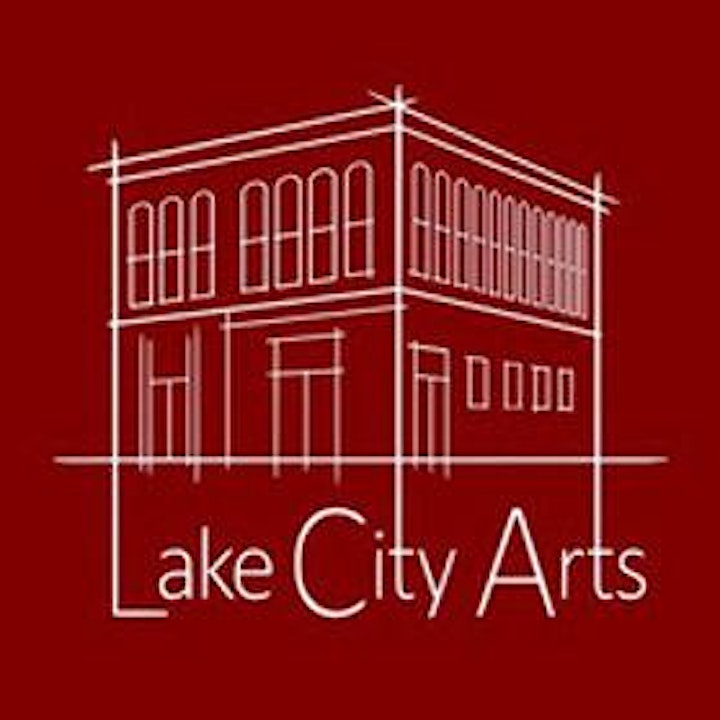 Organizer of Hunny B's Rhapsody