About this Event
AGE LIMIT: 18+
****LIMITED VIPS TICKETS AVAILABLE....ORDER NOW BEFORE THEY SELL OUT!****
THE PERFECT GIRLS NIGHT OUT
HUNKS the Show showcases some of the Sexiest Men Alive as they sing, dance, and strip in choreographed routines to thumping beats and dazzling light shows. Come and see The #1 Male Revue Show in the World, and find out what all the fuss is about.
⭐️⭐️⭐️⭐️⭐️ "I've been to quite a few shows in my time, and this had to be one of the best I've seen. The guys were great and you could see that they were having just as much fun as we were. I loved it!"
⭐️⭐️⭐️⭐️⭐️ "It was my first time going to a show like this and it definitely did not disappoint. I've already bought tickets to the next show when they come back to my town. I can't wait to see them again and would recommend to everyone"
TELL ALL YOUR FRIENDS THE HUNKS ARE COMING!!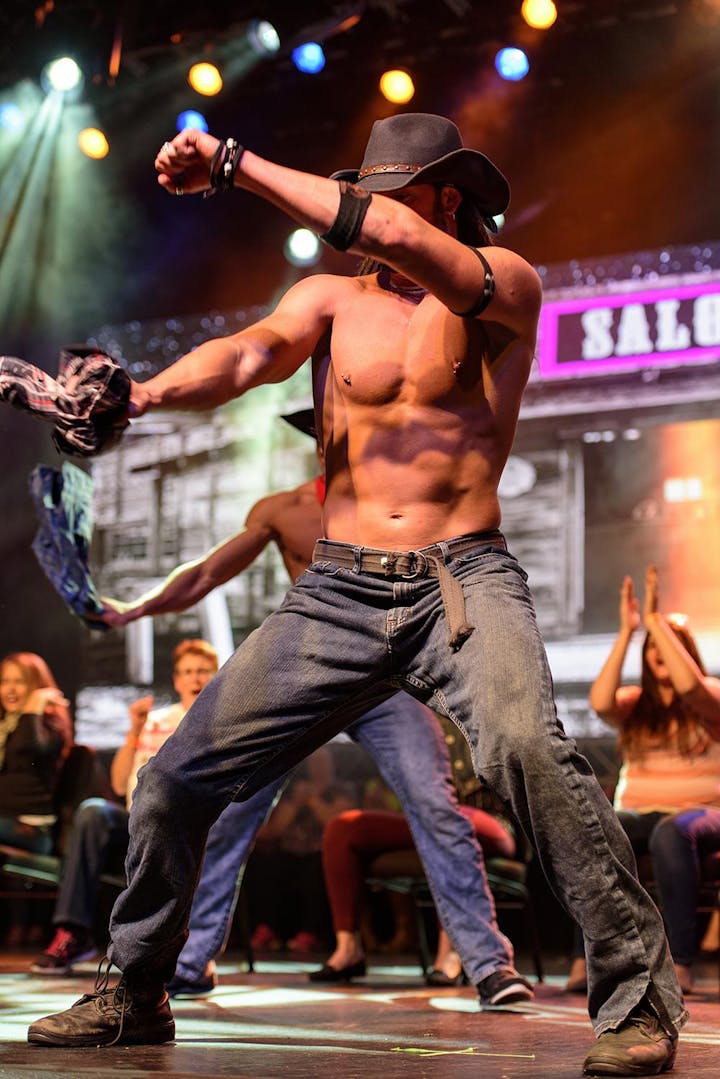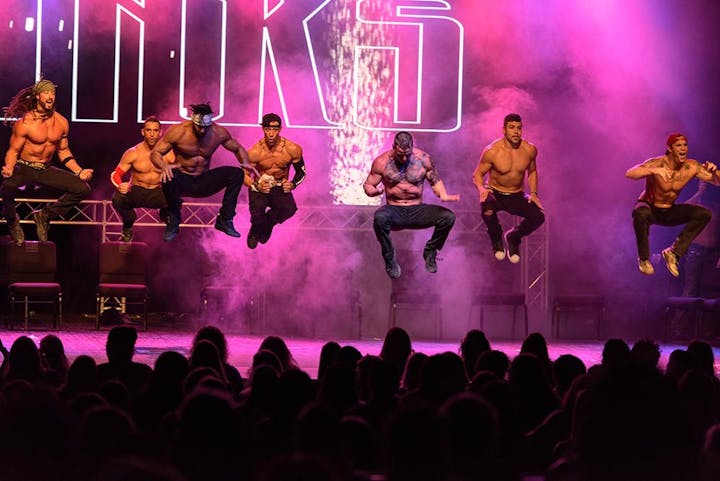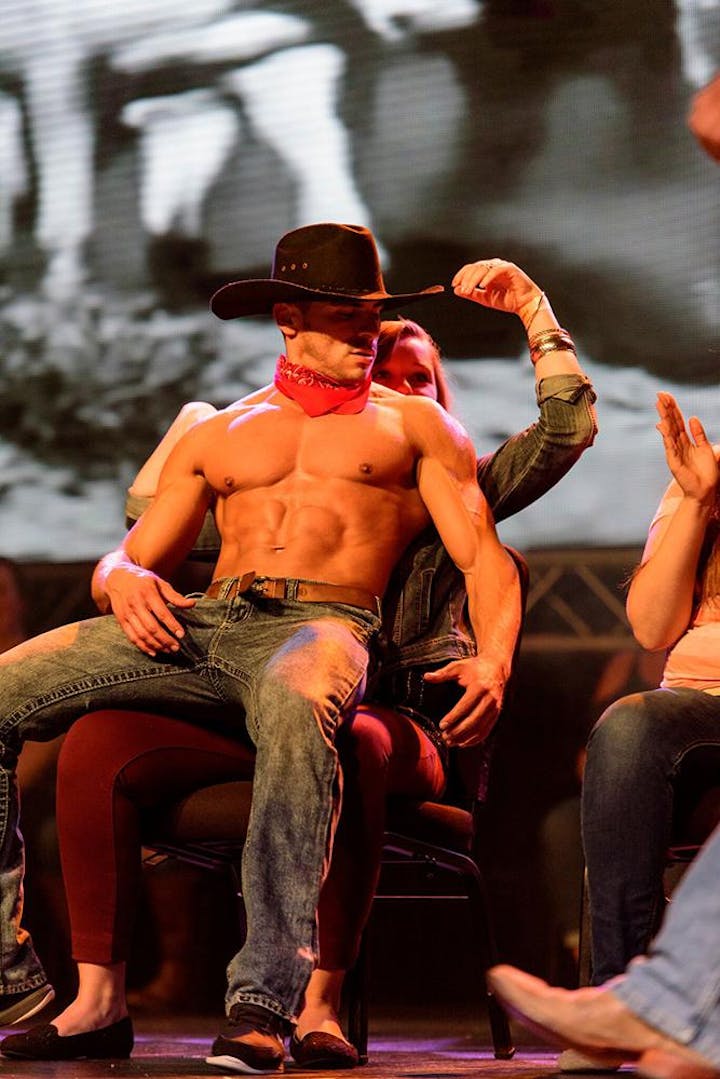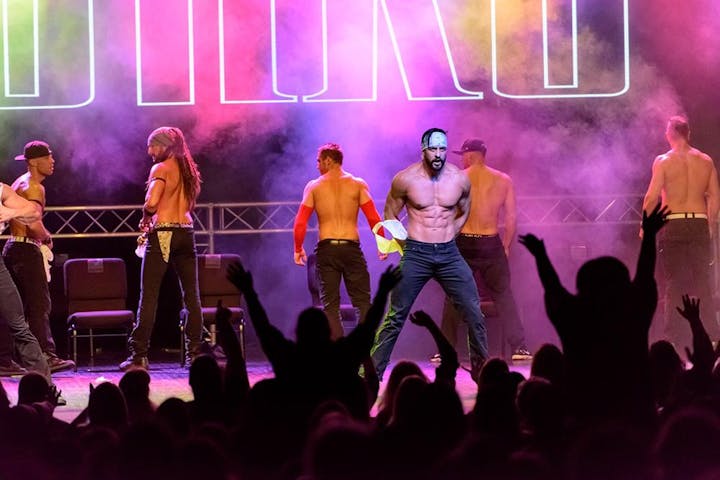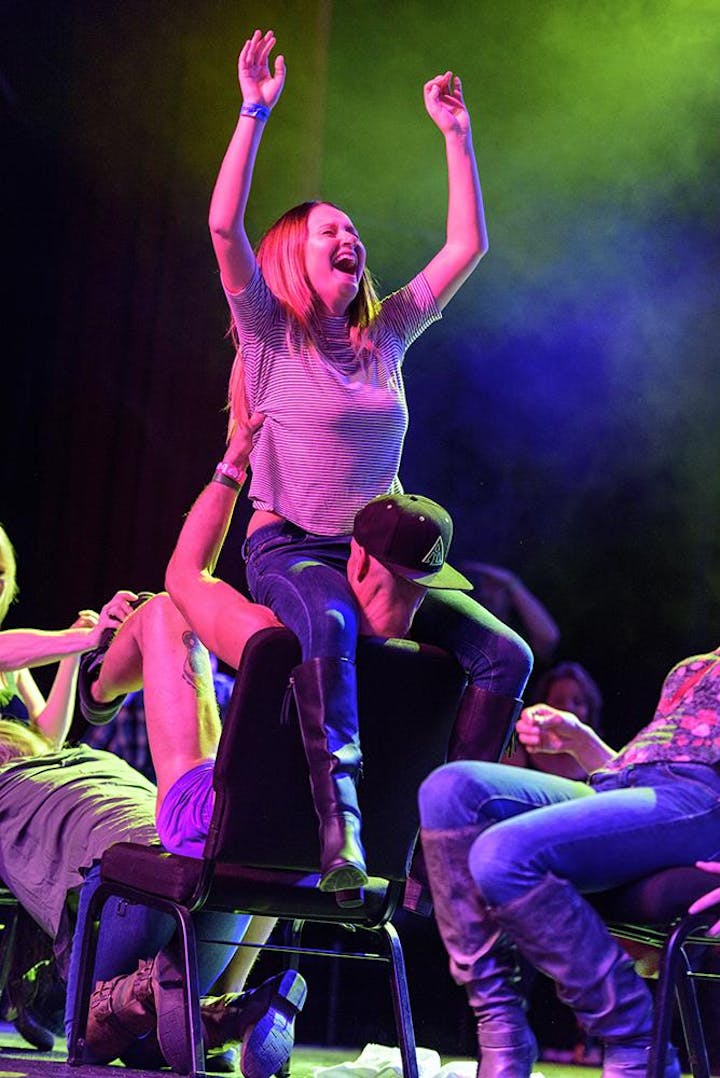 ⭐️⭐️⭐️⭐️⭐️ "The show was awesome. My mother, sister and I really enjoyed ourselves and can't wait until they come back."
HOT GUYS AND HOT SEATS
One of the reasons HUNKS is the best male show around is because of the interactive nature of our dancers. That's right—not only can you see and feel the heat of these guys on stage, but you might also even get a chance to dance with them and touch them. The on-stage seats put you front and center for the best view in the house, and the hot seat, in particular, makes sure the attention is on you.
Don't miss this AMAZING GIRLS NIGHT OUT!!
WHAT ARE YOU WAITING FOR.......BUY YOUR TICKETS NOW!