Description
The Hunger Hike is a family-friendly event that inspires our community to end hunger in Northwest Indiana. Proceeds from the event are used to stock the shelves of local food pantries and soup kitchens, just in time to meet the increased demand during the holiday season.
The Hunger Hike will be held at Oak Ridge Prairie in Griffith, IN.
Registration begins at 10am and the hike will start at 11am.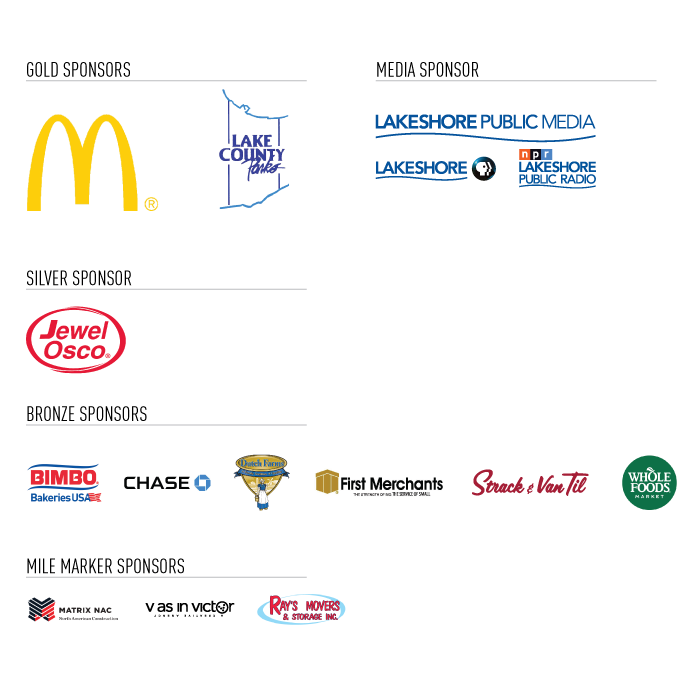 In consideration for accepting this entry, I, the undersigned, intend to be legally bound, hereby, for myself, my executors and administrators, waive and release any and all claims for damages I may have against any parties or persons connected with the Food Bank of Northwest Indiana Hunger Hike. I attest and verify that I am physically fit to undertake the portion of the Hunger Hike, which I shall do. I grant full permission to use any photographs, film, or videotape for this event for any legal purpose.