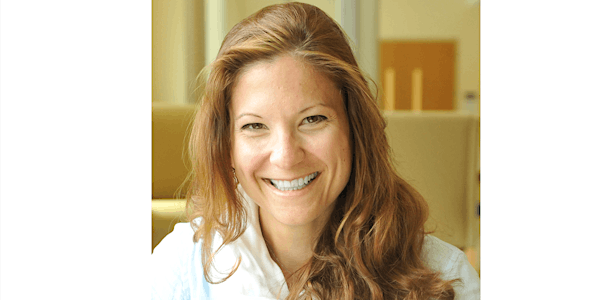 Hungarian Science Club_8.18.17
When and where
Location
CCNR & Barabasi Lab: Northeastern University, Network Science Institute 11th floor 177 Huntington Avenue Boston, MA 02115
Description
Dear Boston-Hungarians and Friends,
The Hungarian Society of Massachusetts cordially invites you to the next Science Club from 6 pm on 8/18/2017. Please register and help us to plan the event accordingly. If you arrive after 6.30 pm, the security will not be there, so you need to call one of the numbers: 617-320-3400, 617-905-2281 and somebody will come down and pick you up. Please do not call the security's phone number, we do not want to bother them.
Location: CCNR & Barabasi Lab: Northeastern University Physics Department, 11th Floor, 177 Huntington Avenue, Boston, MA 02115
Language: English
Speaker: Szilvia Kadas

Website: www.szilviakadas.com
Contact: szilviakadas@gmail.com
Title: Marcel Breuer's Architectural Work in the United States
About our Speaker: Szilvia Kadas is currently a Ph.D. Candidate at the School of Design and Community Development at West Virginia University. Previously, Kadas earned a MA in Art History, with an emphasis on modern and contemporary art and architecture from WVU along with a MFA in Graphic Design and Printmaking from the University of Arkansas.
Abstract
This presentation explores the life, work, and philosophy of a Hungarian-born designer and architect: Marcel Breuer (1902-1981). Breuer, a former student and teacher of the Bauhaus, escaped a war-tormented Europe and he not only found refuge in the United States, but also an opportunity to turn his artistic aspirations into an internationally recognized and successful architectural practice. Architecture for Breuer meant solving social, economic, and functional needs of the commissioner and the public. However, this presentation will also illuminate Breuer's unique architectural philosophy, which gave his buildings a profoundly meditative artistic quality; his building were memorials and inward-facing shelters that guarded against the echoes of the war.
We look forward to seeing you there!
Szabari Gitta, Kovacs Istvan
---
Kedves Boston kornyeki magyarok!
Szeretettel varunk minden kedves erdeklodot 2017. augusztus 18-an pentek este 6-kor a Northeastern University, CCNR & Barabasi Laborba: Northeastern University, Network Science Institute,11. Emelet 177 Huntington Avenue,Boston, MA 02115.
Vendegunk: Szilvia Kadas

Website: www.szilviakadas.com
Contact: szilviakadas@gmail.com
Kerjuk regisztralja reszveteli szandekat, hogy a szervezest megkonnyitsuk. Ha nem regisztralt, es megis ugy dont, hogy eljonne, akkor a recepcion jelezze, hogy a magyar rendezvenyre jott. Ha 6.30 utan erkezik azonban mar nincs recepcio, igy fel kell hivja a kovetkezo telefonszamot: 617-320-3400, vagy 617-905-2281 ekkor valaki lemegy es beengedi az epuletbe.
Az eloadas nyelve: angol
Mindenkit szeretettel varunk!
Szabari Gitta, Kovacs Istvan