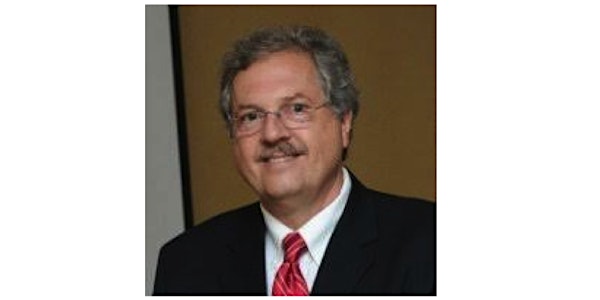 Hungarian Science Club_11.10.17
When and where
Location
CCNR & Barabasi Lab: Northeastern University, Network Science Institute 11th floor 177 Huntington Avenue Boston, MA 02115
Description
Dear Boston-Hungarians and Friends,
The Hungarian Society of Massachusetts cordially invites you to the next panel discussion of the Science Club from 6 pm on 11/10/2017. Please register and help us to plan the event accordingly. If you did not register, but later changed your mind you can come and ask the security to let you in to the Science Club. If you arrive after 6.30 pm, the security will not be there, so you need to call one of the numbers: 617-320-3400, 617-905-2281 and somebody will come down and pick you up. Please do not call the security's phone number, we do not want to bother them.
Location: CCNR & Barabasi Lab: Northeastern University Physics Department, 11th Floor, 177 Huntington Avenue, Boston, MA 02115
Language: Hungarian
Speaker: Abel Gyorgy, MD, PhD
Title: Genomics and Precision Medicine: What the Future may Look Like?
About our Speaker:
Dr. Gyorgy Abel is the Director of Clinical Chemistry, Molecular Diagnostics, and Immunology at the Lahey Hospital & Medical Center in Burlington, Massachusetts. He also serves as Clinical Instructor in Pathology at Harvard Medical School. Dr. Abel is board certified in Clinical Pathology (American Board of Pathology) and Molecular Diagnostics (DABCC), and is a Fellow of the College of American Pathologists (CAP), the National Academy of Clinical Biochemistry (NACB), and the Royal Society of Medicine (UK). He has over twenty-five years of experience in molecular biology and diagnostics. His clinical and research interests include the molecular pathology of hepatitis C infection, minimal residual disease detection in cancer, and personalized medicine. Dr. Abel previously served as Vice President of the American Board of Clinical Chemistry. Currently, he is a member of the Genomic Analysis Resource Guide Work Group of the College of American Pathologists (CAP), the Clinical and Translational Research Subcommittee of the Federation of American Societies for Experimental Biology (FASEB), the Clinical Immunology Committee of the American Association of Immunologists (AAI), and the Clinical Advisory Committee of the Reference Material Institute for Clinical Chemistry Standards (ReCCS) in Japan. Dr. Abel is the author or co-author of approximately 100 peer reviewed articles, book chapters, and scientific conference presentations. He frequently speaks nationally on current issues in clinical pathology and molecular diagnostics.
We look forward to seeing you there!
Szabari Gitta, Kovacs Istvan
---
Kedves Boston kornyeki magyarok!
Szeretettel varunk minden kedves erdeklodot 2017. november 10-en péntek este 6-kor a Northeastern University, CCNR & Barabasi Laborba: Northeastern University, Network Science Institute,11. Emelet 177 Huntington Avenue,Boston, MA 02115.
Vendegunk: Abel Gyorgy, MD, PhD

Kerjuk regisztralja reszveteli szandekat, hogy a szervezest megkonnyitsuk. Ha nem regisztralt, es megis ugy dont, hogy eljonne, akkor a recepcion jelezze, hogy a magyar rendezvenyre jott. Ha 6.30 utan erkezik azonban mar nincs recepcio, igy fel kell hivja a kovetkezo telefonszamot: 617-320-3400, vagy 617-905-2281 ekkor valaki lemegy es beengedi az epuletbe.
Az eloadas nyelve: magyar
Az eloadas cime: Genomika és célzott terápia: kitekintés a jövőbe
Mindenkit szeretettel varunk!
Szabari Gitta, Kovacs Istvan