The Hungarian American Coalition invites you to join the 30th Anniversary Virtual Gala. All proceeds benefit our scholarship programs.
About this event
30th Anniversary Virtual Gala
The Board of Directors of the Hungarian American Coalition request the pleasure of your company at its Virtual Gala celebrating 3 decades of dedicated advocacy, community building and leadership training.
In honor of of our founding member individuals and organizations.
Featuring mini concerts by Hungarian Baritone Levente Molnár and the Béla Bartók Choir and Chamber Orchestra.
His Excellency János Áder, President of Hungary will serve as the Honorary Chairman.
Check your area for regional watch parties hosted by Board members!
Participation is free, but donations are greatly appreciated. All proceeds go to our internship and scholarship programs, which have benefitted more than 500 students over the years.
Hungarian American Coalition
All proceeds benefit the Coalition's scholarship programs:
John N Lauer Leadership Training Program
The LTP provides an opportunity for young Hungarians to gain first-hand experience working in Washington DC-based institutions for a four month period.
The customized program motivates interns for public service and helps them create a professional network in the US and an active alumni network.
Total: 99 Interns, plus 16 White House Interns between 1995-2000
Dr. and Mrs. Elemér and Éva Kiss Scholarship Program
Established in 1997, this program provides partial scholarships to oustanding Hungarian students who pursue full-time university studies in the US.
Total: 148 scholarships
The Bognár Family Hungarian Scholarship Program
Established in 1999, this program provides financial assistance to qualified Hungarian university students studying in Hungary or the surrounding region.
Total: 268 scholarships
Featured Cultural Performance
Levente Molnár (opera singer, baritone)
Born in Gyergyóremete (Remetea) in 1983, baritone Levente Molnár made his debut at the National Theatre of Arad in 2001, after completing his studies in solo voice at the Nagy István High School of Music and Art in Csíkszereda (Miercurea Ciuc). He was admitted to the voice department of the Nagyvarád (Oradea) Music Academy and sang for the Kolozsvár (Cluj-Napoca) Hungarian Opera in 2003. He made his debut at the Hungarian State Opera House in 2004 and has since sung many principal roles here, including Don Giovanni, Count Almaviva, Guglielmo, Figaro, Malatesta (in Juan Pons' debut in the role of Don Pasquale in March 2001), Dandini, Marcello (with Andrea Rost in 2010), Silvio, Escamillo, Onegin and Bagó in John the Valiant.
He has also taken the stage at New York's Metropolitan Opera in two roles: in 2015, as Marcello in La bohème, and in 2016 as Malatesta in Don Pasquale. He has been a permanent member of Opernhaus Zürich since 2016.
Also in 2016, he received both the Ferenc Liszt Award and Transylvania's Kriterion Wreath. In December 2017, his work was recognised with the Hungarian Heritage Award.
More information: https://leventemolnar.com/en/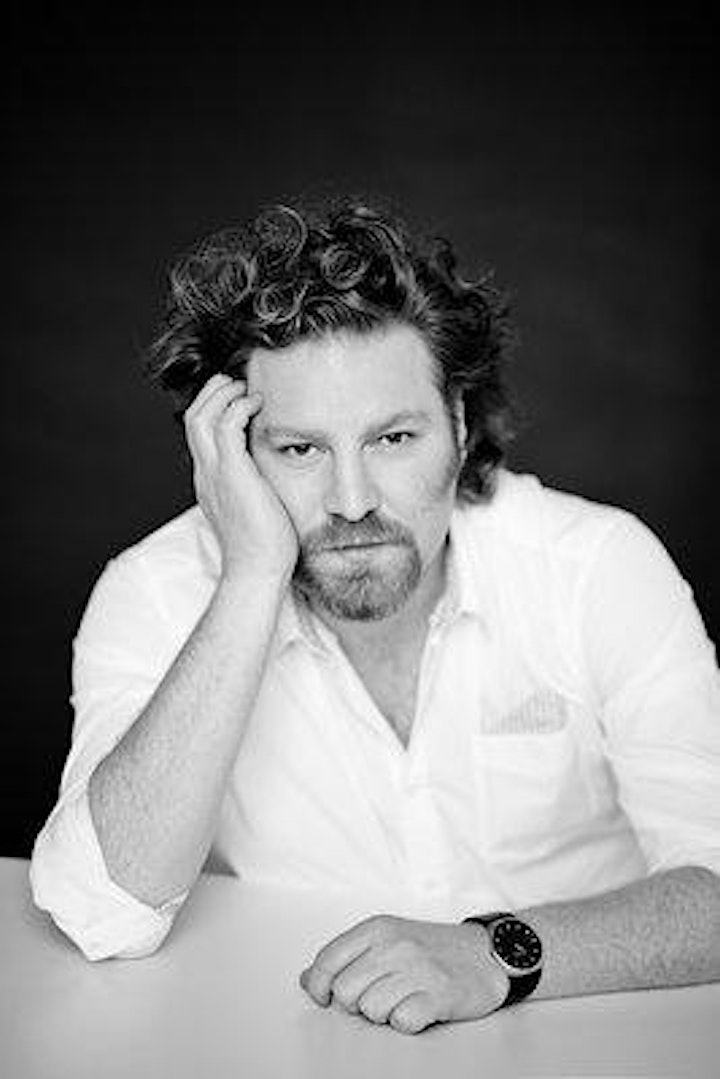 Béla Bartók Choir and Chamber Orchestra
Eötvös Loránd University's Béla Bartók Choir and Chamber Orchestra is conducted by artistic director László Kovács.
The choir was founded in 1948 and, the orchestra was fouded in 1957. The repertoire of the ensemble comprises works by baroque, classical and romantic masters, as well as contemporary composers. The orchestra regularly plays symphonies and concertos, whereas the choir typicallyperforms a capella pieces, and, the choir and the orchestra often perform oratorios together. What is more, they also have experience in crossing the borders between classical and popular music. They regularly give concerts throughout the year. The most popular concert of the year is the Christmas concert, traditionally taking place in the Aula Magna Ceremony Hall of ELTE. Don't miss it before the winter holidays in December.
The choir and the orchestra are regular participants of the Budapest Spring Festival, but they also take part at various chamber music festivals and at the Tiszazug Music Festival, which came into existence with the participation of the ensemble. The Benedictine Monastery in Tihany also hosts an annual concert of the ensemble. Furthermore, the orchestra is involved in a concert series, called "Master and Pupil", with the support and participation of Franz Liszt Chamber Orchestra.
During the years, the ensemble gave concerts in almost every country of Europe, and made successful concert trips to the United States, Canada and the Middle-East. Recently they performed in the Great Hall of the Wiener Musikverein (Vienna), whereas in 2014 spring they gave memorable concerts in Lausanne Cathedral (Switzerland). They had an excellent tour in China in 2015.
The ensemble recorded 4 CDs, published by Hungaroton, covering contemporary Hungarian classical music.
Organizer of Hungarian American Coalition 30th Anniversary Virtual Gala