Description
Is it possible for an employee newsletter to crack a smile? Or for a B2B blog post to elicit a chuckle?
Business communicators strive to get and keep their audience's attention. If you make someone laugh – or even grin – you've succeeded. Whether your goal is employee engagement or the sale of a service, your foot is now in the door.
Learn how to stand out in the often dull and dour world of marketing and internal communications by connecting with human emotion.
In this breakfast seminar, two veteran communicators will share and show examples from the real world of business.
They'll also explore:

•How do we connect with different styles of humor?
•What is taboo?
•What if we're not funny?
•When is trying to please everyone actually pleasing no one?
You've lived in Dullsville long enough. It's time to calculate the ROI on humor and cash in.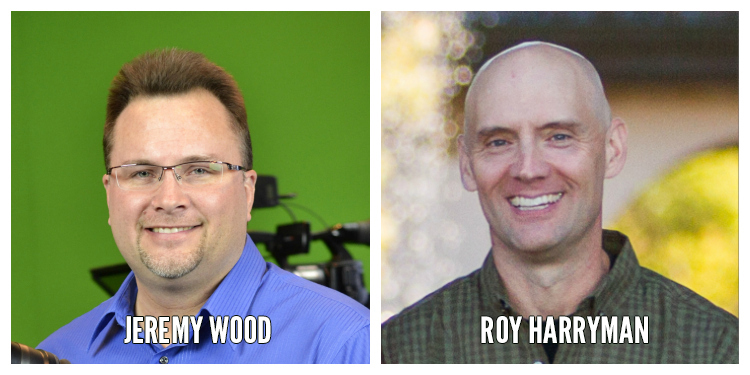 Speakers
Jeremy Wood is the president of Cinematic Visions and the producer of several television programs. He is a former internal communications manager for AT&T and sports talk radio host in Kansas City.
Roy Harryman is the principal of Roy Harryman Marketing Communications, an agency helping small businesses and non-profits to reach their audiences with excellence and clarity. He is also a former reporter and editor and spent 15 years in non-profit communications.