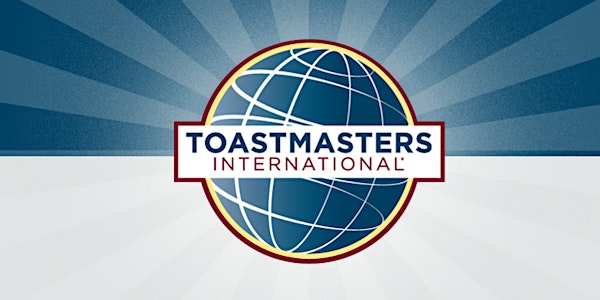 Humor Mill Toastmasters: public speaking and leadership in a funny way!
Location
"Hybrid": your choice of online or Snuffy's Malt Shop (online only on July 7th)
1200 West 98th Street
Bloomington, MN 55431
We follow the Toastmasters speaking and leadership education program while focusing on humorous speaking.
About this event
We invite everyone, from the least experienced public speakers to the most, to visit for our fun and funny practice of prepared speaking, impromptu speaking, evaluations, and related leadership skills. Those who are not members of Toastmasters International are not required to speak at the meeting: we cordially invite you to participate as much or as little as you prefer.
Those who become members of our club will be joining a growing group of supportive speakers and leaders.
More about Toastmasters: https://www.toastmasters.org/membership/why-toastmasters
We meet on the first and third Thursday evening of each month. The meeting agenda starts promptly at 6:30 pm US Central time. Please let us know if you'll visit us via Zoom (we'll send you a link) or in person at Snuffy's Malt Shop in Bloomington, MN. We encourage you to start your visit a few minutes early so we can say hello, and so you can observe the entire agenda.
Our July 7th meeting will be via Zoom only. Subsequent meetings will have a combined in-person / online format.