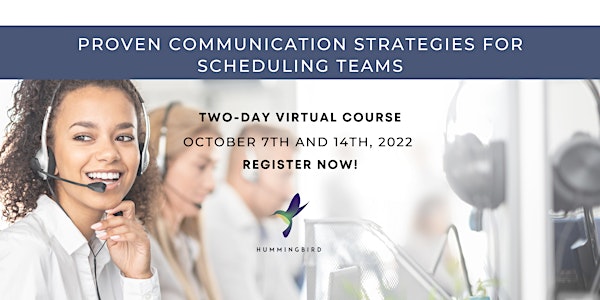 Hummingbird Presents: Proven Communication Strategies for Scheduling Teams
Hummingbird Presents: Proven Communication Strategies for Scheduling Teams
About this event
Course Description:
A scheduling coordinator dictates the overall flow of the orthodontic practice, understands the importance of maintaining a productive schedule, and offers five-star customer service.
Does your scheduling team have the tools and training to succeed?
Hummingbird is thrilled to announce new dates for their popular two-day virtual training course for scheduling coordinators, new patient coordinators, and call center teams! Join Hummingbird Communications Consultant Huda Kaid as she walks scheduling teams through strategies and techniques to build relationships and promote your practice, deliver a first-class patient experience that meets today's consumer needs, and keep your schedule running optimally.
Don't miss this opportunity to set your scheduling team up for long-term success!
Agenda Overview
Obtaining and evaluating call metrics to determine staffing needs, identify missed opportunities, and measure the overall effectiveness of your scheduling team
5-star customer service and phone etiquette
Roles and responsibilities of the scheduling coordinator, new patient coordinator, and call center teams
How to master the new patient call
Best practices for same-day starts
Utilization of Dolphin concierge and scheduling strategies for any management system
Texting/email scripts
Verbal skills and scheduling techniques for alternative consultation styles
Management of patient statuses to maximize pending patient revenue
Tips on Covid management and flow
Problem resolution and communication skills
Date & Time:
This virtual course will be held in two, six-hour sessions with a 30-minute scheduled lunch break during each session.
Session I: Friday, October 7th
Session II: Friday, October 14th
Start time 7:00 AM PT (10:00 AM ET)
End time 1:30 PM PT (4:30 PM ET)
Location:
Virtual training sessions via Zoom
Who Should Attend:
Scheduling teams, new patient coordinators, call center teams, administrative managers
Fee:
$1,950 per attendee
Each attendee should log in from individual computers for an optimal virtual experience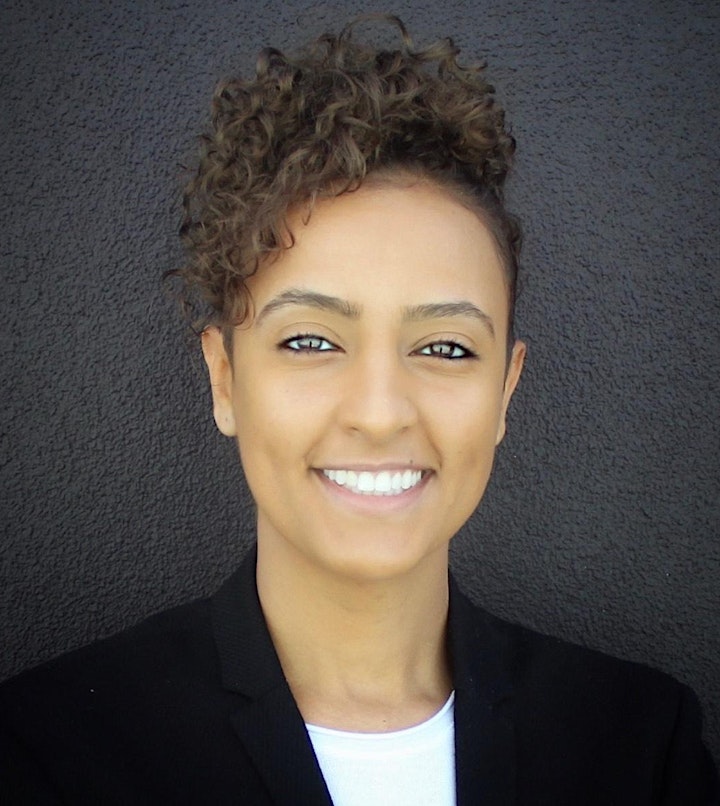 Huda Kaid, Call Center Systems and Communications Consultant