About this Event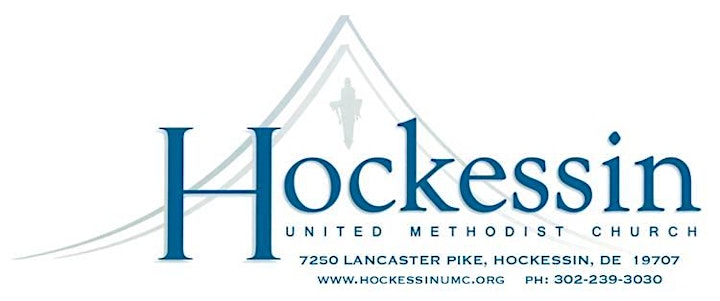 Greetings!
HUMC is excited to resume limited In - Person Worship Services at 9:00 and 11:00 AM.
Covid-19 social distancing restrictions limit worship service attendance to 50. To manage attendance within the COVID-19 parameters, reservations in advance are required so that we may manage capacity and ensure contact information is available for all worshippers in attendance.
Everyone 13 and older is required to wear face masks at all times while in the building and everyone must maintain 6-foot social distancing
Please stay home if you are unwell or have been in contact with anyone exposed to COVID-19
Only those members living in the same household may sit together without adhering to the 6-ft social distance requirements
To get started, click the red button for "Select a Time", then select the service time you wish to attend, and from there select the number of people who will be attending.
Upon registering, you will be asked to provide your name, phone number and email address for all members in your household who plan to attend worship.
Registration will close on each Saturday at 11:59 P.M. to finalize and prepare for that upcoming Sunday Services.
We greatly look forward to resuming In-Person worship services! If you have any questions or need to change your reservation, please feel free to contact Bob Heffelfinger at heffelrl@aol.com.
In Christ,
Hockessin United Methodist Church
7250 Lancaster Pike, Hockessin DE 19707
302.239.3030