Sign-up for in-person Worship We are allowed to have 50 in attendance, once those 50 spots are full we cannot allow any more people in.
About this Event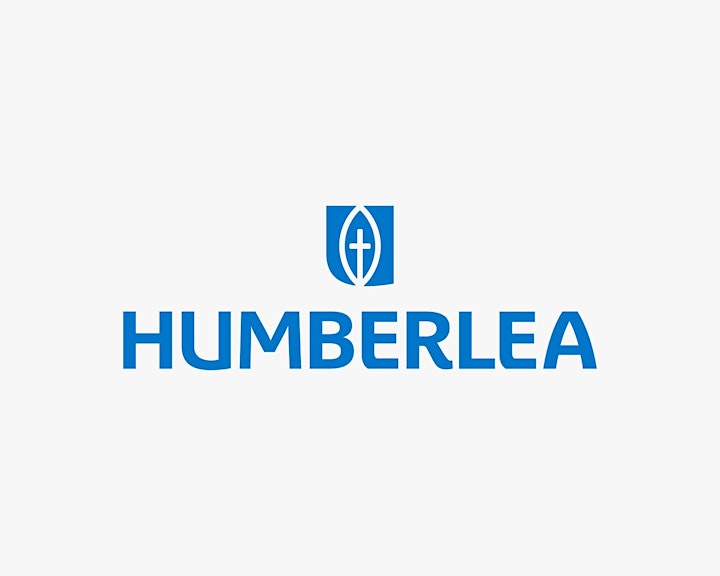 Please sign-up online here.
Also, if you are having troubles you can call the Office at 416-743-5861 and leave a message requesting how many tickets / people are attending on each Sunday.
Also, you can also email us at info@humberlea.com with the same information as above.