Humans are not resources, Change my mind
About this event
People aren't resources. They're not objects or things you mine out the ground. They're not pens, paper or desks. They're not chairs in an office. They are people. Every time you refer to them as a resource, you abstract them. You make it easier to dehumanize them and think of them as less than, to be thought of as disposable, just avatars on a screen rather than beating hearts behind the laptop. With the word resources, it's so ingrained, it's so entrenched into this language, so people do it without intending to. People often do it without meaning it in a negative way. And to be honest, the word itself isn't the issue, it's how people actually behave and how they treat people that matters. This event will be open space, visually supported with Miro, with the crowdsourced flow of conversation across topics surrounding the title, expect a VERY interactive workshop.
Guest Speaker: Chris Stone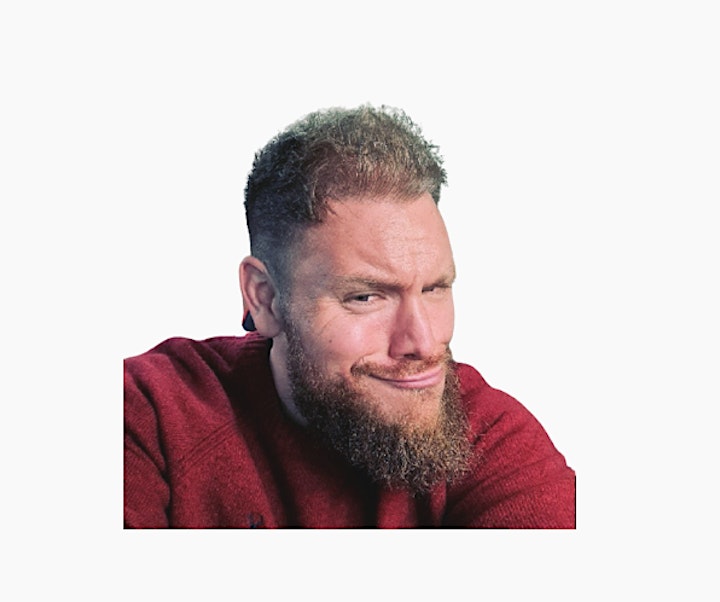 For eight years now Chris has been fostering an environment for success of high-performing teams and organizations through agility. He has worked across a wide range of industries and with some of the largest organizations in the world, as well as with smaller, more lean enterprises.
As the Virtual Agile coach, he intends to enable frictionless innovation, regardless of location. He is therefore a firm believer in enabling agility whilst working virtually. He is constantly challenging the status quo, being a 'pirate' and rebelling for good cause and in topics he is passionate about.
Host: Luca Leonte
(President, Expert Agile Club)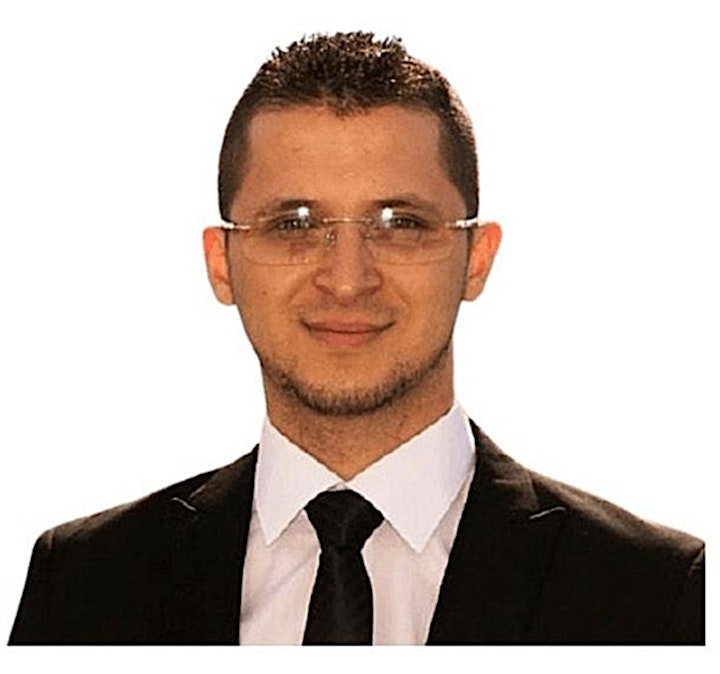 Luca is a Harvard University alumni, a candidate in Wharton's exclusive general management program, a business transformation expert with over 15 years of field experience, and the President & C.E.O. of Expert Agile Club. Luca has helped Executives, coaches, and professionals worldwide make the shifts required to transform their companies and master the leadership skills needed to deliver successfully on every project.
Interested in joining the club? Click here to apply for club membership:
https://share.hsforms.com/1RX4_UDZZRqafEPmTJe95ig4y7je
--------
Disclaimer: This event has been made available for informational and educational purposes only. Expert Agile Club does not make any representation or warranties with respect to the accuracy, applicability, fitness, or completeness of the webinar event. Expert Agile Club does not warrant the performance, effectiveness, or applicability of any sites listed or linked to in any webinar event.
This event will be recorded by registering and attending you agree and give permission to be recorded. The video and the content of the webinar are the property of Expert Agile Club.
Organizer of Humans are not resources, Change my mind
The Expert Agile Club is an exclusive global community of agile professionals that have extensive expertise and experience in the application and implementation of agile practices. The goal of the club is to create unique opportunities for career exploration and development and design an environment in which the members can thrive and grow their knowledge and expertise. The Expert Agile Club sponsors many programs to assist its members grow and develop, with an emphasis on networking events, consulting panels, interview workshops, and case competitions.