Description
A Meditation in Action Retreat.
An opportunity to embody our humane response to crisis, and take the chance to care for others.
To embrace our shared humanity and see the person beyond the label 'refugee'.
To open to this painful reality and make a difference by helping create a safe haven for those who have seen the worst of humanity.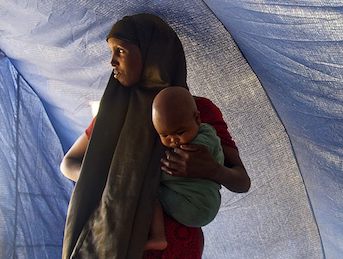 We will be helping NGO's created to support refugees who are experiencing real hardship. This is essential work that continues even though the Calais camps were shut down towards the end of 2016. Our time there will be an act of solidarity and contribute to a real difference for those who truly need help.
The Humanity in Action retreat will combine this positive action with meditation, discussions, and group processing. This will be immediately followed by a less structured Sangha Volunteer Period for those who wish to continue working in the same spirit as the retreat. You are free to choose to come to both parts or just the Humanity in Action retreat.
We will be offering support to two organisations in the area Help Refugees and Refugee Community Kitchen. They are both doing invaluable work in providing essential services to the refugee community.
During the three day retreat we will spend two full days volunteering in the warehouses, participating in the humanitarian work.
The retreat is followed by the Sangha Volunteer Period which will add at least two additional days in the warehouse or kitchens.
If you are interested read more information and register your interest for this retreat.
FAQs
How can I contact the organizer with any questions?
Visit our website contact form