Description
2017 Humanitini Launch!: What is your DC?
DC has always been a city of change, forward-thinking even as we struggle with and celebrate the complexities of our past. Now, our city is evolving faster than ever before, and we want to capture the excitement of our vibrant communities where culture is created every day. Join us for the 2017 Humanitini series as we explore our city and ask the question: "What is your DC?"
This Month's Topic: Civic Conversations in a Virtual Space
The heart of this conversation is a question of whether or not the defensive wall of anonymity in online interactions prevents compassionate, thoughtful, and empathetic communication. There was a time when many expected online communications to allow more people to voice their opinions, but bullies always seem to find ways to silence opponents and dominate a space.
Panelists
Megan Garber is a staff writer at The Atlantic, focusing on culture and entertainment coverage. Formerly a media reporter for Harvard's Nieman Journalism Lab and a media critic for the Columbia Journalism Review, Megan is also the recipient of a Mirror Award for excellence in media reporting. She holds a master's in journalism from Columbia, where she later served as an adjunct professor.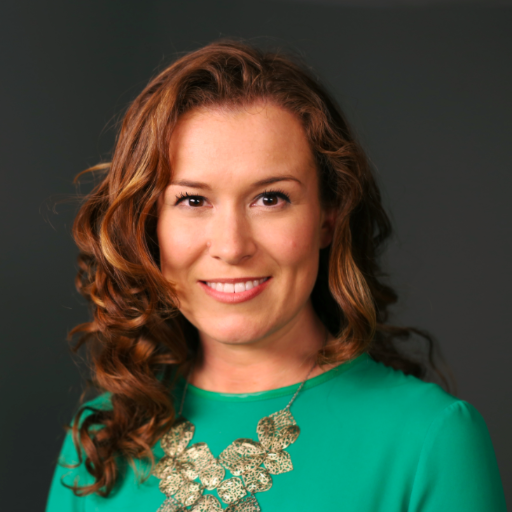 Joanna Jenkins is an assistant professor in the Cathy Hughes School of Communications at Howard University. Joanna earned a Ph.D. in Mass Communications and Media Studies, M.S. in Visual Communications, and a BA in Graphic Design with secondary studies in Advertising. As a professor Joanna has experience teaching in strategic communication, advertising, and visual communication sequences. She is the author of The Convergence Crisis: An Impending Paradigm Shift in Advertising (2014).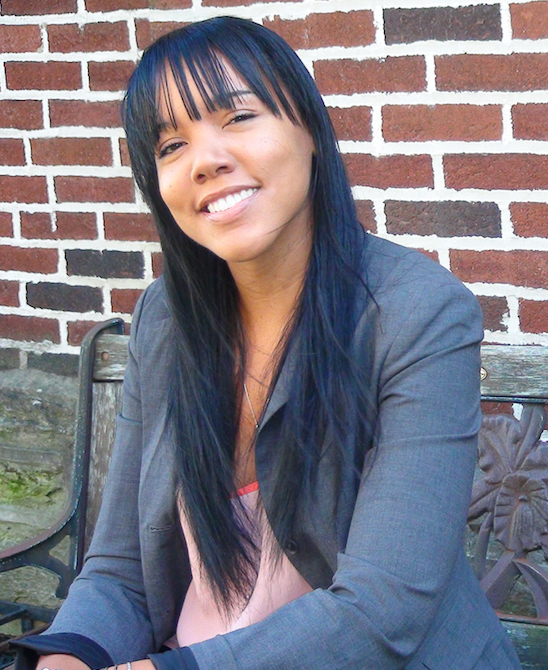 Will Sommer is the Campaign Editor at The Hill newspaper. Prior to working there, Will was Senior Editor at Washington City Paper, a Politics Editor for Loose Lips Columnist, a contributor at Fox 5 - WTTG (where he made weekly appearances to discuss DC politics), a staff writer for Washington City Paper, and Local Editor for Kingstowne Patch. He studied international politics at Georgetown University.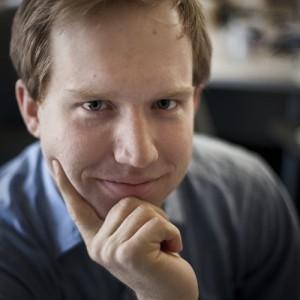 Pamela S. Perkins is the Founder and CCO of the Human Communication Institute, LLC. Specializing in Behavioral and Professional Communication Services, Perkins is also an Adjunct Professor of Communication at the University of the District of Columbia. An alumna of UNC-Chapel Hill, New York University, Perkins is the author of the highly acclaimed business self-help book, The Art and Science of Communication: Tools for Effective Communication in the Workplace (John Wiley & Sons, Inc.), as well as a contributing author to the books Laws of Communication (Wiley Publishers). She writes articles on Human Communication for a variety of publications. As a Motivational Speaker and Training Specialist, Perkins offers presentations, lectures and workshops topics on Effective Communication within Organizations, Behavioral and Communication Empowerment for Personal and Professional Advancement.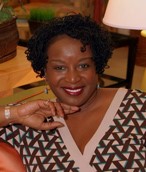 What is Humanitini?
Humanitini is an exciting happy hour event where Washington's movers, shakers, and creators come together to think and drink. It is a place for you to engage with your peers, meet your neighbors, and speak with experts about what makes our city a unique place to live and play. Brought to you by Humanities DC!
Do you have a great idea for a Humanitini topic? Is your favorite watering-hole an ideal venue? Let us know via Facebook or Twitter, and we'll check it out!