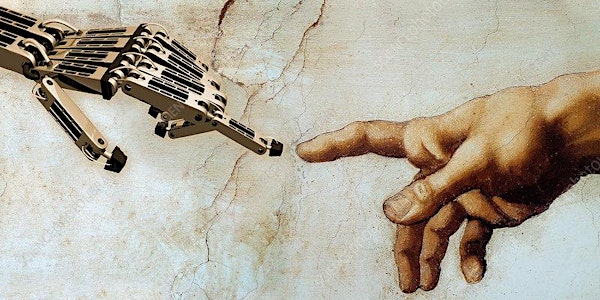 Humanities after Humans? Our Extended Bodies, Ourselves.
A series of three online webinars exploring our relationship with tech and its implications for research within the humanities and beyond.
About this event
The Humanities After Humans project is the fruit of a collaboration between Drs. Sarah Gould (University of Paris 1), Diane Leblond (University of Lorraine), and Estelle Murail (Catholic Institute in Paris).
https://humanitiesafterhumans.wordpress.com/