Description
ACVS and the Rebeeca Bender Initiative are proud to present Jessa Dillow Crisp as the keynote speaker for the 2017 Advanced Academy on Human Trafficking.
Jessa uses her childhood experience of severe abuse and trafficking to illustrate both the stark realities of sex trafficking, and the truth that healing transformation is possible.
Jessa's presentation will include how to identify signs of trafficking, understanding relapse and the complex trauma trafficking victims face. She will also discuss how to create a protocol once you suspect trafficking exists and how organizations can collaborate to respond to the unique needs of victims in a trauma informed way.
Local experts from agencies that serve victims of sex trafficking such as the Dream Center, T.R.U.S.T. , I.R.C, The Governor's Office AZ Human Trafficking Council and local law enforcement will have tables available to share their knowledge about what is being done to address the problem locally, and describe resources available to victims in Arizona.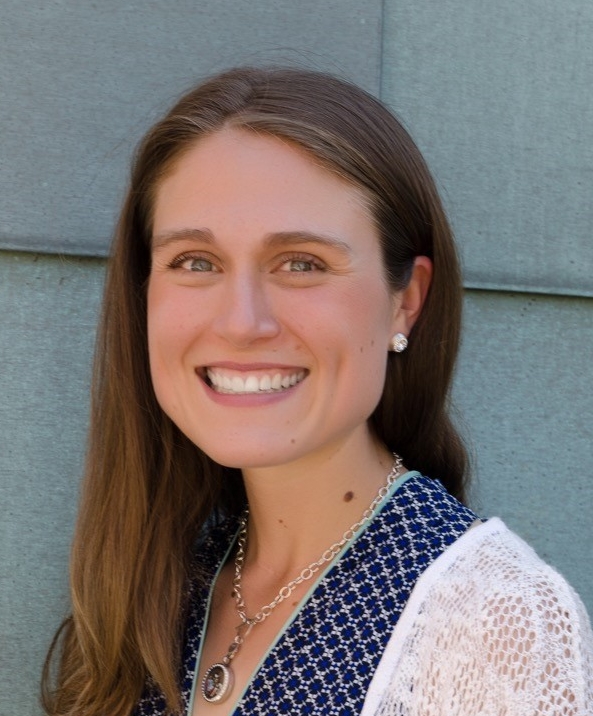 Jessa has a degree in Christian Counseling and is working on her Psy.D. in Clinical Psychology. She is also the Director of Carriers of Hope in Denver Co. This program offers girls ages 12-24 who have experienced sex trafficking, trauma informed support and mentorship.