2 AGD PACE Approved CE Hours - Live Stream - Please check with your state as to what constitutes "in person"
About this event
SPEAKER: Dr. Ileana S. Pino, DHSc, CRDH
BIOGRAPHY: Dr. Ileana S. Pino is the President of the South Florida Dental Hygienists' Association, former Executive Director of the Florida Allied Dental Educators, Professor at the Miami Dade College Dental Hygiene Program, and adjunct faculty at Fones School of Dental Hygiene Bachelor and Doctorate of Health Science Programs at the University of Bridgeport. Dr. Pino received her Bachelor of Dental Hygiene from St. Petersburg College, and Master's and Doctor in Health Sciences degrees from Nova Southeastern University. Dr. Pino has created health promotion programs to increase awareness of HIV/AIDS testing among college students, oral health literacy, environmental issues that affect health, motivational interviewing for dental professionals, and advanced dental hygiene clinical concepts. Since 2015, Dr. Pino has been raising awareness of human trafficking. With her team, she developed an online professional faculty development human trafficking course. She presents to numerous professional and community organizations, and works with anti-trafficking organizations to help survivors receive the dental services they need. She is often on radio and television to bring more awareness in her community. Dr. Pino received the 2020 Faculty Changemaker Award, 2020 Association of Florida College Distinguished Professor Award, 2019 Institute of Civic Engagement for Democracy's Civic Leader Award, 2019 Global Innovative Network Human Trafficking Advocacy Award, and the 2019 Florida Dental Hygienists' Association Swann D. Knowles Leadership Award for her leadership and service to dental hygiene.
COURSE DESCRIPTION: Human trafficking is a public health issue in the United States. This course will equip dental professionals to understand the problem and health consequences of human trafficking. Participants will learn to identify victims in a healthcare setting using trauma-centered interviewing techniques, recognize key factors that put people at risk for human trafficking, where to report suspected victims, and national human trafficking resources.
COURSE OBJECTIVES:
Identify the different forms of human trafficking.
Discuss the global epidemic of human trafficking.
Identify vulnerable population groups in human trafficking.
Recognize red flags to identify victims in healthcare settings.
Identify interviewing strategies to assess and identify victims in a healthcare setting.
Discuss the psychological, health, and social consequences of human trafficking.
Recognize the national human trafficking resources and reporting agencies available to survivors.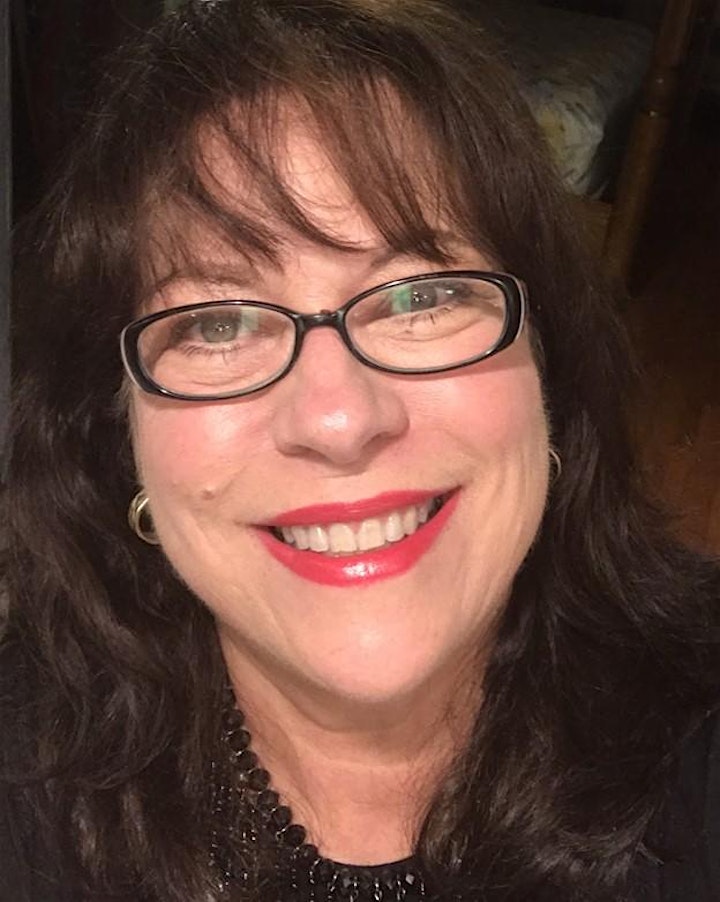 Glory House of Miami offers wrap around services to survivors of human trafficking such as medical care, spiritual guidance, mental health care, social services, legal support, reintegration, education, art, vocational training, career and life skills training. We provide a safe place for healing and restoration to those who have been broken by abuse.
We strive to educate the community through trafficking awareness events, social media, and the "Hands That Heal" training curriculum in an effort to bring an end to the abuse and exploitation caused by Human Trafficking. Glory House would greatly benefit in joining a citywide initiative to end human trafficking in Miami.
We are a community of believers that want to partner with other service providers; we work with law enforcement, victim advocates, violence shelters, and other community organizations in a network to combat Human Trafficking in our City and throughout the United States.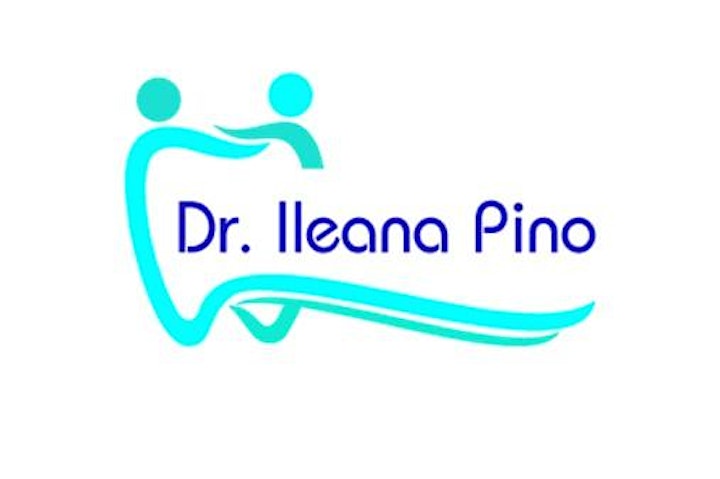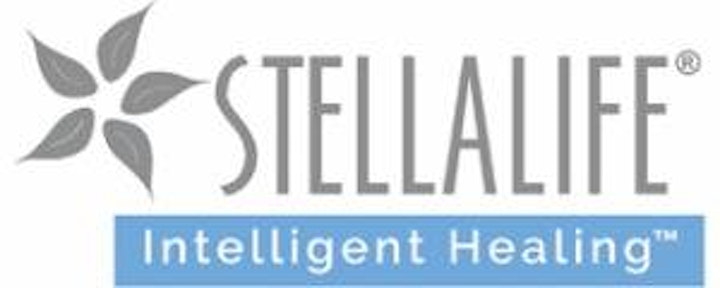 Organizer of HUMAN TRAFFICKING: THE ROLE OF THE DENTAL PROFESSIONAL