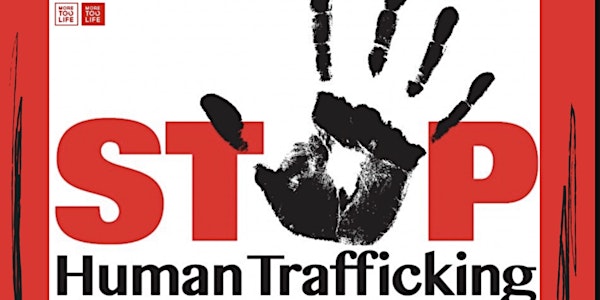 Human Trafficking Prevention Education
Sales Have Ended
Registrations are closed
Sales have ended for this event. Please email Tenille at More Too Life for a list of upcoming Human Trafficking Education and Prevention events: tenille@moretoolife.org
Human Trafficking Prevention and Awareness Education
About this event
ANYONE can be a victim of Human Trafficking. Human Trafficking knows no boundaries. This modern-day form of slavery claims victims of all ages, sex, ethnicities, and demographics.
Human Trafficking is happening in the United States....it is happening all around us in plain site! It is happening in our own communities and neighborhoods.
Florida is 3rd in the Nation for Human Trafficking. Tampa Bay is the #1 city with reported Human Trafficking cases, and Miami is #2.
EDUCATION IS THE KEY TO STOP HUMAN TRAFFICKING!!
You can SAVE A LIFE by knowing the signs and reporting the crime.
This one hour event will cover:
What is Human Trafficking?
Who are the victims?
Who are the predators and traffickers?
How does it occur?
Where does it occur?
Why does it occur?
Learn the Common Signs of Human Trafficking Victims?
What is needed to fight against Human Trafficking?
Learn how you can help.