MI State Police discuss what Human Trafficking is and what to do. Community awareness is key to ending trafficking.
About this event
Human Trafficking is a huge issue involving our entire community.
Awareness is key to helping combat this growing threat and community involvement is crucial. Every resident should attend this course to raise awareness and alertness to the rising problem to protect themselves and the community at large. If we all know what to look for, the traffickers will have no place to hide!
The State of Michigan has required all medical professionals & other licensed professions to take an awareness course by the end of 2020 to be able to identify and report cases and to identify potential victims. This seminar meets those state requirements and provides a certificate of attendance to all who need it.
The Michigan State Police provide a serious look at the Human Trafficking problem with lively and informative discussion. Many attendees have commented that they enjoyed the experience and appreciate the knowledge gained.
This seminar is FREE because we want as many as possible to become aware.
Pre-Registration Required. Register by securing your free ticket
This is an INDOOR event so MASKS ARE REQUIRED and seating is limited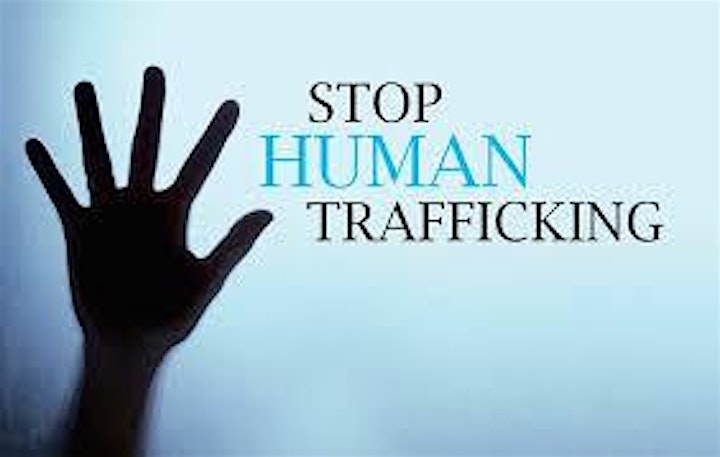 Organizer of Human Trafficking Awareness Seminar
Davison Holistic is a local cooperative of licensed & certified professionals providing services to help you live your best life, Body, Mind & Soul.
We offer classes of interest to the community as well as events that are important to our city.
We would love to have you visit and check out our facility.  All services are by appointment only.