About this Event
Help us celebrate the 70th Anniversary of the
UN Declaration of Human Rights on Dec. 10.
Come join us for an evening of music, silent auction, powerful guest speaker, and delicious food! We will have petitions circulating for everyone to sign from our most urgent actions.
We are pleased to announce our guest speaker Anjali Appardurai who will be addressing Human Rights & the Environment.
Music by local musician, Tony Prophet.
Dinner buffet by Pasta Polo.
Silent Auction from local donors.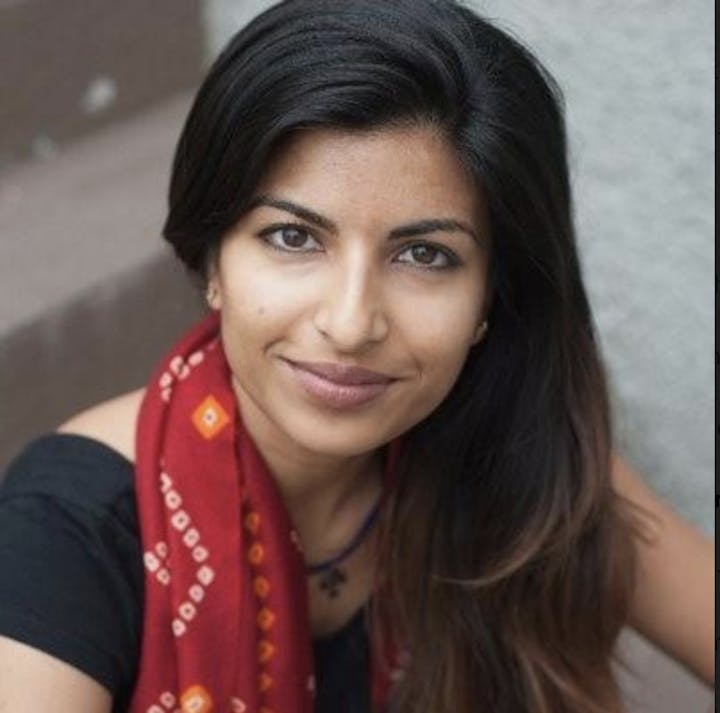 Climate justice advocate, communicator and staunch believer in people power, Anjali spent her early career working with social movements from around the world to inform and influence the UN Climate Convention. She returned home to BC to continue her work as a campaigner for fossil fuel accountability at West Coast Environmental Law, working on holding Big Oil accountable for BC communities; climate costs. Anjali works to support communities to exercise their right to demand accountability from the global fossil fuel industry.