Event Information
Refund policy
Refunds up to 7 days before event
Our classroom training provides you the opportunity to interact with instructors and benefit from face-to-face instruction.
About this event
Course Overview:
Recently tasks that were originally thought to fall under the responsibility of the human resources department have become a part of many managers" job descriptions. The sharing and diffusion of these tasks throughout the organization has had an impact particularly on those that are not equipped with the skills or knowledge to deal with these issues.
The Human Resource Management workshop will give managers the basic tools to handle numerous human resource situations such as interviewing, orientation, safety, harassment, discrimination, violence, discipline, and termination. This workshop will provide your participants those skills and assist them with certain Human Resource situations.
Target Audience:
Anybody who is interested in learning Human Resource Management Skills
Learning Objectives:
Understand HR's role as a vital contributor to your organization's success
Discover strategies to attract and retain top talent
Examine best practices for managing performance and creating compensation, training and benefit systems that drive bottom-line results
Identify and deal with potentially explosive issues with an eye to both legal requirements and the needs of your business
Analyze HR issues and develop action plans you can implement in your organization
See how HR and non-HR functions in every organization can create an effective, complementary work environment
Prerequisites:
None
Course Materials:
Attendees will receive a course manual with presentation slides and reference materials.
Technical Requirements:
For eBooks:
Internet for downloading the eBook
Laptop, tablet, Smartphone, eReader (No Kindle)
Adobe DRM supported software (e.g. Digital Editions, Bluefire Reader)
eBook download and activation instructions
Agenda:
Module One: A History of Human Resources
A Brief History
What is Human Resources Today?
Module Two: The Interview Process
The General Format
Types of Questions
Do's and Don'ts
Module Three: Employee Orientation
The Orientation Process
The Role of Management and the Role of Human Resources
Tips and Tricks
Module Four: Following Up with New Employees
Daily Checklist for the First Week
Following Up at the End of the Week
Weeks and Months Later
Module Five: Workplace Safety
Understanding Your Role and Responsibilities
Understanding Local Rules
Understanding Industry-Specific Rules
Module Six: Dealing with Harassment And Discrimination
Defining Harassment
Types of Workplace Discrimination
A Manager's Responsibility
An Employer's Responsibility
Module Seven: Workplace Violence
Defining Violence
A Manager's Responsibility
An Employer's Responsibility
Module Eight: Managing Employee Performance
Choosing the Time and Place For Feedback
Types of Employee Appraisals
Using the Feedback Sandwich
Encouraging Growth and Development
Module Nine: Disciplining Employees
Understanding Your Role
Understanding Your Choices
Having the Meeting
Following Up
Module Ten: Terminating Employees
Documenting Events
Preparing for the Decision
Making the Decision
Communicating the Decision
Module Eleven: Wrapping Up
Words from the Wise
Review of Parking Lot
Lessons Learned
Completion of Action Plans and Evaluations
Location
Regus - Curitiba, Batel - Ed Corporate Evolution
R. Comendador Araújo, 499 - 10º andar - Centro 80
Curitiba, PR 80420-000
Brazil
Refund policy
Refunds up to 7 days before event
Organizer of Human Resource Management 1 Day Training in Curitiba
Click here to subscribe to our text messages.
Who we are
Mangates is one of the Leading Competency developers, Mangates has developed a proven foundation for building specialized training programs. No matter which Mangates training division you are working with, you can expect the same high-quality training experience and expertise that makes Mangates stand out above the competition.
All of our instructors are recognized experts in their fields with hands-on experience on the topics they teach. We combine proven adult educational training methods with leading-edge industry expertise to provide you an exceptional training experience. Every instructor must meet rigorous standards with the proven background in their given field of expertise. It is the difference that our customers covet and participant appreciates at the completion of the course.
What we do
We deliver training solutions to Corporate, Government Agencies, Public sectors, Multinational organizations and Private Individuals. Our Primary focus is to train in a wide range of areas from IT Technical, Personal Development, Human Resources and Management Courses to Project, Program and IT Service Management.
We have most experienced trainers in the Industry. Our Trainers are highly skilled in their subject areas and are uniquely positioned to provide participants with deep industry experience. They are motivated to transfer knowledge through practical support post and pre-training to provide participants with additional support outside the classroom.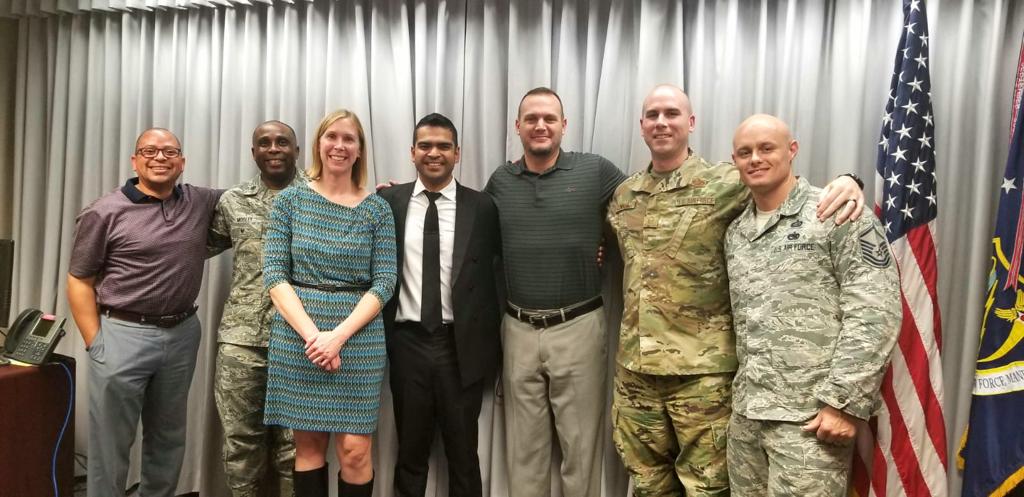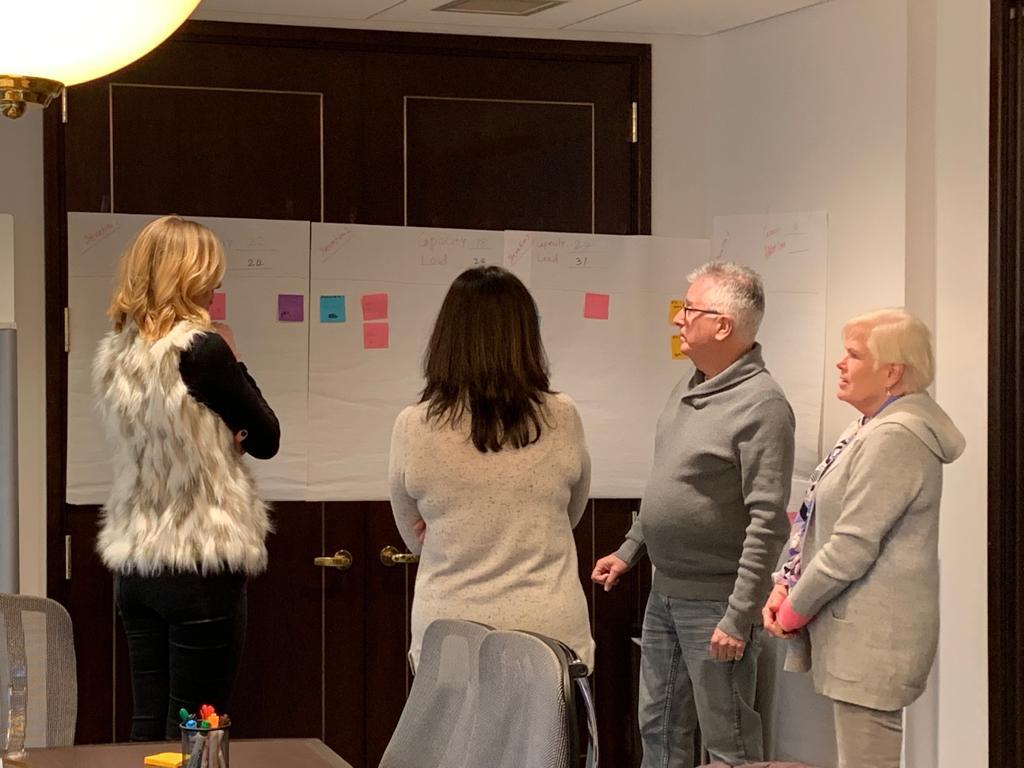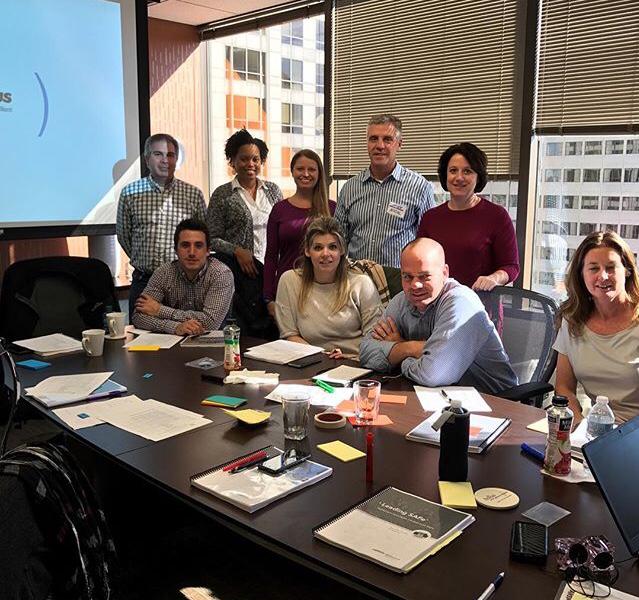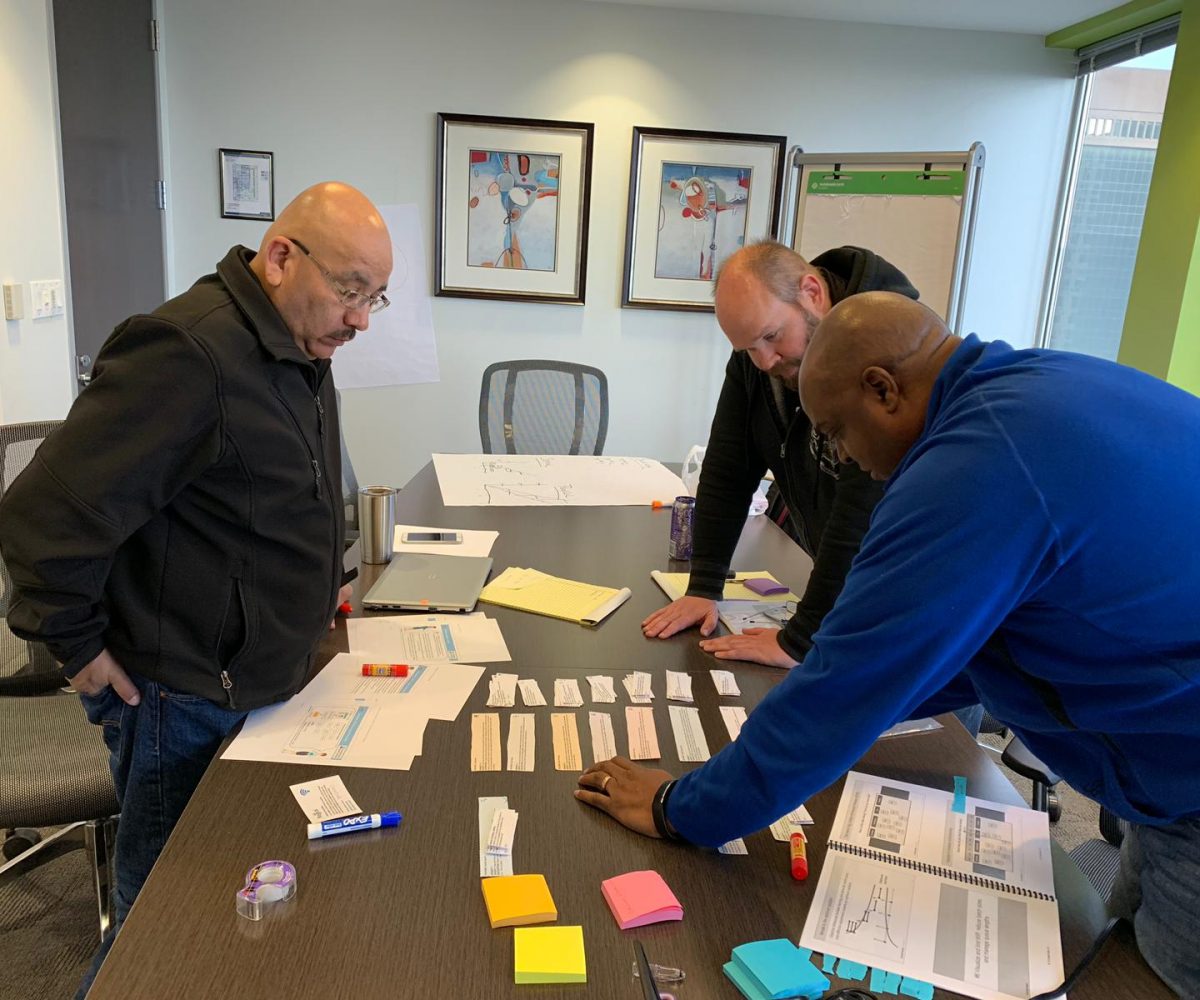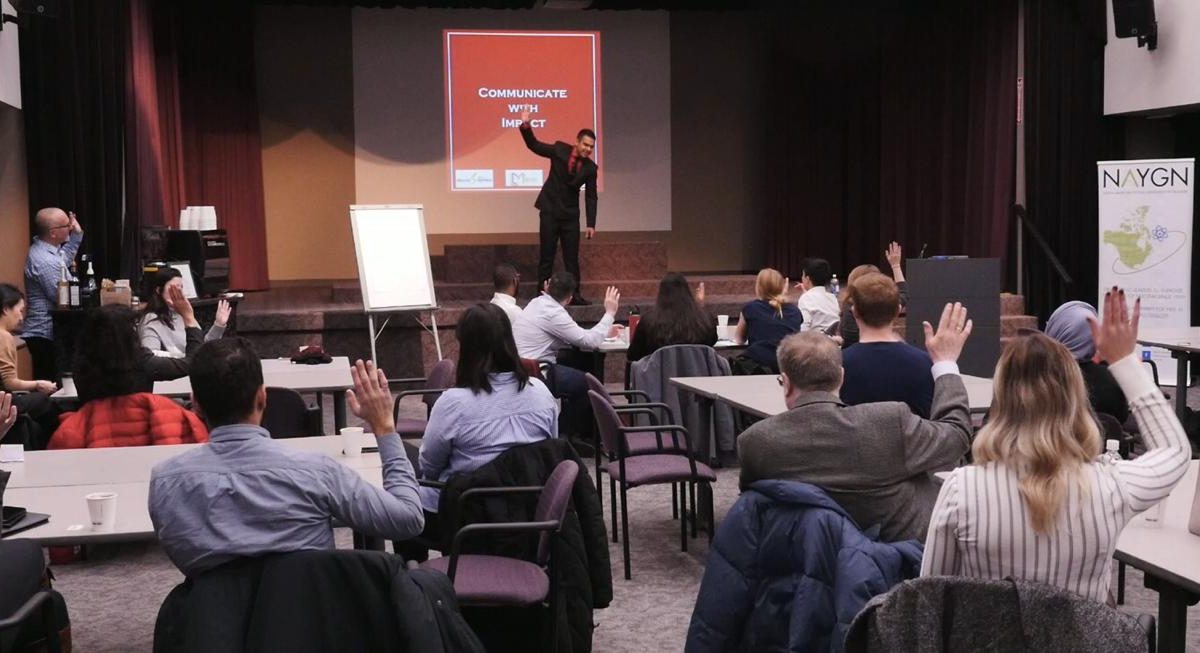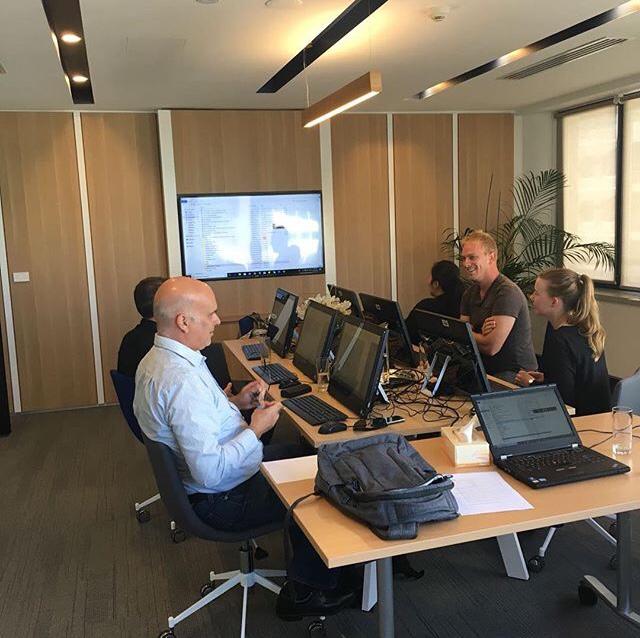 https://www.youtube.com/watch?v=ca-9iJ4zw0Q