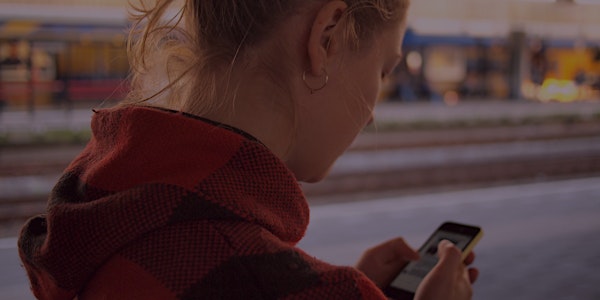 Human Exploitation by OPAL SINGLETON - Law Enforcement, Probation & Judges
Location
City Of Mesa Public Safety Training Facility
Auditorium
3260 North 40th Street
Mesa, AZ 85215
Description
This training is intended for Law Enforcement, Probation, Prosecutors and Judges. Please email info@trustaz.org if you would like to attend but do not fit into one of these categories.
UNDERSTANDING THE CRIMES OF HUMAN EXPLOITATION, IDENTIFYING CRITICAL INDICATORS & HOW TECHNOLOGY IS IMPACTING CRIME AND CRIME SOLVING BY 2020.
Crimes of Human Exploitation take place in the shadows. Crimes such as labor trafficking, sex trafficking, social media exploitation, sextortion, money laundering and child pornography are often hard to identify.
Participants will learn how pedophiles use apps, chatrooms and online gaming to exploit the young and meet in the clear web and build large scale underground communities in the Dark web.
Additionally, we will explore the victimology of the grooming process and how pedophiles violate and control their victims even though they never meet in person.
About our Presenter:
Opal Singleton is the President and CEO of Million Kids. Million Kids serves as the Training and Outreach Coordinator for the Riverside County Anti Human Trafficking Task Force and works with the Riverside County Sheriff's Department through a Department of Justice Grant.
Opal has trained more than 250,000 government and individual leaders about labor trafficking, child sex trafficking, sextortion, child pornography and social media exploitation.
She is the author of "Seduced: The Grooming of America's Teenagers and Societal Shift, A World Without Borders, A Home Without Walls" and often appears on television and radio talk shows across the United States.
Opal is an Instructor at USC Price Safe Communities Institute and a Co-Instructor at the USC School of Social Work for the Los Angeles Police Department LEAD program. She is an Instructor at Los Angeles Fire Leadership Training Academy she serves on the Board of Directors for Rapha House International in Cambodia, Thailand and Haiti.