Human-Centred Design for Business Innovation
Description
Over the last 10 years, human-centred design brands have outperformed product focused brands by a whopping 228%.
Design Thinking is a practical human-centred design framework used to drive continuous improvement and innovation across product, service, process, marketing, and organisational culture. The creative approach integrates the needs of people, the possibilities of technology, and business objectives, with a big focus on continuous, rapid prototyping and testing.
This 4 hour interactive workshop will introduce you to Design Thinking, arming you with the tools and mindset to challenge the status quo and develop meaningful products and services.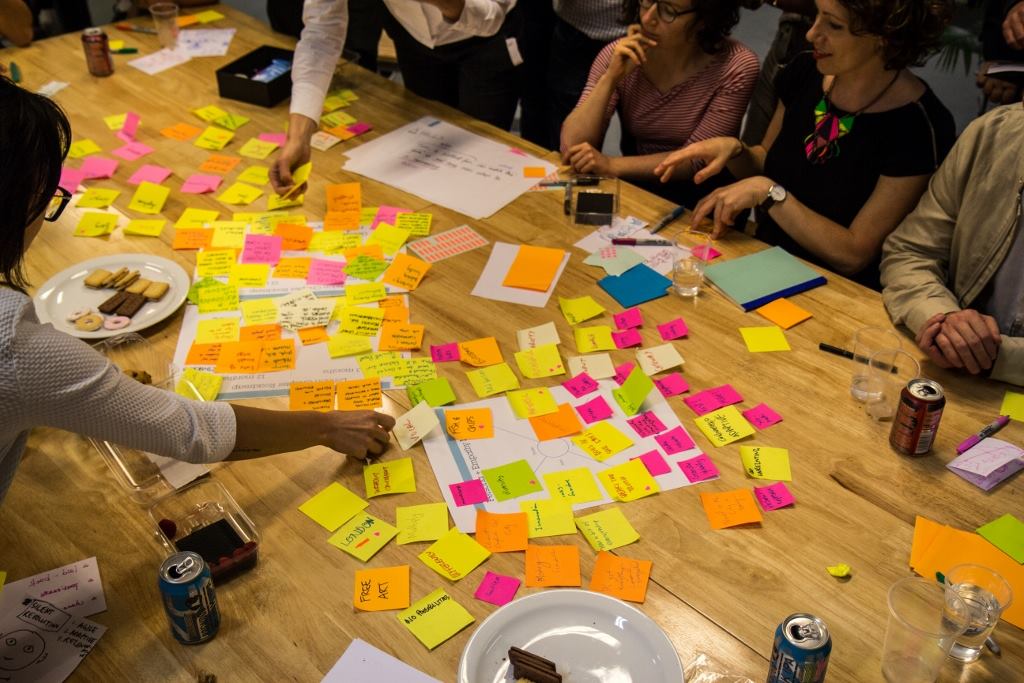 What will we do?
Understand why Design Thinking matters and how it's done in a live, collaborative challenge

Practice user-centred thinking and research skills to uncover unarticulated needs

Discover techniques to ideate, prototype and test

Learn how to spot opportunities for improvement and innovation across all areas of the business

Explore the five fundamental habits of innovative organisations
Who is this for?
Founders, CEOs, Leadership, Product Managers, CTOs and anyone keen to drive innovation. We welcome all those ready to take action and walk the talk back at the office.