Human Capital: Investing in the Future of Work

Tuesday, November 28, 2017 from 7:00 PM to 9:00 PM (EST)
Event Details
Is it the robots? Immigrants? Offshoring? No matter how you look at it, labor dynamics are changing, and the future of work is a challenge facing investors and workers alike. As impact investors consider social effects of their portfolio alongside financial return, it's important to consider the role they can or should play in supporting the creation of sustainable 21st-century livelihoods. This conversation will explore some of the ways in which investors – especially worker-aligned ones, such as pension funds – are approaching the issue as both a challenge and an opportunity to redefine the role and the responsibility of finance towards workers.
Some of the questions to be explored:
Is now really different from prior shifts in labor?

If nobody has a job, who will buy all the stuff companies produce?

How should the emergence of the "gig economy" be reflected in investment and policy decisions?

What is the responsibility of a pension fund towards its workers today versus its retirees in the future?  
This evening event will feature a thoughtful panel with a broad range of expertise, ample time for Q&A, and networking.
Event Flow:
7:00pm - Doors open
7:30pm - Panel
8:30pm - Q&A
8:45pm - Networking
Speakers:
Andrea Armeni - Transform Finance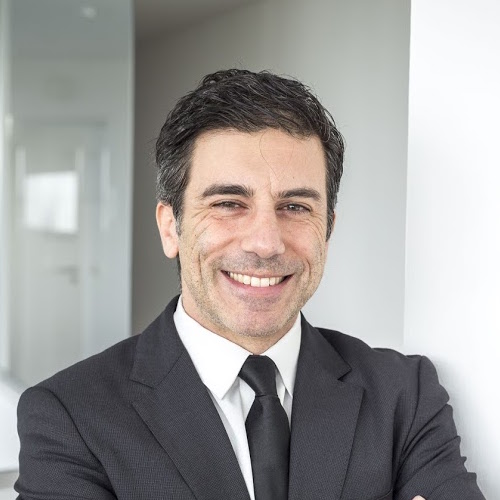 Andrea Armeni is the Co-Founder and Executive Director of Transform Finance, a field-building organization working at the intersection of capital and social change by building bridges between investors and communities. Transform Finance provides thought leadership and advisory services as well as concrete tools that promote social change both in and through finance. Andrea is also the lead convener of the complementary Transform Finance Investor Network, a community of practice of family offices, foundations, and other asset owners that launched at the White House with an initial commitment of over $500 million and that has since grown to $2 billion. He is recognized as an innovator in the field of impact investing, particularly at the intersection of systemic change and social justice. Andrea combines a corporate law and finance background with a deep engagement with social justice activism.
Tensie Whelan - NYU Stern, Center for Sustainable Business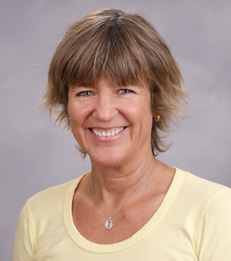 Tensie Whelan is the Director of NYU Stern School of Business's Center for Sustainable Business, which she launched in 2016 with a  vision to "Create a Better World through Better Business."  She has created a sustainable business specialization for undergrads and MBAs and launched a research initiative looking at creating a more robust financial case for sustainability investments as well as addressing the challenges associated with short-termism and shareholder capitalism.  Prior to joining Stern, Whelan served, as President of the Rainforest Alliance, where she built the organization from a $4.5 million to $50 million budget and engaged more than 5,000 companies in more than 60 countries in sustainable sourcing of materials and services.
Vonda Brunsting - SEIU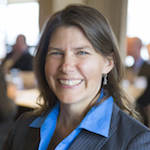 Vonda Brunsting is Director of the Capital Stewardship Program' Service Employees International Union (SEIU). The Capital Stewardship Program was created within the International Union as a center of excellence on capital and financial institutions with primary responsibility for supporting SEIU pension fund trustees. SEIU members participate in 48 public pension funds and 19 private funds with approximately $1.5 trillion in assets.  As an advocate for our members' retirement savings, Capital Stewardship has led and participated in coalitions for greater shareholder rights, good corporate governance and transparency, alignment between executive compensation and shareholder interest, responsible finance and lending practices, accountability by hedge funds and private equity, and for considering the social and environmental impacts of investment decisions.   Vonda serves as a deputy trustee on the SEIU Master Trust Pension Plan and on the board of the Council of Institutional Investors. In addition' she is a founder of the Trustee Leadership Forum for Retirement Security at the Harvard Initiative for Responsible Investment. 
Sebastian Vanderzeil - Cornerstone Capital Group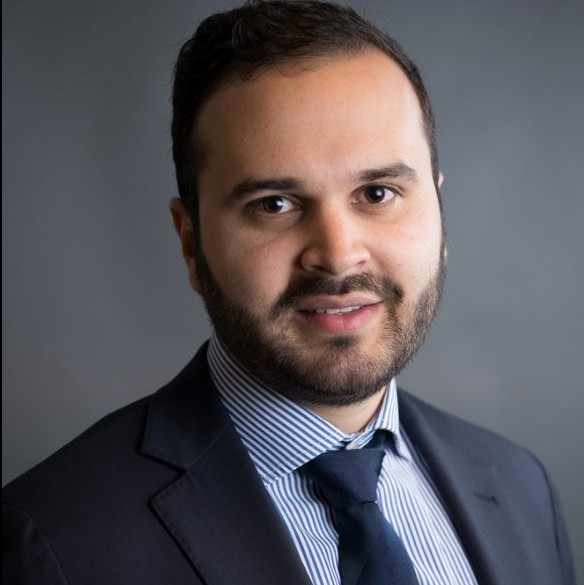 Sebastian Vanderzeil is a Director and Global Thematic Analyst with Cornerstone Capital Group. Previously, Sebastian was an economic consultant with global technical services group AECOM, where he advised on the development and finance of major infrastructure across Asia and Australia. Sebastian also worked with the Queensland State Government on water and climate issues prior to establishing Australia's first government-owned carbon broker, Ecofund Queensland. He holds an MBA and was a Dean's Scholar at New York University's Stern School of Business, and a bachelor's degree in natural resource economics from the University of Queensland.
Presented By: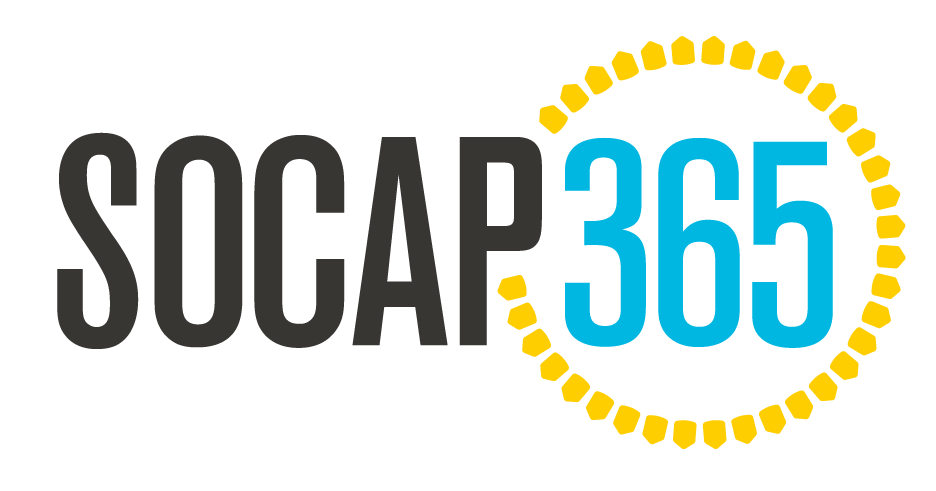 An ongoing event series, SOCAP 365 features world-class speakers and opportunities to connect at the intersection of money and meaning. Through thought leadership panel discussions, inclusive dialogues, and community-building events in multiple locations, SOCAP 365 serves the rapidly growing global network of impact investors, social entrepreneurs, conscious corporations, philanthropists, government agencies, and innovators in every sector. Whether you're a long-time SOCAP attendee or relatively new and curious about the field, SOCAP 365 is a chance to plug-in locally with like-minded peers committed to accelerating the flow of capital toward global good. www.socap365.com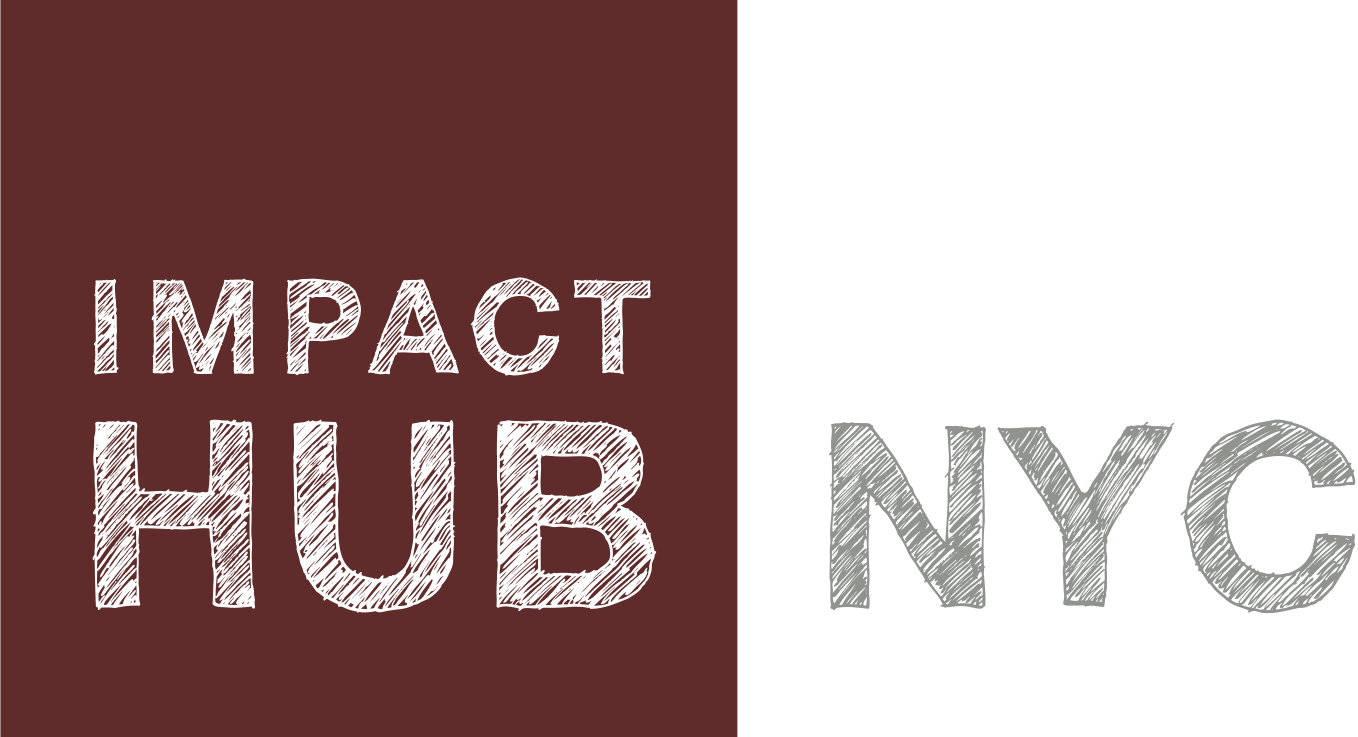 Impact Hub NYC is a coworking & events space for a membership community of entrepreneurs, activists, creatives, and professionals taking action to drive positive social and environmental change. www.impacthubnyc.com
*By registering for this event, your email address may be added to the mailing list of presenting organizations to keep you updated on similar initiatives; we welcome you to unsubscribe at any time.
Have questions about Human Capital: Investing in the Future of Work ?
Contact SOCAP 365
When & Where

Impact Hub NYC
394 Broadway 5th floor
New York, NY 10013


Tuesday, November 28, 2017 from 7:00 PM to 9:00 PM (EST)
Add to my calendar
Organizer
An ongoing event series, SOCAP 365 features world-class speakers and opportunities to connect at the intersection of money and meaning. Through thought leadership panel discussions, inclusive dialogues, and community-building events in multiple locations, SOCAP 365 serves the rapidly growing global network of impact investors, social entrepreneurs, conscious corporations, philanthropists, government agencies, and innovators in every sector. Whether you're a long-time SOCAP attendee or relatively new and curious about the field, SOCAP 365 is a chance to plug-in locally with like minded peers committed to accelerating the flow of capital toward global good. www.socap365.com