Location
YetiZen
540 Howard Street
San Francisco, CA 94105
Description

HumanAPI is helping developers turn health data into valuable consumer and healthcare applications. What will you build at the global launch on July 6th and 7th?

Where: YetiZen in San Fransisco
When: July 6th & 7th
What: Human hacking, endless food, great prizes, awesome people, and limited sleep

The Goal: use HumanAPI as a platform to build health and wellness apps, visualization tools, or anything else you can imagine - combine other APIs and see what you come up with! No restrictions apply, just build your brilliant idea and showcase it to the community.
Judges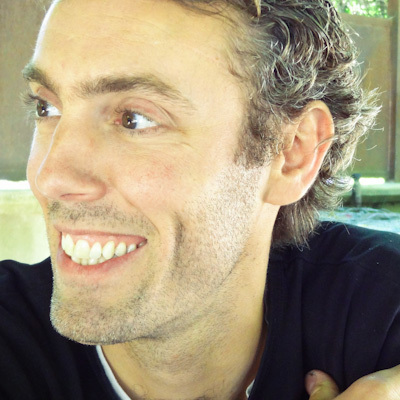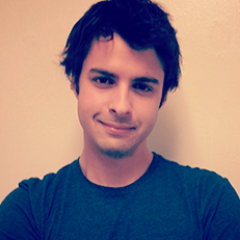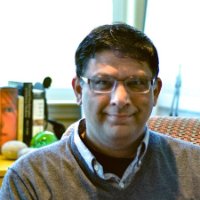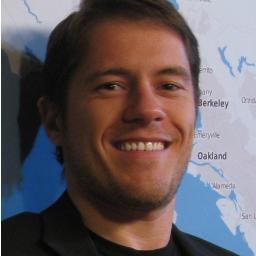 THOMAS KORTE
FOUNDER @ ANGELPAD
ANDREI POP
FOUNDER @ HUMAN/API
RAJIV MEHTA
FOUNDER @ UNFRAZZLE
DAN DASCALESCU
CTO @ BLUESEED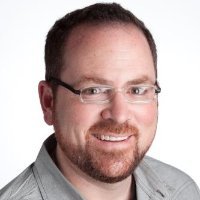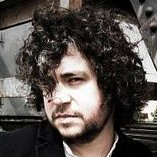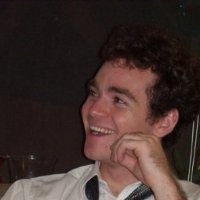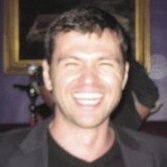 SCOTT NICHOLSON
HEAD DATA SCIENTIST
@ ACCRETIVE HEALTH
JOHANN ROMEFORT
FOUNDER / CTO
@ SEESMIC
KEVIN MONTAG
VENTURE HACKER
@ ANGELLIST
MAKSIM IOFFE
BD @ PIVOTAL LABS
& TECH ENTREPRENEUR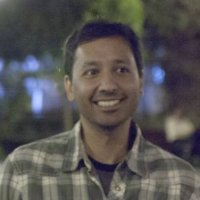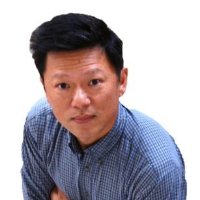 MALAY GANDHI
CSO @ ROCK HEALTH
ROGER LAM
INNOVATION @
KAISER PERMANENTE
Sponsors, supporters and friends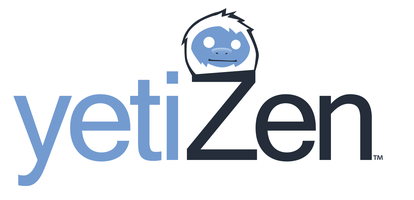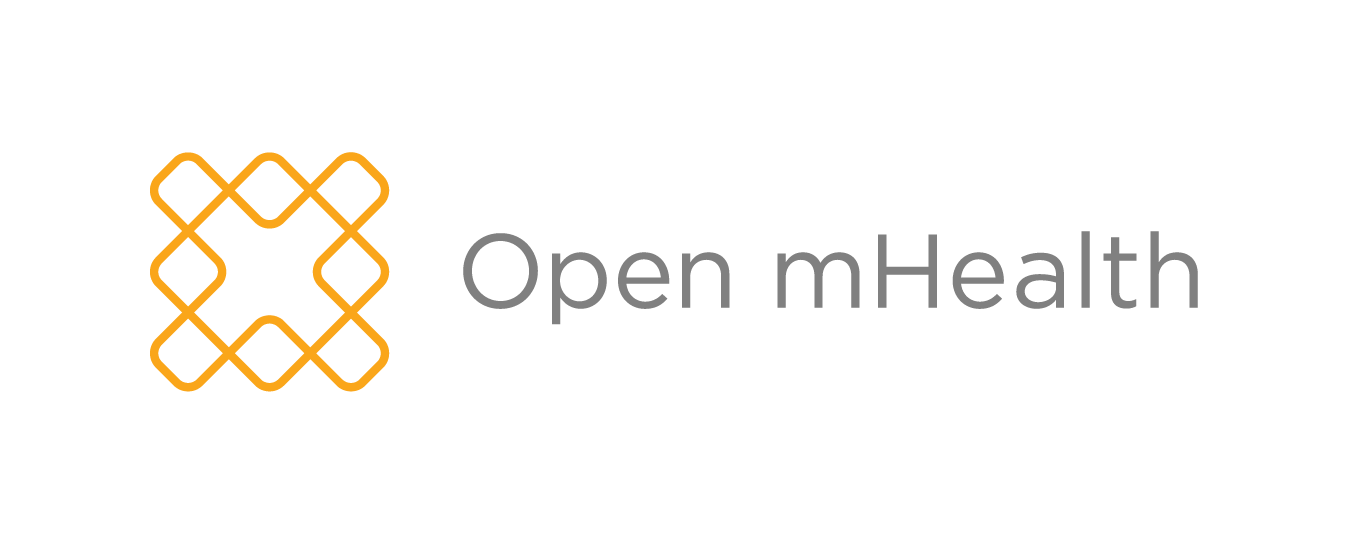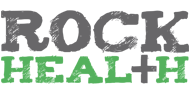 Schedule
Saturday July 6th 2013
8:00AM: Doors Open to Sponsors
9:00AM: Doors Open to Attendees / Breakfast of Champions
10:30AM: Sponsor Talks and Team Pitches
12:30PM – Lunch is served / The Hackathon begins!
7:00PM: Dinner
hack through the night!
Sunday July 7th 2013
8:00AM - Breakfast
12:00PM - Lunch
1:00PM - Hackathon Ends / Submission due on hackathon.io
2:00PM - Demos Begin
5:00PM - Winners are announced / Prizathon!