Description
The Human Age is Here
With record talent shortages around the world, employers should shift their focus from just in time hiring strategies to becoming builders of talent for today and tomorrow. Developing the right blend of people, skills, processes and technology is the only way to execute your business strategy, create value and improve people's lives.
We are in the midst of a skills revolution. Technology is transforming businesses and we know companies cannot find the talent they need.
How the future looks like for Malaysian talent?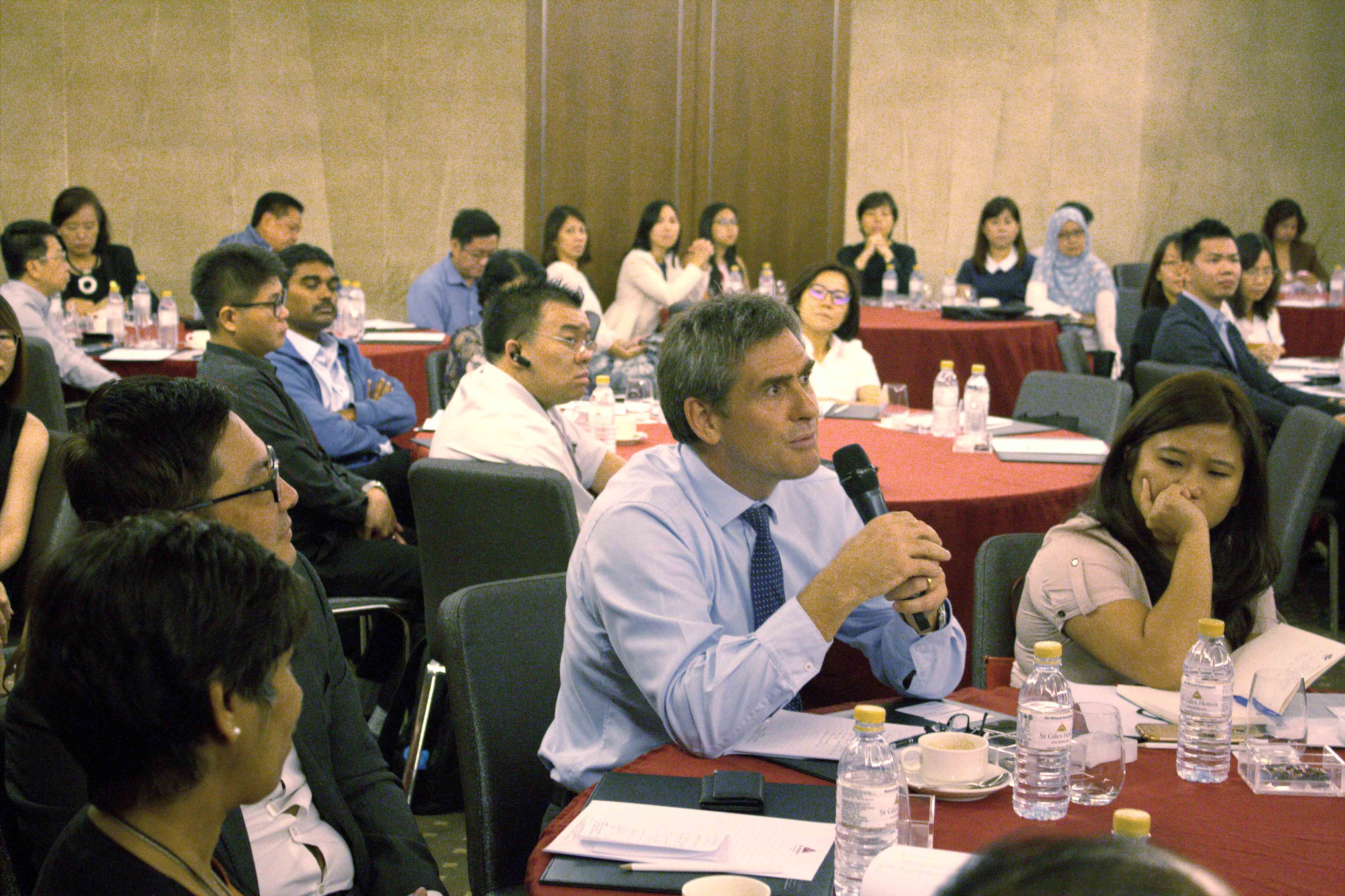 ---
"In APAC our Talent Shortage Survey shows that 56% employers are reporting difficulty filling vacancies at this point in time."
We are also living in the Human Age as talent has become the main factor which sets your organization apart from competition
To help HR leaders navigate in these turbulent times, we are excited to invite you to our Human Age Forum 2019!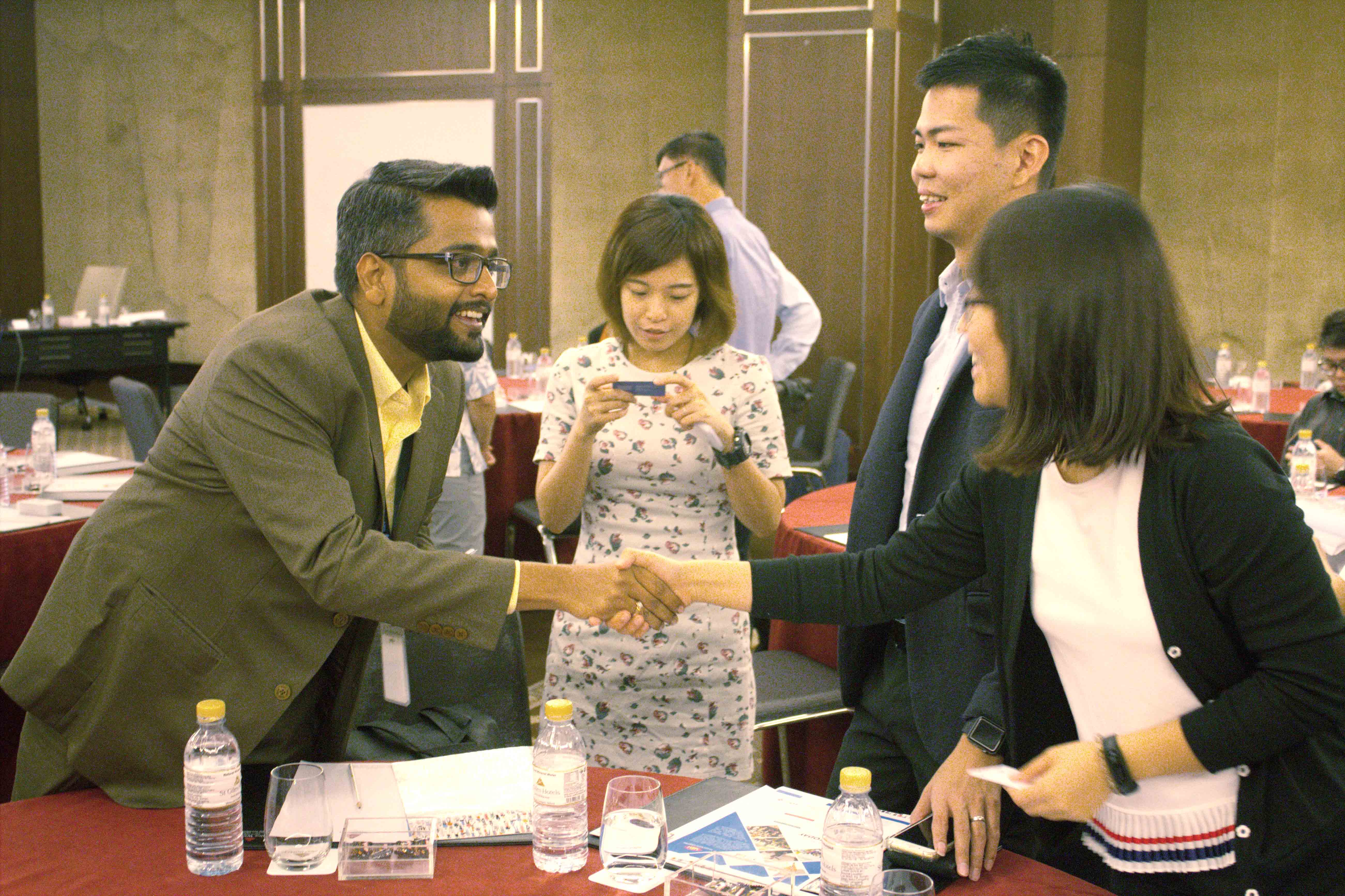 ---
With the success of the Human Age forum in the past 2 years, we decided to conduct it in 2019 as well.
Over 80% of delegates were happy with the Human Age Forum in 2017 and 2018"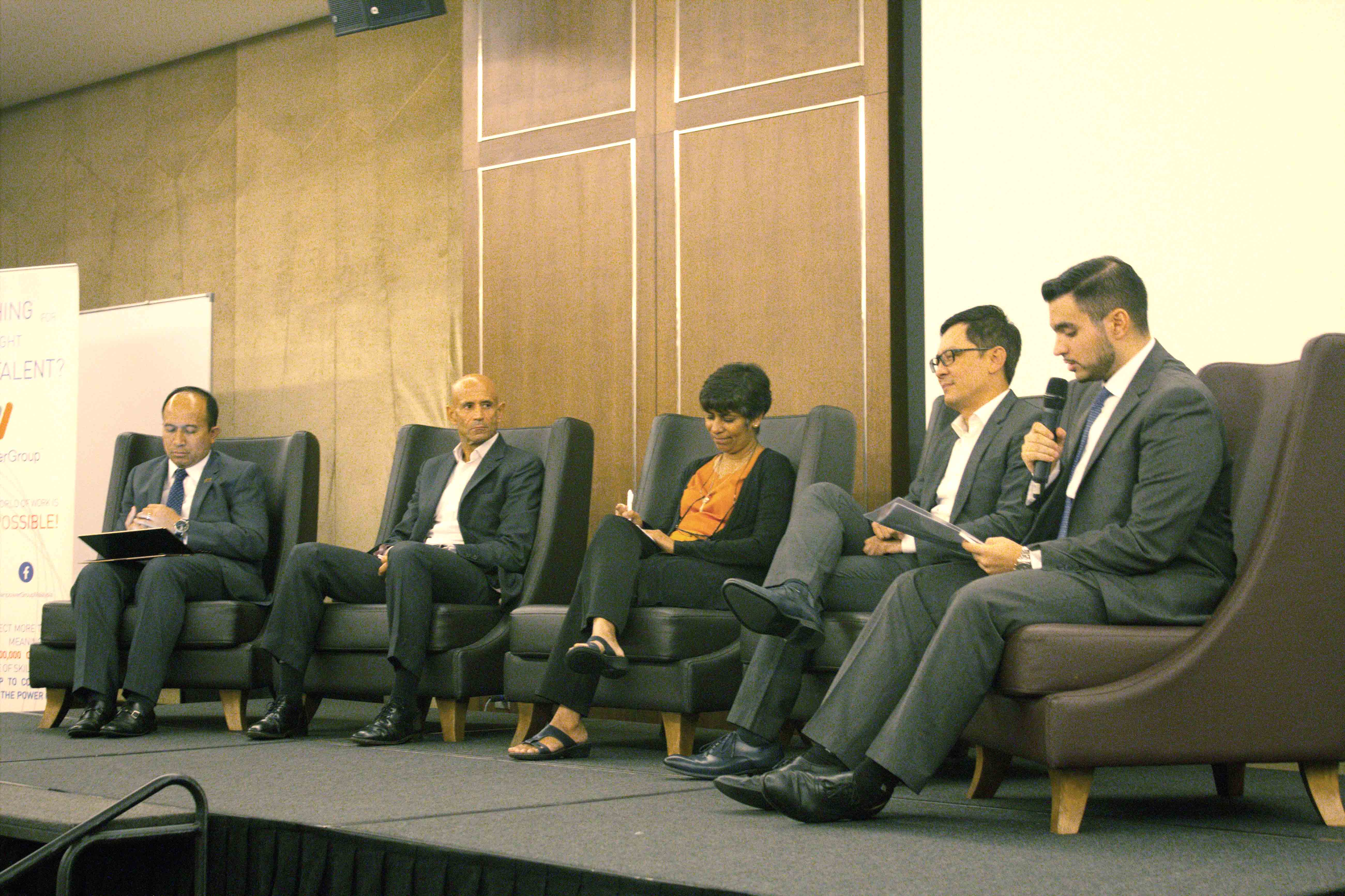 ---
Why to join?
This Forum is tailored for HR practitioners and leaders to have a dialogue on contemporary HR matters in Malaysia. It is a great platform to meet excellent HR experts who will share their extensive expertise that will help you excel at your career and help your organization with talent management.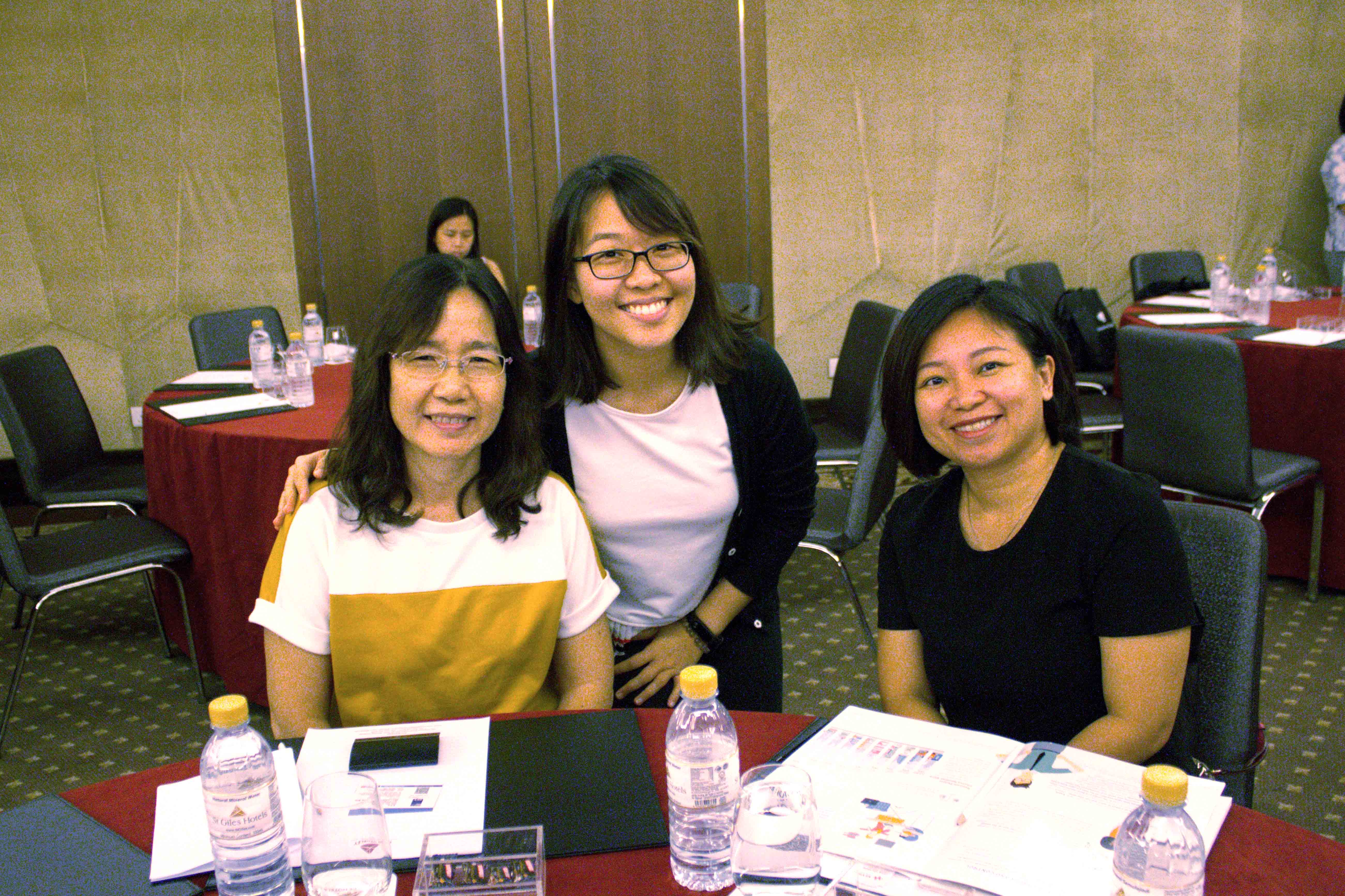 ---
Guest Speakers Profile: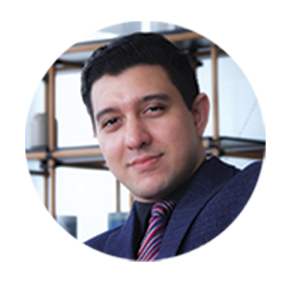 Dr. Minai has over 10 years of experience as a business development leader across different industries and verticals and has been engaged by the likes of Google, AirAsia, Astro, Schneider, UEM, and MarcusEvans among others.
Today, his passion is to empower professionals and brands with what he calls the "MilennialxDigital" equation to leadership, management, and brand engagement, focusing on Digital DNA, Gen Y&Z Employability Skills, Intergenerational Productivity & Motivation, and Brand humanisation.
He is also a co-founder and investor to four businesses that address the need for people and organisations to be more practical when it comes to deriving value from emotional intelligence (E.Q), brand storytelling, & technology in a digital age.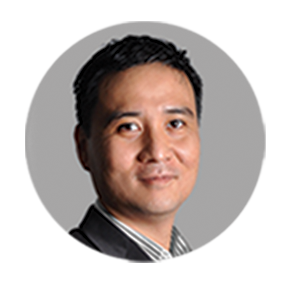 With more than 20 years of both strategic and operational management experience, he has worked and been involved in numerous industries. Serving as a Trainer and Consultant for numerous companies, he has conducted and facilitated thousands of individuals in the areas of performance management, leadership skills, sales, negotiation skills and communication skills. He has facilitated workshops in Malaysia, Indonesia, Singapore and China and is able to handle people from different backgrounds and levels.
He has collaborated with Accenture on a multi-million-Ringgit e-commerce project in the loyalty program industry. There, he gained the prestigious MSC status for the organization, played a pivotal role in the areas of strategic and operational planning, organizational structure, organizational change and the management of the project.
Jeremy serves as Principal Consultant and Group CFO for the ATCEN Education Group. He is a Certified Personal Profiler and Human Job Analysis, with Thomas International, a Chartered Management Accountant (ACMA), Chartered Accountant (Malaysia) and holds a MSc. in Engineering Business Management from Warwick University. He is also a Professional Speaker with the Malaysian Association of Professional Speakers (MAPS). He was exempted from PSMB TTT Program. He is currently pursuing his PhD with University Malaya.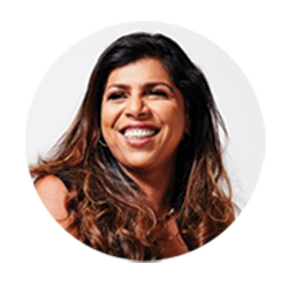 Founder and CEO of The Center of Applied Data Science (CADS). With a passion for data science and over 15 years of experience in the telecommunications field under her belt, Sharala Axryd is leading the data-driven business transformation and driving the benchmark for data science education in the ASEAN region. A thought leader in the data science space, she is a highly-sought after speaker for conferences with topics ranging from analytics to women in STEM
Award-winner of the EY Woman Entrepreneur Of The Year 2017 Malaysia, SEBA 2018 Woman Technopreneur of the Year and among the Digerati 50 by Digital News Asia (DNA), she is the Founder and Chief Executive Officer of The Center of Applied Data Science (CADS), ASEAN's first and only one stop platform and center of excellence for Data Science.
Prior to CADS, she worked with a diverse set of clients to deliver hands on training through several workshops and trainings on GPRS Performance Analysis and Optimisation. As the Founder and Managing Director of ULearn, Sharala and her team was successful with the Hands On Technology Training (HOTT), eventually evolving to be the first in the industry to develop an Automated Competency Gap Analysis (UrSkillsReporter).
---
What's new?
In 2019 we are adding workshop sessions to the forum. Not only 1 workshop but 4! You will be able to pick 2 out of these workshops to join and have a close conversation with industry experts on the following topics:
1. Skills Revolution 4.0
How to ensure humans can team up with machines?
The focus on robots eliminating jobs is distracting us from the real issue. More and more robots are being added to the workforce, but humans are too. For three consecutive years our research shows most employers plan to increase or maintain headcount as a result of automation. Tech is here to stay, and it's our responsibility as leaders to work out how we integrate humans with machines.

2. Cultivating Culture of Compliance
How to build a culture of compliance & earn trust?
It's vital for organizations today to understand the importance of compliance in business, as failure to comply with regulations could result in significant business risk. So how is it possible to drive the culture of compliance in an organization optimizing customer experiences and building consumer trust?

3. High Tech / High Touch Approach to Candidates Attraction
Why you should adopt high tech / high touch approach to attract candidates?
From clicking ads for jobs on social media to asking Siri®, Cortana® and Alexa® for help, candidates were clear: technology has the potential to provide a better experience, but it is no substitute for human interaction. Companies seeking to engage the right candidates need to combine high-tech with a high-touch approach.

4. Work models preferences

What work models candidates in Malaysia are looking for?
How organizations get work done and how people choose to work is changing. The choices for hiring employees have evolved well beyond traditional full-time workers. HR managers can choose from independent contractors, freelancers, part-time workers, seasonal employees, temporary workers and platform-based on-demand workers (e.g., Grab). Effective workforce planning needs to account for how people want to work.
---
Agenda:
08:30 – 09:00 Registration
09:00 – 09:15 Opening
09:15 – 10:00 Sponsor Presentation (TBA)
10:00 – 10:30 Breakfast and Networking
10:30 – 11:30 Panel Session (The future of talent in Malaysia 2035)
Sam Haggag | ManpowerGroup
Jeremy Lee | ATCEN Education Group
Sharala Axryd |

The

Center of Applied Data Science

TBA
11:30 – 13:00 Workshops (Delegates can pick 2 out of 4 streams)
Skills Revolution 4.0 - Lily Cook | ManpowerGroup
Cultivating Culture of Compliance - Vishnu Prakash | ManpowerGroup
High Tech / High Touch Approach to Candidates Attraction - Mohammad Kashif | ManpowerGroup
Workforce work models preferences - Madeep Kaur | ManpowerGroup
13:00 – 14:00 Lunch and Networking
14:00 – 14:45 How to nurture and retain GenY and GenZ in your organization - Dr. AJ Miani | Subture
14:45 – 15:15 Total Talent Management - Sam Haggag | ManpowerGroup
15:15 – 16:00 Tea and Networking
---
We are looking forward to have you with us this year! Get your tickets now before it's too late ;)
Sponsored By: