Description
The 2018 Hult Prize Challenge is:

For the second year in a row, StartUP FIU will host Hult@FIU, a social entrepreneurship student competition focused on creating social entreprises to address our world's most pressing issues.
We are looking for individuals who want to make a difference! If you are interested in participating or learning more about the Hult Prize 2018 Global Social Entrepreneurship competition come to StartUP FIU's Innovation Hub on Friday, October 20th.
Here you will be able to meet other students and FIU alumni interested in brainstorming solutions and looking to meet potential team members too! The winners of Hult@FIU's December pitch day will move on to represent FIU at the Boston Global Regionals in March (your trip will be fully paid for!).
The grand prize for the 2018 Hult Prize is $1 Million dollars. You can check out the past winners here.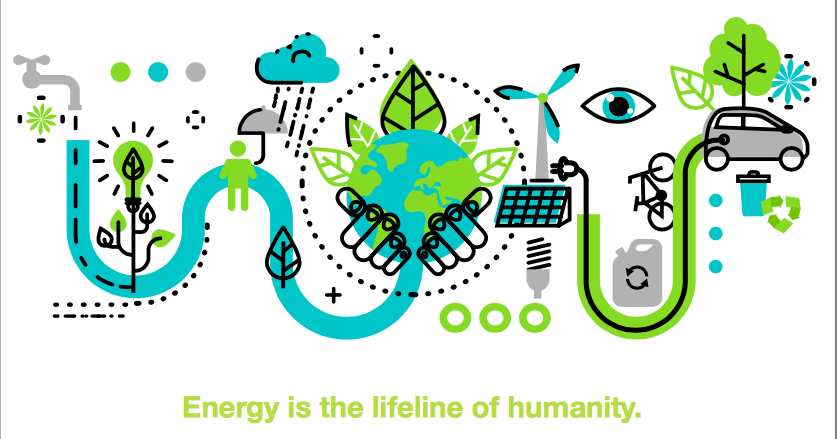 This year's Hult challenge, asks students from around the world to transform energy by the six principal dimensions: health, connectivity, education, agriculture, water and mobility. You can find the full 2018 Hult Challenge report here.
Why Come?
Learn more about the competition

Go through the 2018 challenge and case study as a group

Meet other interested individuals, brainstorm ideas and meet possible team members

Register your team for the competition




What is HULT Prize?
The Hult Prize is the world's largest student competition. College students from across the world compete to solve a pressing social problem faced by millions via a sustainable solution. The annual competition aims to create and launch the most compelling social business ideas: start-up enterprises that tackle grave issues faced by millions of people. Winning team will receive $1 million USD in seed capital, as well as mentorship and advice from the international business community.



Competition Details:
Teams must be 3-4 participants (+1 alum)

On campus competition day is to be determined (some time between Dec 6 - 15)

Winning team receives fully paid trip to Boston Global Regionals in March 2018
For More Information Contact:
Daniela Cadena, dcadena@fiu.edu
Jamie Adelson, jadel001@fiu.edu




What is StartUP FIU:
StartUP FIU is a university-wide initiative to foster and develop innovation and entrepreneurship that pursues opportunities in The Fourth Industrial Revolution. These opportunities include the development of breakthrough technologies, the pursuit of enterprises that close social or environmental gaps and the creation of companies that can create meaningful jobs of the future. StartUP FIU offers different ways to get invovled!