Event Information
Location
RUTGERS BUSINESS SCHOOL - LIVINGSTON CAMPUS - NEW BRUNSWICK CAMPUS
100 Rockafeller Road
Piscataway Township, NJ 08854
Description
"The Nobel Prize for Students"
Hult Prize at Rutgers is open to the whole Rutgers University student body, representing more than 60,000 students, including undergraduate, graduate, and PhD (doctorate) students. Along with other campus and external organizations, Hult Prize Rutgers will be hosting the Hult Prize pitch competition that will challenge Rutgers University students to create social enterprise business models around this year's theme:
Harnessing the power of energy to transform the lives of 10 million people by 2025.
The team with the best idea, according to judges, will advance straight to Regional Finals where they will have a chance to climb up the ladder and better their chances to win 1 Million Dollars in funding to finally bring their idea to reality. Additionally, they will exclusively have the opportunity to participate in the Hult Prize Accelerator.
*Last year's team Roshni Rides (http://www.roshnirides.com/) won the Hult Prize - and were honored to win 1 Million USD representing Rutgers University entrepreneurship on the global stage.

**********************
By participating in the Hult Prize competition through Rutgers University, students have the advantage of advancing straight to the regional finals as opposed to competing against 50,000 other applicants who fill out the general application online with the parent organization of Hult Prize (hultprize.org). HultPrize@Rutgers: http://www.hultprizeat.com/Rutgers
This will be a business event, displaying student entrepreneurship and innovation. (Business Casual Attire Requested)

Schedule
5:00 - 5:30pm
5:30-6:00pm
6:15 - 7:30pm
7:30 - 8:00pm
Refreshments & Networking
8:00 - 9:15pm
9:15 - 9:45pm
9:45 - 10:00pm
Judges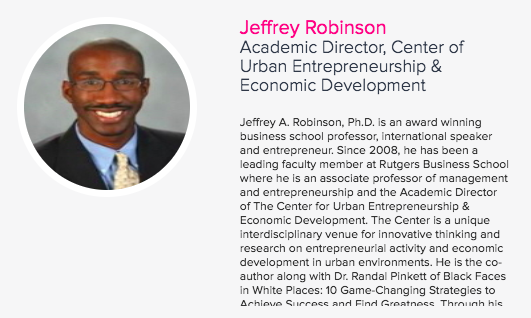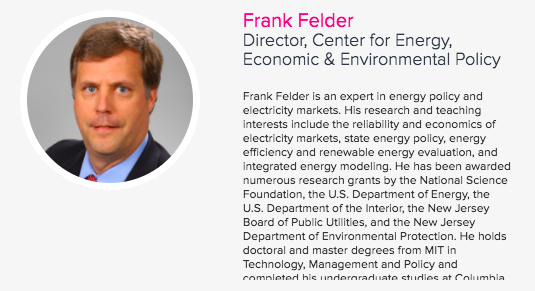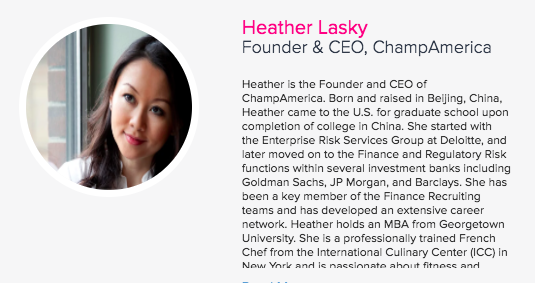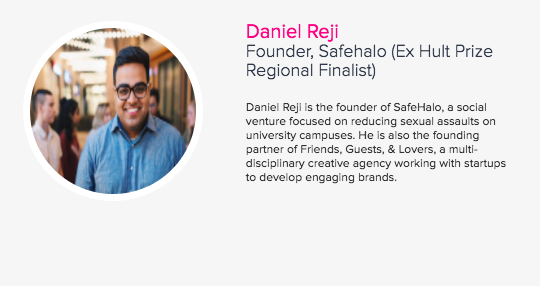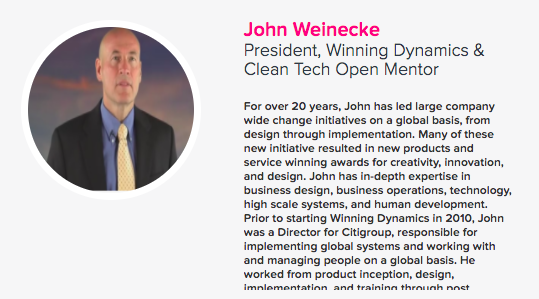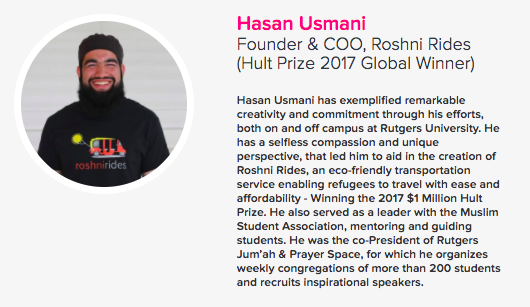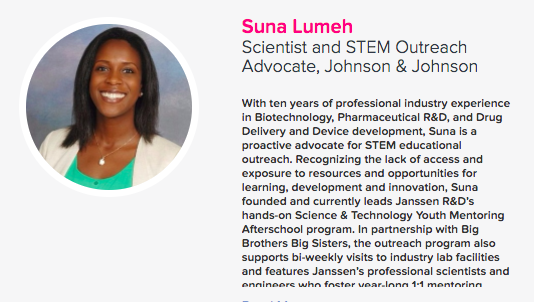 Date and time
Location
RUTGERS BUSINESS SCHOOL - LIVINGSTON CAMPUS - NEW BRUNSWICK CAMPUS
100 Rockafeller Road
Piscataway Township, NJ 08854