Location
Pelgrimsstraat 5
5 Pelgrimsstraat
3029 BH Rotterdam
Netherlands
The Huidenclub, a new experimental platform for contemporary culture will open its door for the first time during Rotterdam Art Week.
About this event
The HUIDENCLUB, a new experimental platform for contemporary culture located in a repurposed tannery, will open its door for the first time on 30 June 2021 during the Rotterdam Art Week. Following these 5 days, Huidenclub will close for construction before fully reopening in the Fall.
Our first theme entitled SELF ASSEMBLE will be introduced at the occasion. Three exhibitions, focussed on art and design, the two main axes of the Huidenclub, will address how as a bottom-up non-institution it can self-assemble and strategically address societal and ecological justice.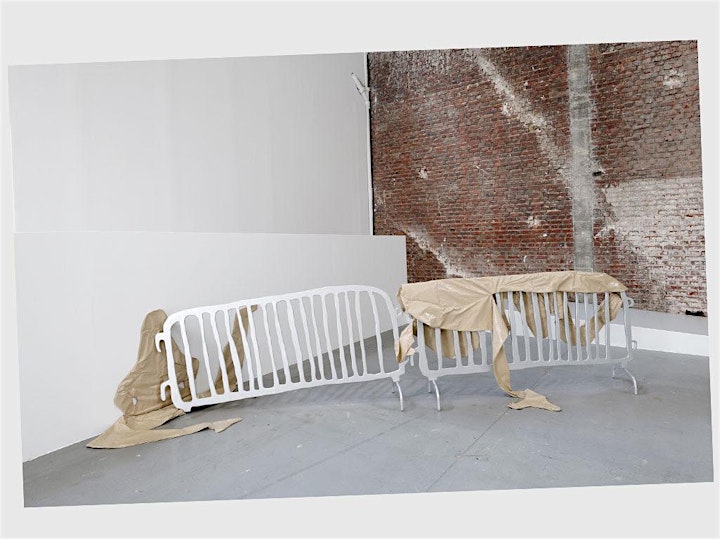 SHAKING THE HABITUAL
Shaking the Habitual highlights the Huidenclub's mission to research how art can have a political and social significance at its own scale. The show investigates different ways artists are creating and shaping new social norms. How to clear a path and make your voice heard within the current power structures in place?
Pauline Boudry + Renate Lorenz
Pauline Curnier Jardin
Andrea Eva Györi
Patricia Kaersenhout
Janis Rafa
Evelyn Taocheng Wang
Jennifer Tee
Kubilay Mert Ural
THE DESIGN DEVIANTS
A testimony to the city's boom over the last few years on the design scene, The Design Deviants will gather works from world-wide acclaimed Rotterdam-based designers, concentrated in a dense 20 sqm cube.
Laurids Gallé
Sabine Marcelis
Tim Mastik
Phil Procter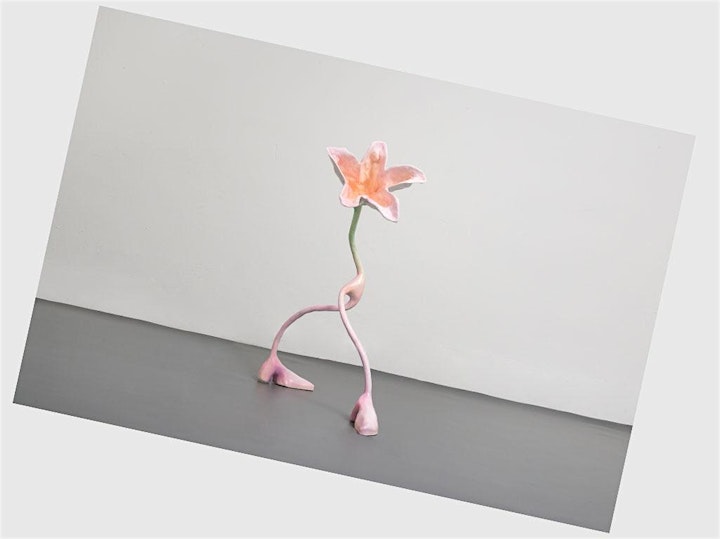 SCATTERED PRACTICES
Spread across the rest of the building, recent works from our future residents and furniture designers will be shown highlighting how the Huidenclub organically will grow as a community.
Anna Aagaard Jensen
Théophile Blandet
Jonas Lutz
Supertoys Supertoys
Pim Top
Johan Viladrich + Lauriane Heim