Description
House concert featuring Hugh Robert Masterson (Hugh Bob and the Hustle), Dean Schlabowske (Waco Brothers) and John Sieger (Semi Twang). $20 (all proceeds to the musicians) gets you in the door, with food and beer provided. Music starts at 7 pm. Feel free to bring your own if you want something to drink other than beer or mineral water.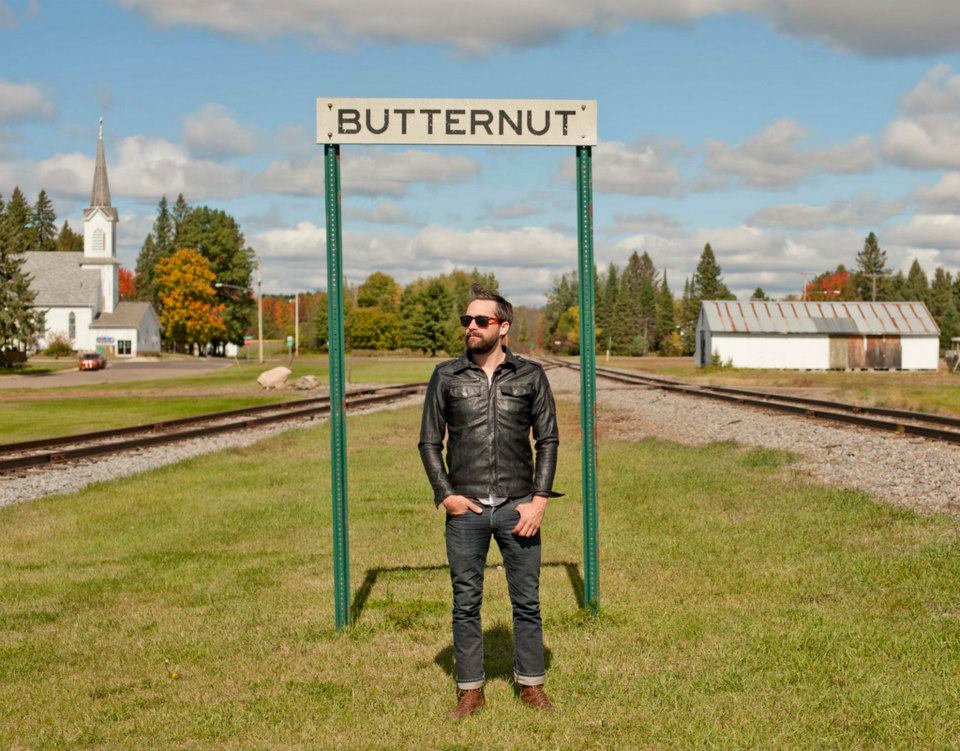 Hugh Robert Masterson is a singer-songwriter from Butternut, Wisconsin. Hugh played in Hugh Bob and the Hustle and the Wildbirds while living in Milwaukee. Hugh now lives in Nashville, but you can still hear the soft summer Northwoods wind through the Hemlock trees in his songs.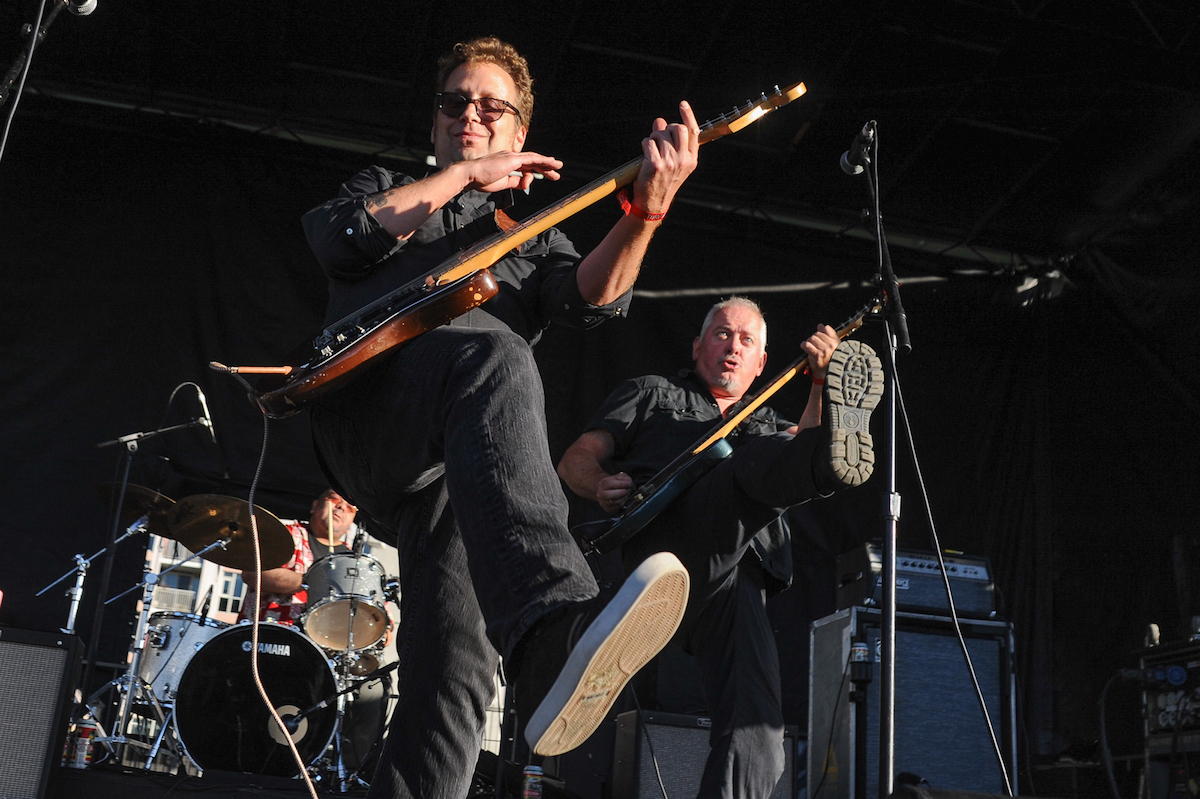 Dean Schlabowske is a member of the Waco Brothers performing his new Leftist Folk solo work. A proud son of Milwaukee and Austin Ex Pat, Deano recently moved back to the 414 and now lives with the other hipsters in West Allis.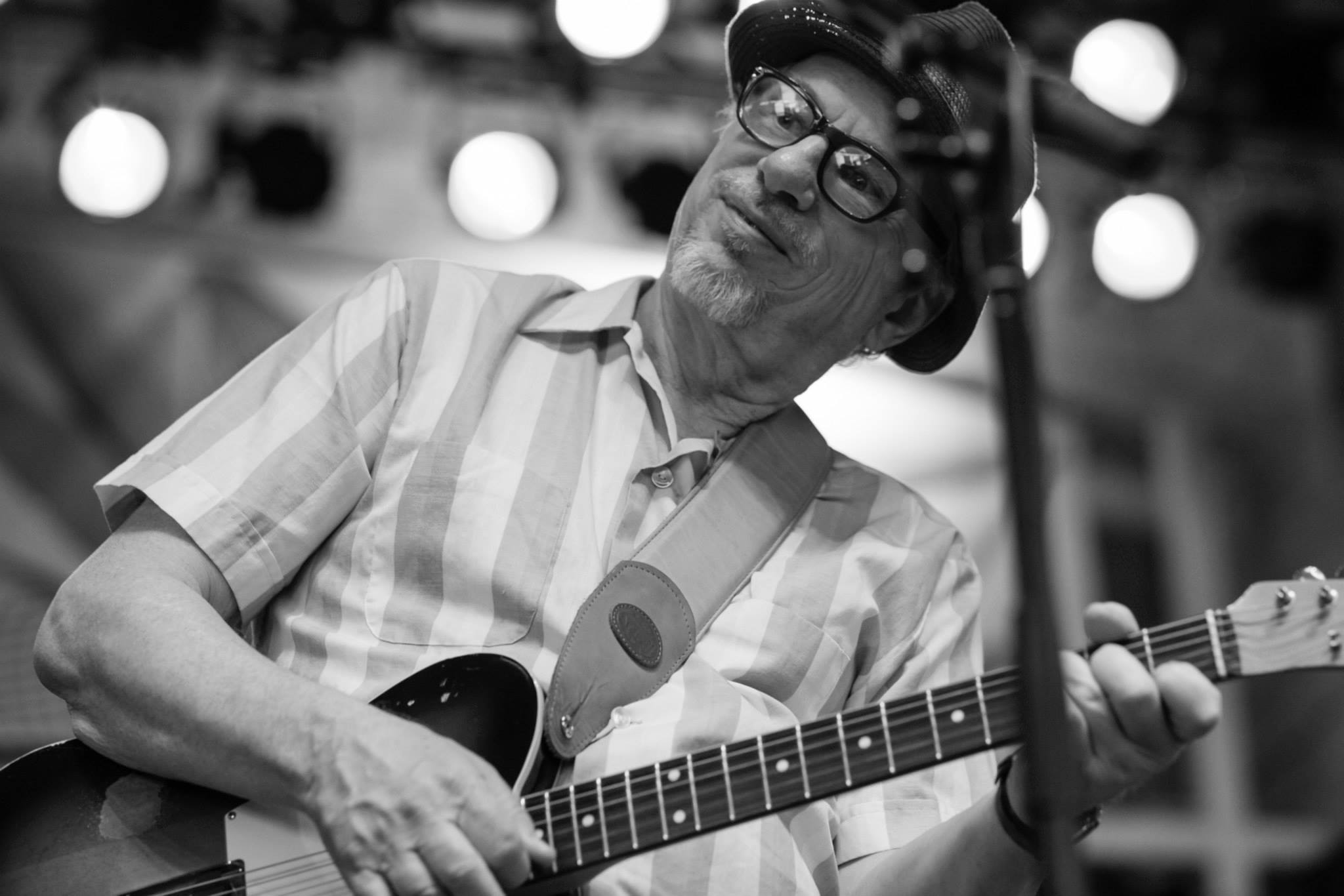 John Sieger of Semi Twang once again brings his thoughtful guitar playing and song-writing to anchor another show in the Bungalow Room II. A former Nashville cat, John was also in the R&B Cadets and produces Milwaukee's Gospel Jubilee.