Hugh Masterson — Lost + Found Tour

Friday, December 22, 2017 from 7:30 PM to 10:30 PM (CST)
Event Details
Hugh Masterson LIVE at Minocqua Brewing Company
w/ special guest Anthony Cuchetti
---
About Masterson — Growing up in Butternut, Wisconsin, Masterson lived a very rural life in a tiny town: population (as of 2013) is 372. "There were no businesses, really, besides the gas station, a bakery, bars and taverns," Masterson explains. "The bar was the meeting place. The parents would take the kids there so people could socialize and listen to whatever music was playing on the jukebox." Their dad's ultimate favorite was The Band, which was a constant in the Masterson household, along with the Beach Boys, Led Zeppelin and the Rolling Stones, along with John Hiatt and Lucinda Williams. 
Even though he always felt music calling, Masterson is also a skilled woodworker, which is his creative and rewarding day job. "I've always liked working with my hands," he explains. "Growing up where I did, if something broke, you fixed it. You figured it out somehow. I feel really calm when I have stuff to do with my hands."
Masterson plans to hang up his woodworking tools long enough to hit the road to bring his intensely personal songs to a live audience later in the year. "Playing solo, I feel a responsibility to be captivating and keep people's attention. I'm just trying to be entertaining, to have a decent message people can relate to, and to play good music." With Lost + Found, Masterson is poised to achieve his goal of helping other people by sharing his own experiences. "I hope people can find something in these songs they can relate to, whether it be fun times or hardships."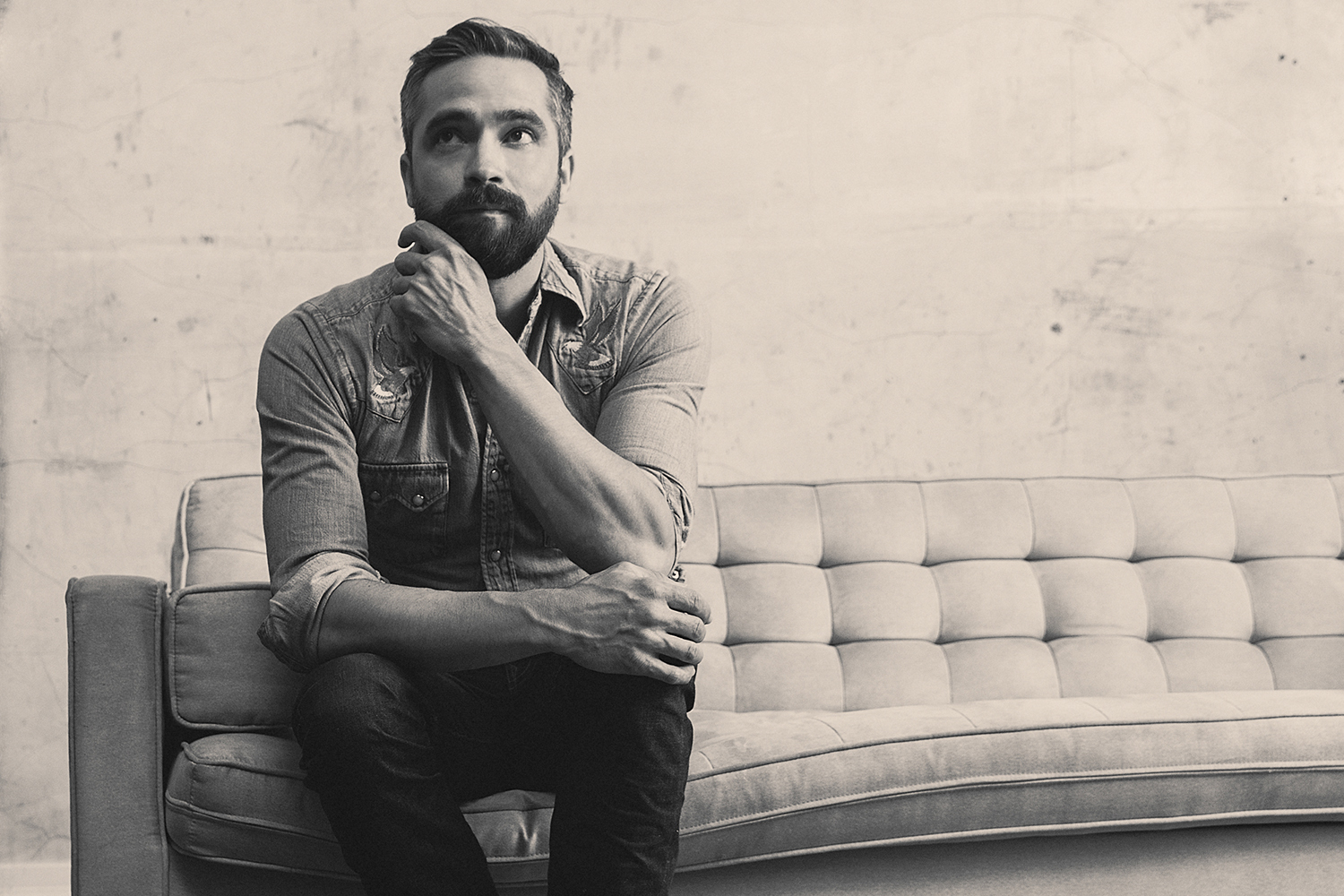 About Cuchetti — Like sages of old, calling down their muse from the mountains, Tony Cuchetti derives his spirit and creativity from an eclectic blend of folk, blues, country and americana. Compared to the likes of Johnny Cash, Waylon Jennings, Sturgill Simpson, Amos Lee, and Ray Lamontagne, Tony Cuchetti bleeds soul. Whether he is performing songs from his mentors, or his own original compositions, Tony leaves the listener with a deep sense of satisfaction for the power of simple yet provocative music. Tony has spent his life in and around music. He was born the eighth child of ten siblings in a very musical family. His family even traveled the country for fifteen years performing as a musical family act. It was through all of this that Tony gained his wide spectrum of musical tastes that would later help craft his own unique sound. Tony from time to time also performs with his band The Afterwhile and has supported headlining acts Donna the Buffalo, Marshall Tucker, Little River Band, and The B52's.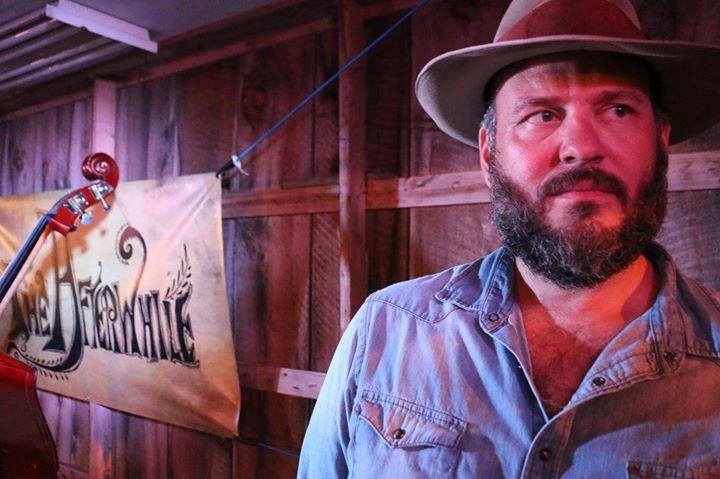 When & Where

Minocqua Brewing Company
238 Lakeshore Dr
Minocqua, WI 54548


Friday, December 22, 2017 from 7:30 PM to 10:30 PM (CST)
Add to my calendar
Organizer
Kirk Bangstad and Elizabeth Smith purchased the business in early 2016 from the Dan and Laurie White family who ran the business for just over 10 years. The historic 1929 Free Mason's building was renovated from to a school, library and then a church before tranforming to a restaurant and Brewery in the early 2000's. In 2004, fire gutted the building which is when the White family stepped in to rebuild. The history of the building itself is something to boast. After it's use as a Masonic Temple, the building became a church, school and Library before transforming to a Brewpub in 1997. Although fire ripped the restaurant apart, the brew system stayed in place. Dan, Lori and their two sons, Dustin and Ryan, made the decision to continue building on the success of the Brewpub, making it one of the top places to visit when in the Minocqua area. The process wasn't simple – six months of remodeling, developing a menu and learning the process of producing a clean, well-balanced selection of craft beers. The pub opened for business, January 2006, and has continued a steep growth in business and production. Our Brewery boasts a modest 7 barrel system, but it's not stopped Ryan and his assistant from setting a record for production in 2012 with 388 barrels of Minocqua Brewery beer. There is no doubt that at our peak tourist season, both Ryan and his assistant brewer, have their hands full keeping up with the demand. It's not uncommon for a batch to be consumed, faster than it's produced. A good problem to have! Bangstad and Smith have now carried that tradition forward, increasing production in the Brewery still, while flaring the menu to match that of some higher-end Brewpubs in Wisconsin. Their taste for food, beer, wine and music is seen in every area of the business now, which operates on two levels – the main level Brewpub and restaurant located beneath our brewery lounge upstairs. Divano has turned into a well-known live music venue in Northern Wisconsin, featuring a full-service bar and some of the best views Minocqua has to offer. It has also been booked for private events such as weddings, rehearsal dinners, banquets and holiday celebrations.
We are the Northwoods' Live Music destination!