Location
Day 1 - Kaplan Hall - SUNY Orange - Newburgh NY
90 Grand St
Newburgh, NY 12550
Hudson Valley Tech Festival: Conference & Hackathon
About this event
It is happening! We are bringing together every tech company, entrepreneur, startup, investor, professional, student, accelerator, incubator, and resource in the Hudson Valley to empower economic growth through awareness and collaboration. Software Developers, Engineers, Architects, Product Managers, Students and those aspiring to enter or support the software development industry:
If you are from accessible points in New York, Connecticut, New Jersey, or Pennsylvania, this is an event you simply must attend.
Learn more at: hvtechfest.com
This two day event is the premier tech conference in the Hudson Valley. Day One is packed with talks, workshops, and panels lead by professionals, entrepreneurs, and thought leaders discussing strategies for expansion of the Hudson Valley tech economy. Join us to discuss the current landscape, tech workforce, and advancements in open data, cybersecurity, machine learning and the Internet of Things. Leading industries such as education, healthcare and creativity will be highlighted.
On Day 2 developers, coders, designers, and UXperts will tackle some of the Hudson Valley's specific challenges in a live, collaborative programming event (Hackathon) with the chance to earn valuable prizes. If you haven't attended a Hackathon you're in for a real treat.
Founded by Open Hub, Hudson Valley's premier tech education program, and partnering with CreativesMX, the creative economy ignitor, the two-day event promises to be a major conference in the region's burgeoning tech space.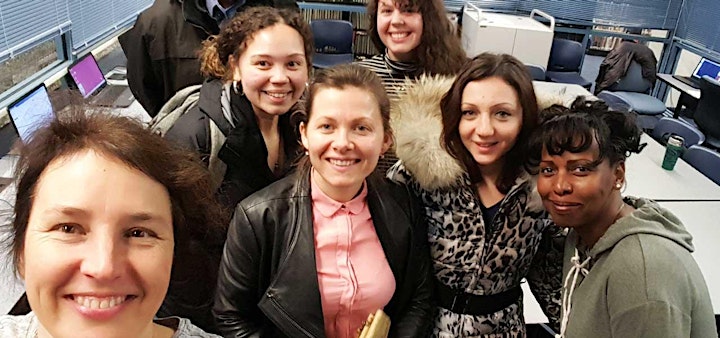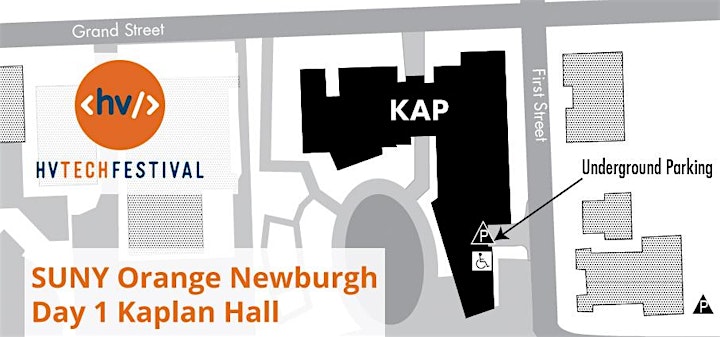 Day 1
Day 1 will be hosted at SUNY Orange County Community College in Kaplan Hall.
SUNY Orange, Kaplan Hall, 90 Grand St, Newburgh, New York, 12550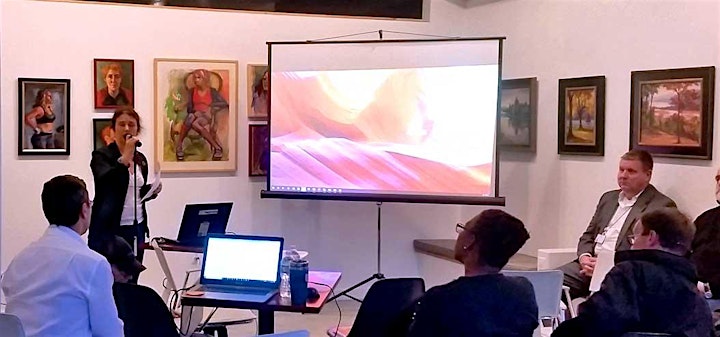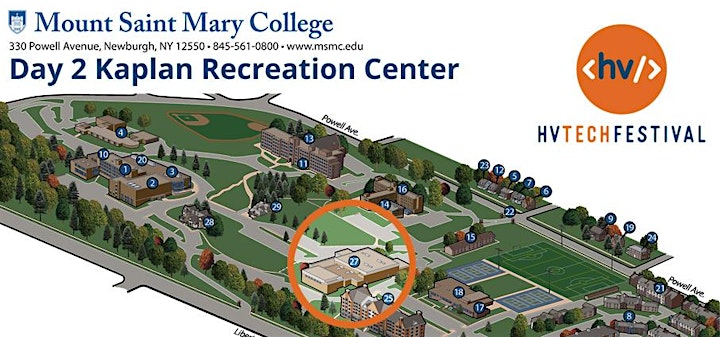 Day 2
Day Two Hackathon will be hosted at Mount Saint Mary College. We will team technology practitioners with the youth to solve real civic tech and community problems defined during Day One conference.
Mount Saint Mary College, Kaplan Recreation Center, 330 Powell Ave., Newburgh, New York, 12550