The Hudson Valley arts conference and networking event of the year hosted at Storm King Arts Center
About this event
THE arts networking event and conference of the year is back for 2021!
Hudson Valley Creative Impact is presented by Orange County Arts Council in partnership with Orange County Chamber of Commerce, Chronogram, HUDSY and hosted by Storm King Art Center.
Hudson Valley Creative Impact
2021 Theme: Resilience
Event Date: Tuesday, September 14th 4pm- 8pm
Location: Storm King Art Center, Museum Hill
Download a map of the site by clicking here
Food & Beverage: Boxed Picnic meals will be available as an add-on to your ticket purchase. Guests may choose to bring their own picnic basket as well. Beverages will be available to guests during the event.
Performance: E'lissa Jones
Tickets: . Members of Orange County Arts Council or Orange County Chamber of Commerce receive a 10% discount. Email us for your member discount code. Registration required. Registration deadline: September 13th.
Attire: Business Casual
2021 Keynote speaker: Greg McKeown, New York Times and Wall Street Journal bestselling author of Essentialism: The Disciplined Pursuit of Less.
2021 Honored Guest Speakers: Anthony Davidowitz, Amanda Dana, and Kevin White
Covid-19 Safety: We ask that all attendees who are unvaccinated wear a mask. This event is scheduled to be held outdoors under a well ventilated tent.
Website to track event updates: www.ocartscouncil.org
Doors open 4pm, program begins at 5pm. Tram tours of Storm King Art Center available 6:30pm-7:30pm for attendees.
*Each attendee receives the gift of the newly released book "effortless" by Keynote Speaker Greg McKeown
This event is made possible through the generous support of our sponsor , Maurice D. Hinchey Hudson River Valley National Heritage Area, Anthony Davidowitz and Dillon & Semenovich Inc.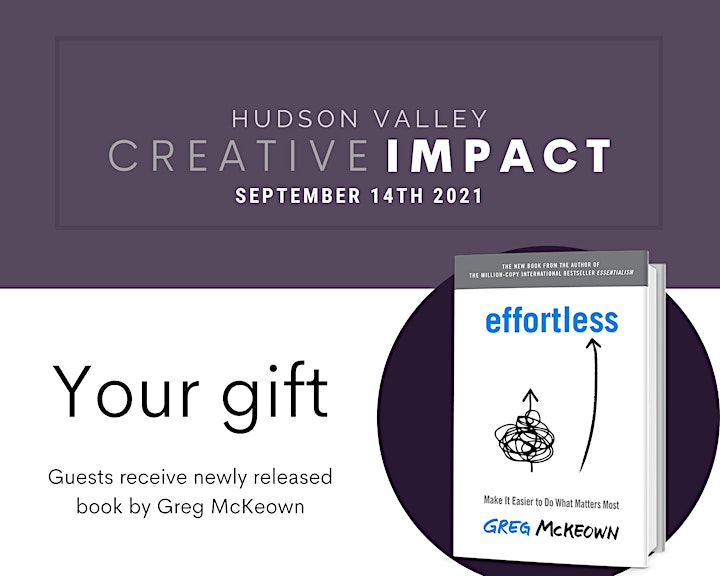 Create. Connect. Inspire.
This networking event and conference brings together attendees from the Tri State area in order to facilitate discussion between arts industry leaders, cultural organizations, artists, and creative entrepreneurs.
All are welcome to attend this event hosted at Storm King Art Center, but registration is required. Freshly prepared local eats and beverages will be accompanied by music and lively discussion.
During past events, we were honored to have extraordinary guest speakers including Anthony Davidowitz, Deputy Director Operations, Administration, and Legal Affairs for Storm King Art Center; Jodi Joseph, Director of Communications for MASS MoCA; and Michael L. Royce, Executive Director for New York Foundation for The Arts. Attendees included organizations and artists from not only NY, but New Jersey, Massachusetts, Connecticut and Pennsylvania and representation from 90% of the arts organizations in Orange County, NY.
Introducing our 2021 Keynote speaker
Greg McKeown
Greg McKeown is a speaker, a bestselling author, and the host of the popular podcast What's Essential. He has been covered by The New York Times, Fast Company, Fortune, Politico, and Inc., has been interviewed on NPR, NBC, Fox, and The Steve Harvey Show, and is among the most popular bloggers for LinkedIn. He is also a Young Global Leader for the World Economic Forum. McKeown's New York Times bestselling book Essentialism: The Disciplined Pursuit of Less has sold more than a million copies worldwide. Originally from London, England, he now lives in California with his wife, Anna, and their four children.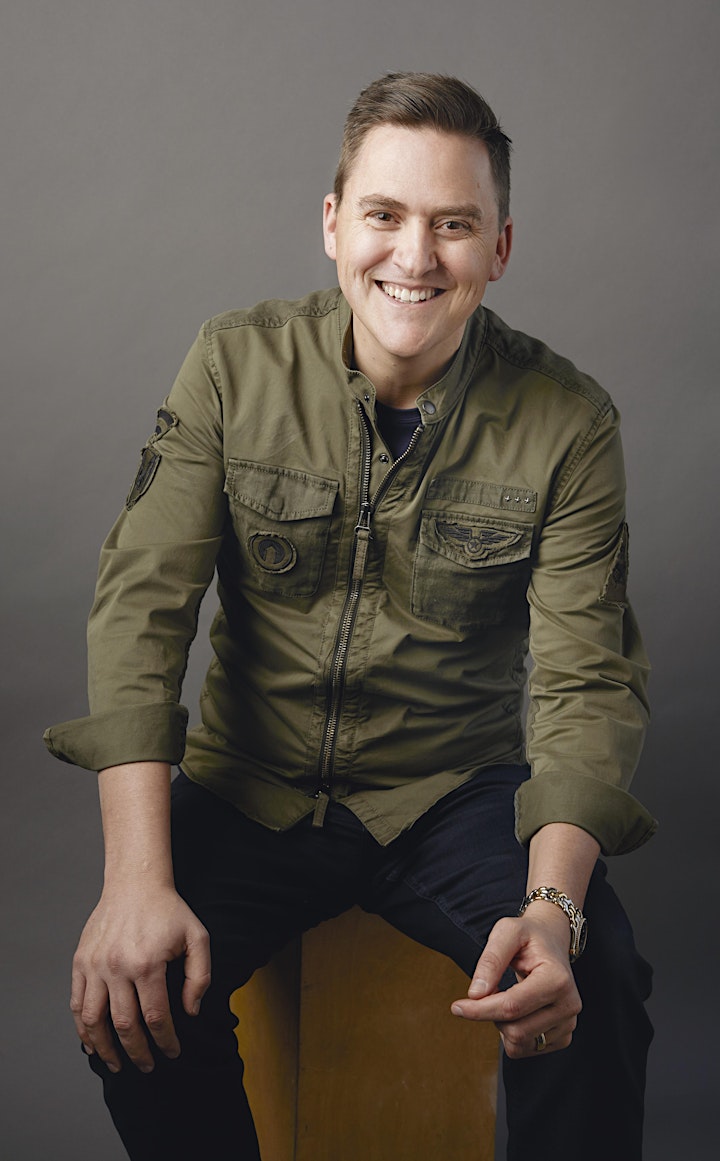 Honored Guest Speakers: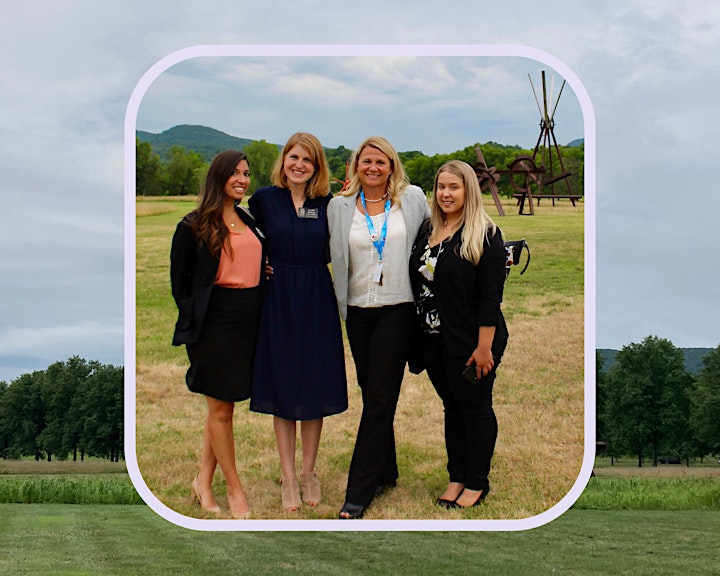 Amanda Dana
Director of Tourism, Orange County New York; Executive Director, Orange County Film Office President, Hudson Valley Tourism, Inc. ; and Prior Director, Economic Development, Orange County Partnership
In 2018, Amanda Dana became an integral part of the County of Orange's Leadership team as she enthusiastically assumed the role of Tourism Director. In 2019 Amanda and her tourism team acquired the Orange County Film office. In 2021, Amanda was named the President of Hudson Valley Tourism, Inc, a 10- county hospitality and tourism marketing organization focusing on promotion of the incredible assets of the Hudson River Valley Region.
Amanda has over 30 years of contribution in a variety of marketing and sales leadership roles in the Hudson Valley region with 18 years in executive recruiting/talent management, 10 years focused on commercial and residential real estate and 5 years economic development. During that time, she has grown and cultivated many working relationships with individuals and organizations and has immersed herself with being tremendously involved with her community. Because of her strong alliances, she has developed a very successful skill set of connecting people and organizations with valuable resources.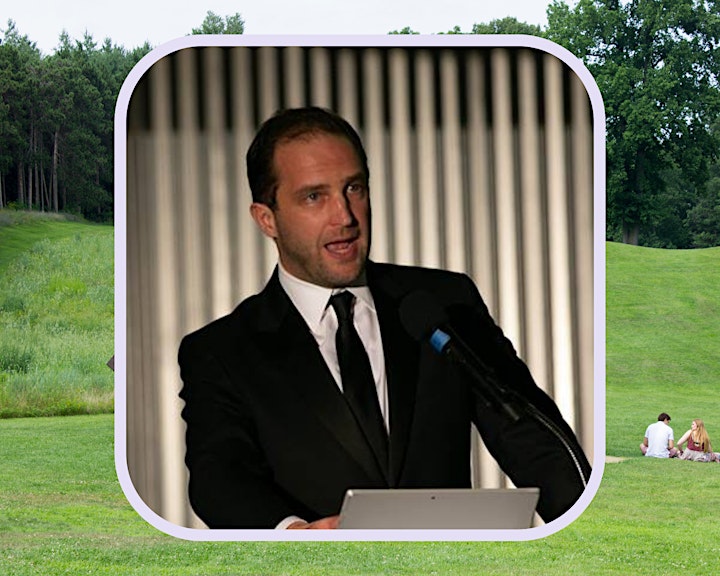 Anthony Davidowitz
Anthony Davidowitz is Deputy Director Operations, Administration, and Legal Affairs at Storm King Art Center. Anthony serves on a number of for- and non-profit boards and committees, including the New York State Tourism Advisory Council, the Orange County Arts Council, Land to Learn, the Thornwillow Institute, and the Town of Cornwall Economic Development Advisory Committee. Additionally, Anthony provides legal, strategic, operational, and succession planning services to for-and non-profit entities. Anthony is an active New York State attorney and holds degrees from Oxford, Bristol, and Georgetown Law.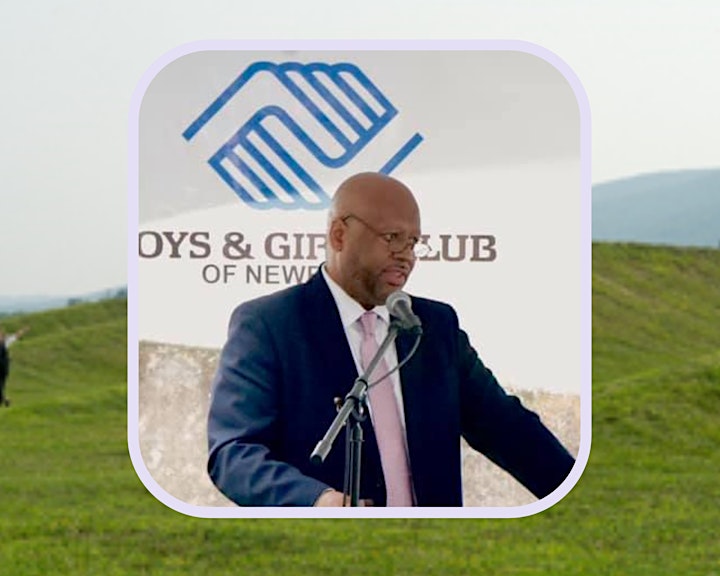 Kevin White
Executive Director of The Boys & Girls Club of Newburgh and Poughkeepsie
White holds a bachelor's degree in management from Baruch College and a master's degree in education from Fordham University. Recently, he has begun work on a Ph.D. in sociology. Kevin White and partner Kim Turner are recipients of Manhattan Institute's 2019 Civil Society Awards for their work at the Newburgh Performing Arts Academy.
Performance by E'lissa Jones and Mark Mcnutt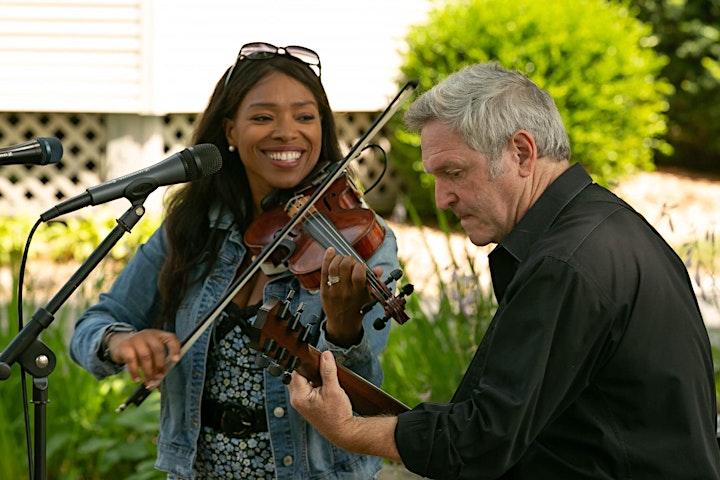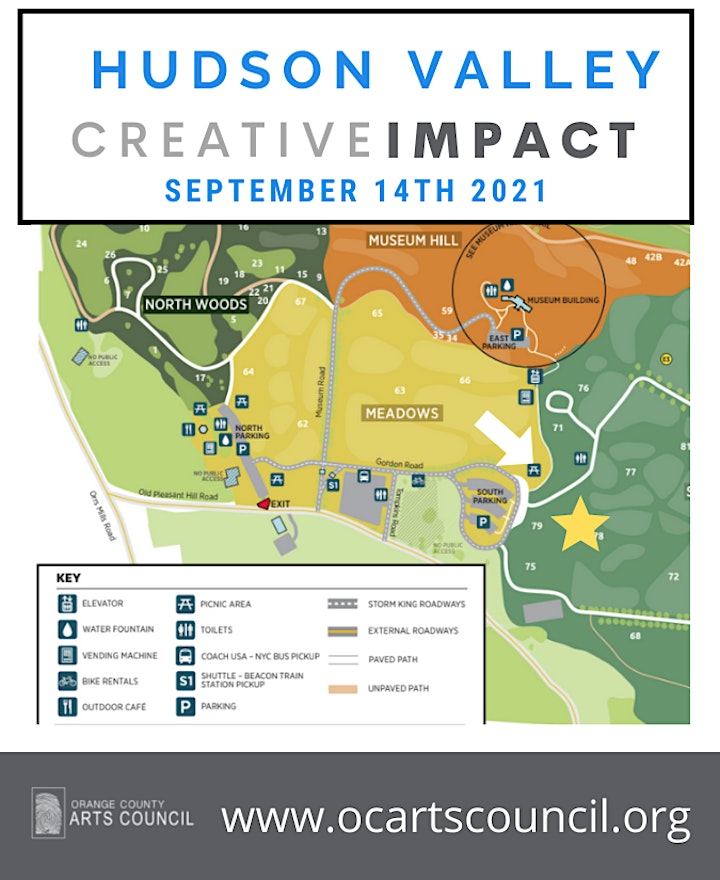 Become a sponsor
By becoming a sponsor, you support the arts in our community during a time when we need it most. To become a sponsor, please email Connect@ocartscouncil.org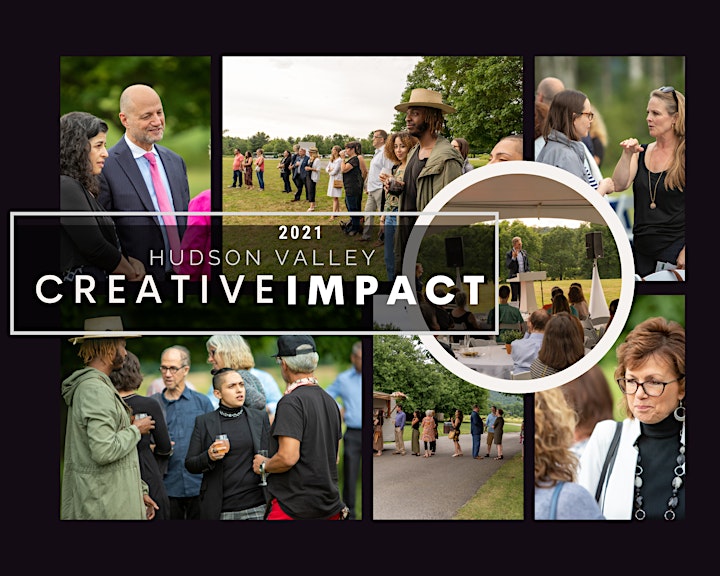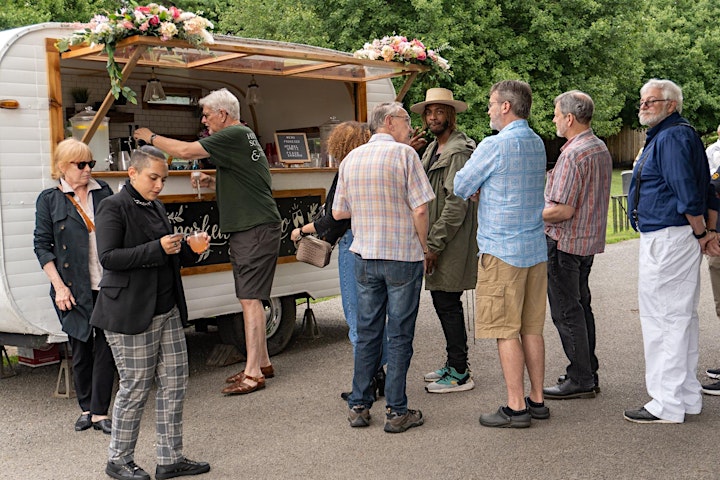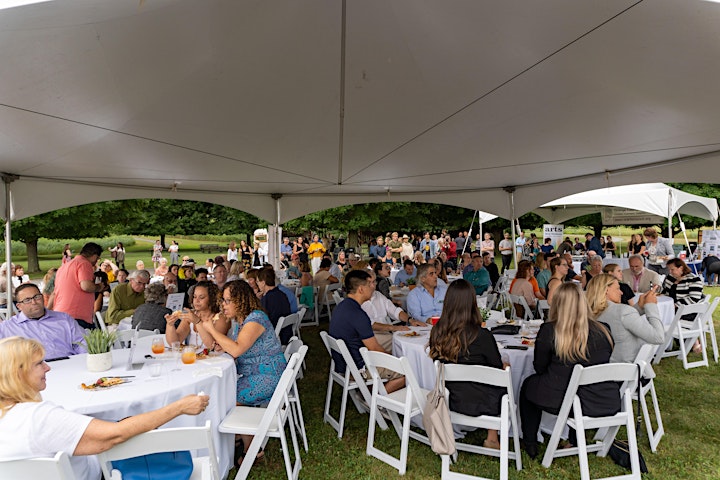 Thank you to our sponsors for making this event possible!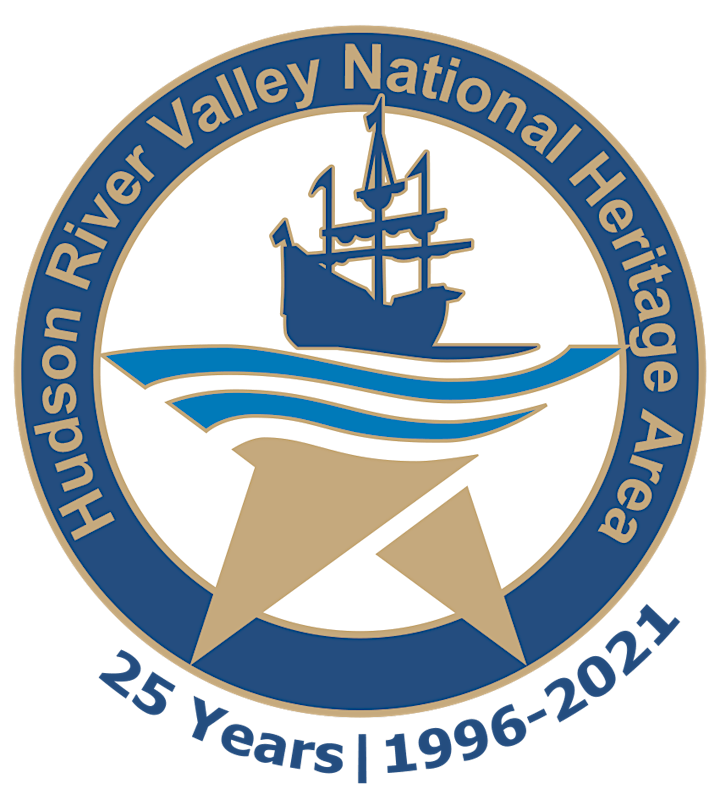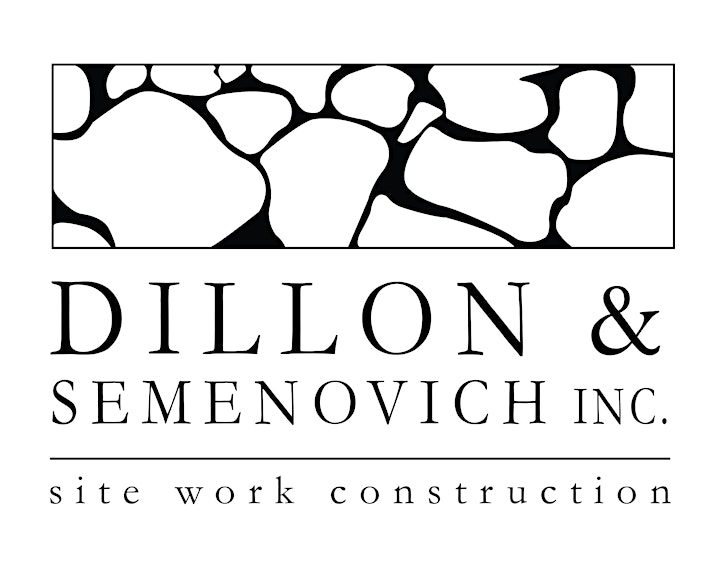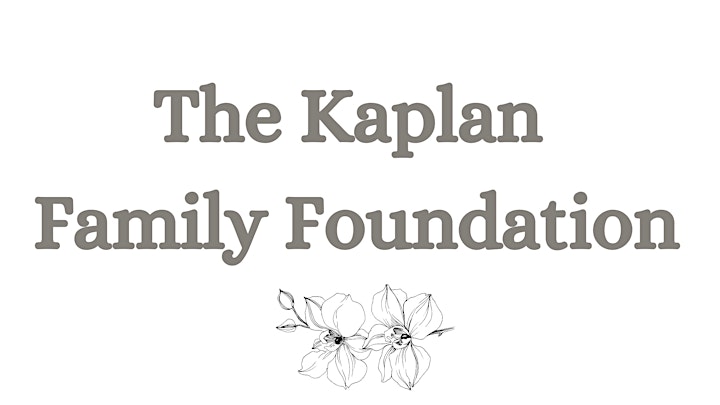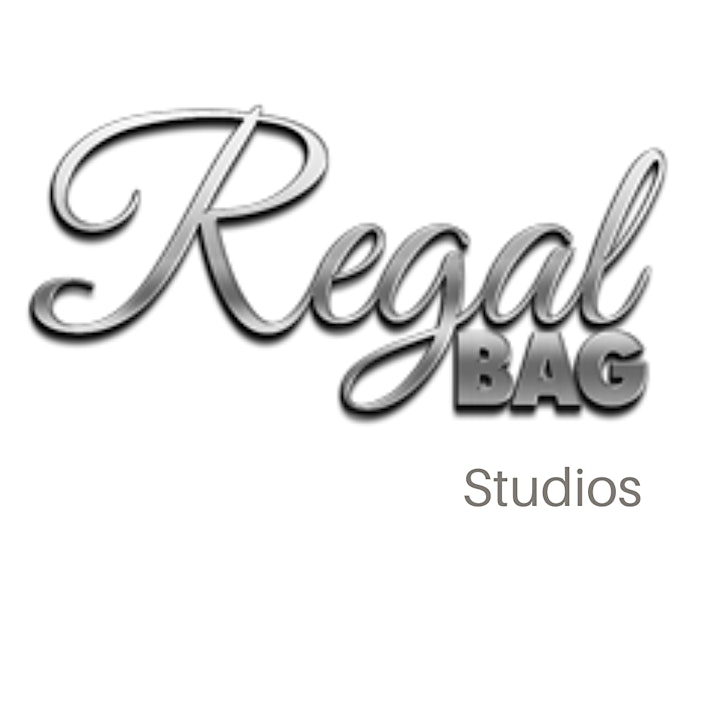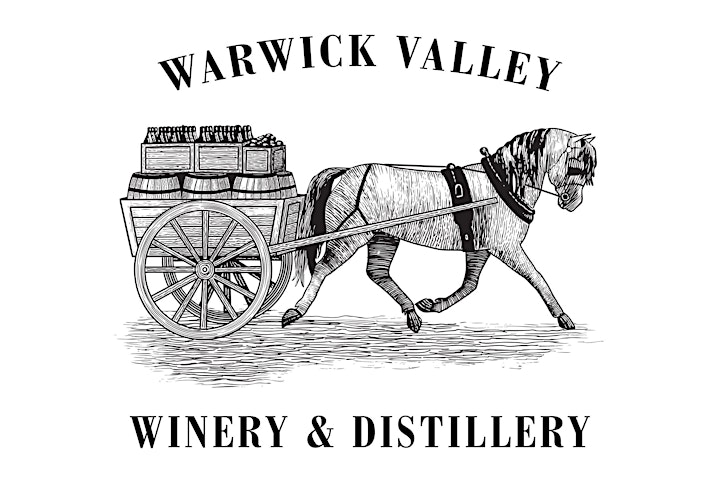 Thank you to our wonderful partners: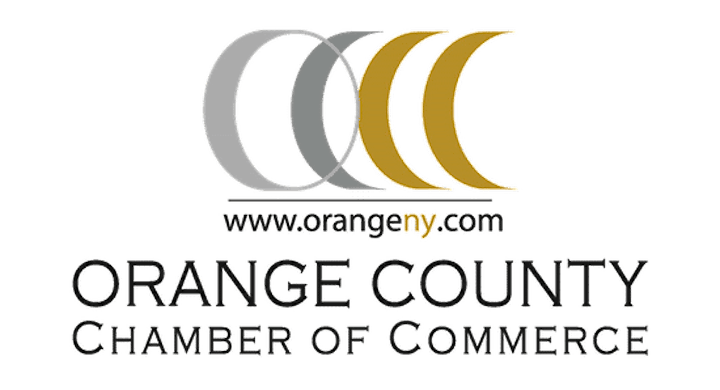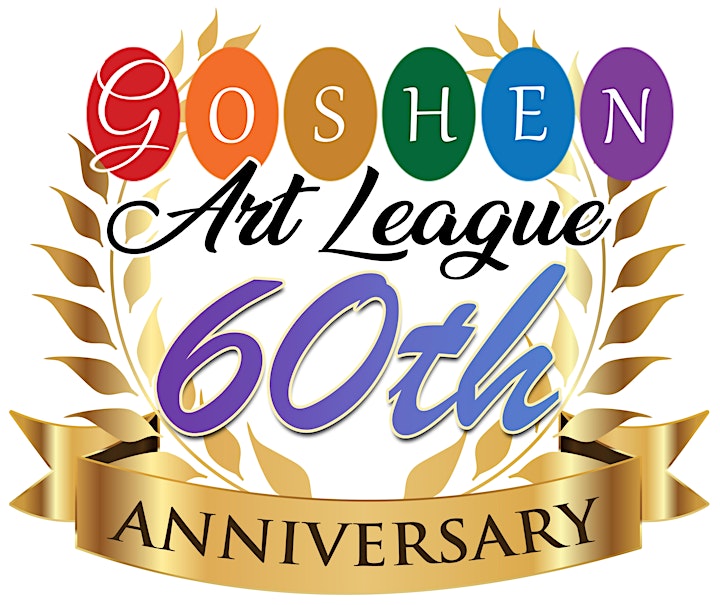 Organizer of Hudson Valley Creative Impact - Resilience
The arts play a vital role in the economic health of the county by creating jobs, generating millions in revenue and providing reasons for new businesses to relocate here. Additionally, the arts enhance tourism and contribute greatly to our quality of life, making our county a better place to live, work, and grow.
Community Arts Organization | Create. Connect. Inspire. 
The Orange County Arts Council is a private, 501(c)(3) organization dedicated to meeting the growing need for local arts advocacy and serving as a county-wide arts resource. A diverse Board of Directors made up of community leaders, business leaders, arts enthusiasts, and professional artists oversees the Orange County Arts Council. Many of our programs are designed and implemented by volunteers serving on various committees.
Our Mission
We champion the arts, connect artists with audience, and foster growth of the county's creative resources. Through these goals we hope to encourage the creative spirit in every member of our community.