Description
Huddersfield Raspberry Jam!
http://huddersfieldraspberryjam.co.uk/
i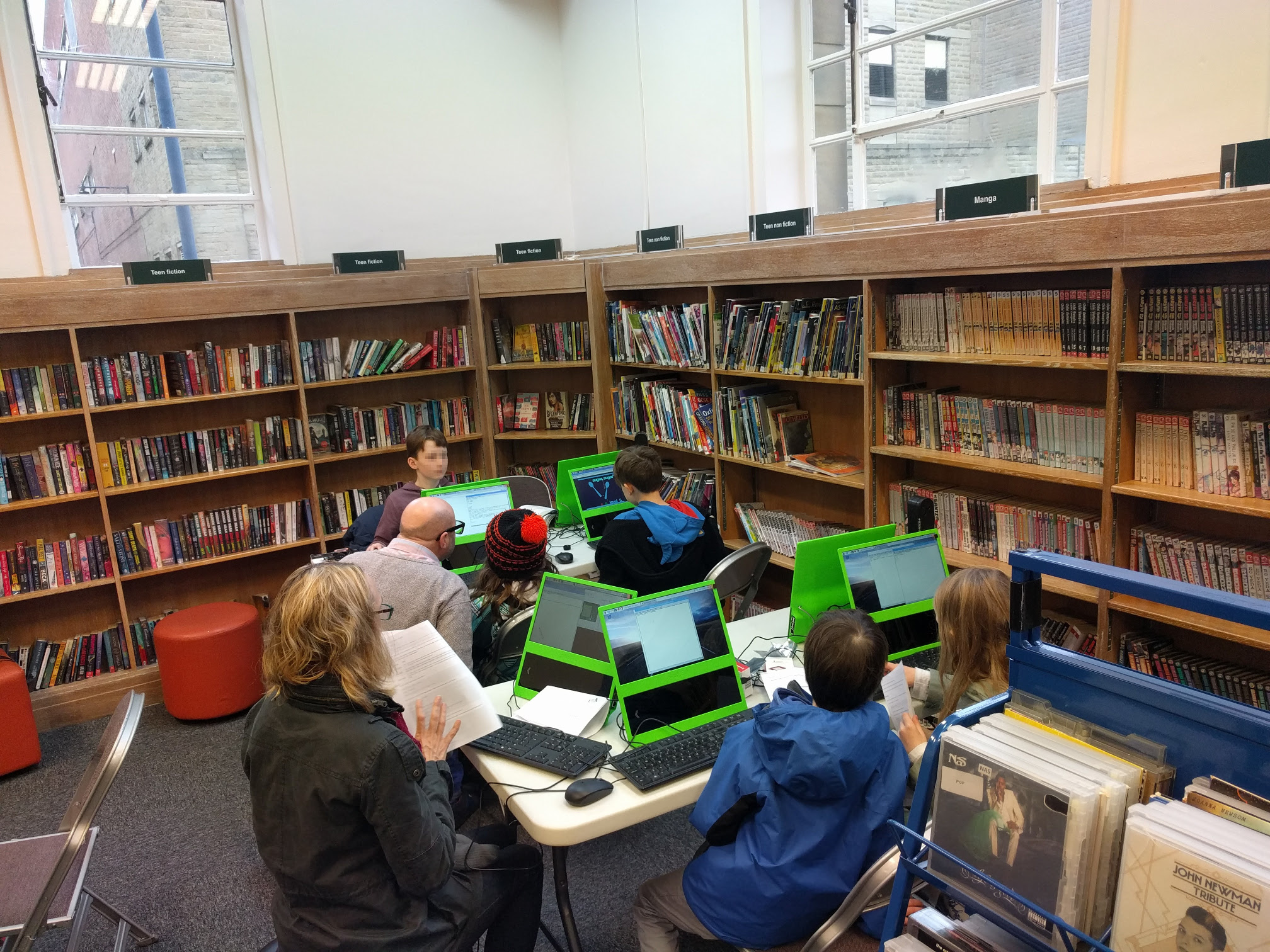 ---
Got a Raspberry Pi, micro:bit, codebug or are just intrigued?
Then come along to the Huddersfield Raspberry Jam to share ideas and see what other people have been doing with the Pi.
We have a full selection of equipment for you to use and its all free to use....of course you can bring your own and show off what you have created.
On the Day
Apart from a short introduction there is no formal schedule...everyone is free to what they wish.
Some make games with Scratch or learn Python whilst other others play with the various HAT exapansion boards that we have.
Got a question or not quite sure about something then dont be shy, just ask on the day....others will be able to help you get started and show you the way.
http://huddersfieldraspberryjam.co.uk/faq/
We do ask that under 16's are supervised (One adult can be responsible for multiple under 16's)