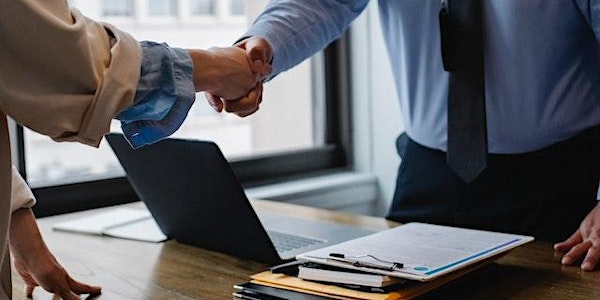 HUBZone Revamped! Contracting Opportunities with the Federal Government
The HUBZone program helps small businesses gain preferential access to federal procurement opportunities.
About this event
Each year, SBA aims to award at least 3 percent of federal contract dollars to HUBZone-certified companies. Program participants are eligible to compete for set-aside government contacts where their competition is restricted to only specified contractors. HUBZone's primary goal is job creation and increased capital investment in distressed communities. In addition, participants receive a 10 percent price evaluation preference in full and open government contract competitions.
Being part of the HUBZone program allows a small business to continue its commitment to create jobs and help stimulate economic development in urban and rural communities that have been designated as HUBZones.
You will learn:
What is a HUBZone?
Who do HUBZone programs serve?
Meaning and benefits of being a HUBZone-certified company
What are the HUBZone program qualifications?
SBA's HUBZone application process for small businesses
How long does HUBZone status last?
Save your spot!