Description
Topic: Leveraging Video for your Business
Are you curious about using video in your business but are not sure where to start? Are you not sure where video should fit into your marketing strategy?
Join us for a HubSpot User Group meeting where we will share tips for getting started.
During the presentation, we will cover a few key areas like
1. What kind of gear you need to get started
2. How to shoot the footage for a professional look
3. And where to come up with what talk about
After the presentation, Attendees will be able to take part in a workshop for ideas and even get to use the studio at Impulse Creative to record some videos too.
Also, get a chance to win an Amazon Echo Dot!*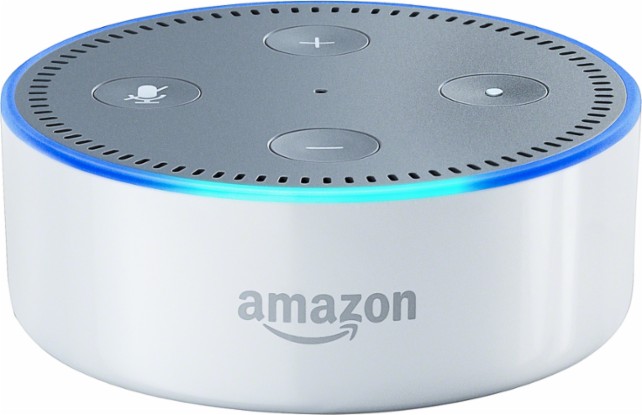 Can't make this one? Click Here to subscribe to our email list and be notified of future events!
Sincerely,
Rachel & Remington
Southwest Florida's HubSpot User Group Leaders
*Must be present to win.