Description
If you're a woman with a few years of work experience under your belt, serving on a board of directors can be a great way to take your career to the next level. But, becoming a board member can be a daunting process full of unknowns.
What does board membership even entail? Have you ever wondered:
How do I get started pursuing a board seat?

Where do I look for opportunities?

Is a board resume different than a job resume? Is the interview process unique?

How do I determine if a board position is the right fit for me?
Women@HubSpot invites you to join us for an evening with other aspiring female board members in Boston. We'll discuss tactics to position yourself for board membership, share advice on how to navigate the board application and interview process, and, most importantly, talk with one another.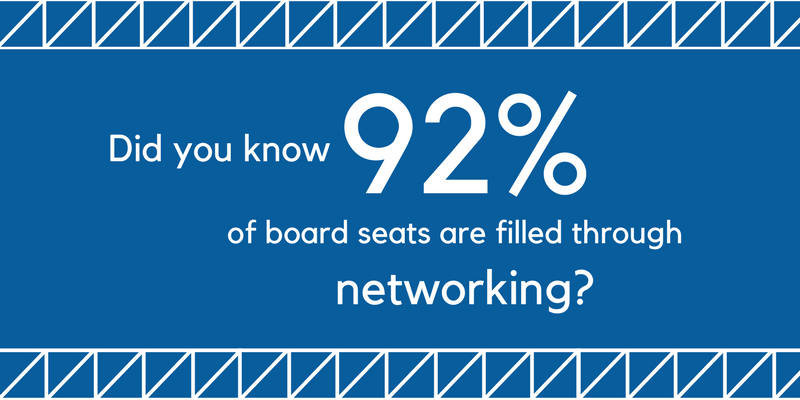 We will be joined by the following current female board members who are eager to help get more women on board:
We will also debut the launch of HubSpot's free, comprehensive online resource: "How to Become a Board Member: A Step-By-Step Guide For Women on Joining Corporate and Nonprofit Boards."

Learn how to get your seat at the table. See you there! #womenonboard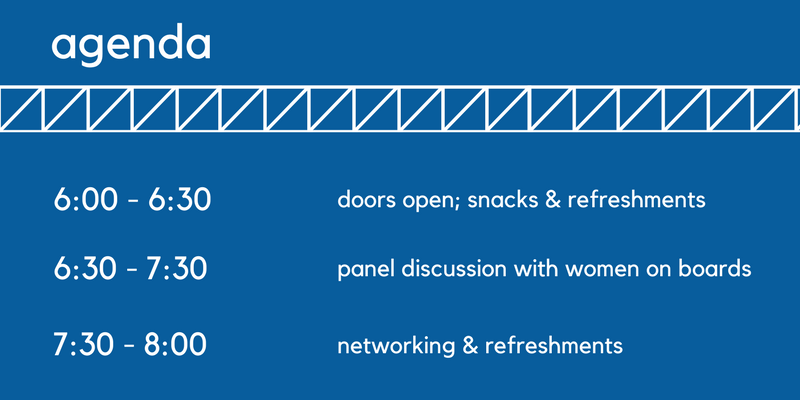 This event is intended for folks trying to create diverse and inclusive environments. We also welcome all who are interested in learning more about the experiences of our panelists and attendees, and promoting positive career growth for everyone.
Questions? Email ccotto@hubspot.com