Description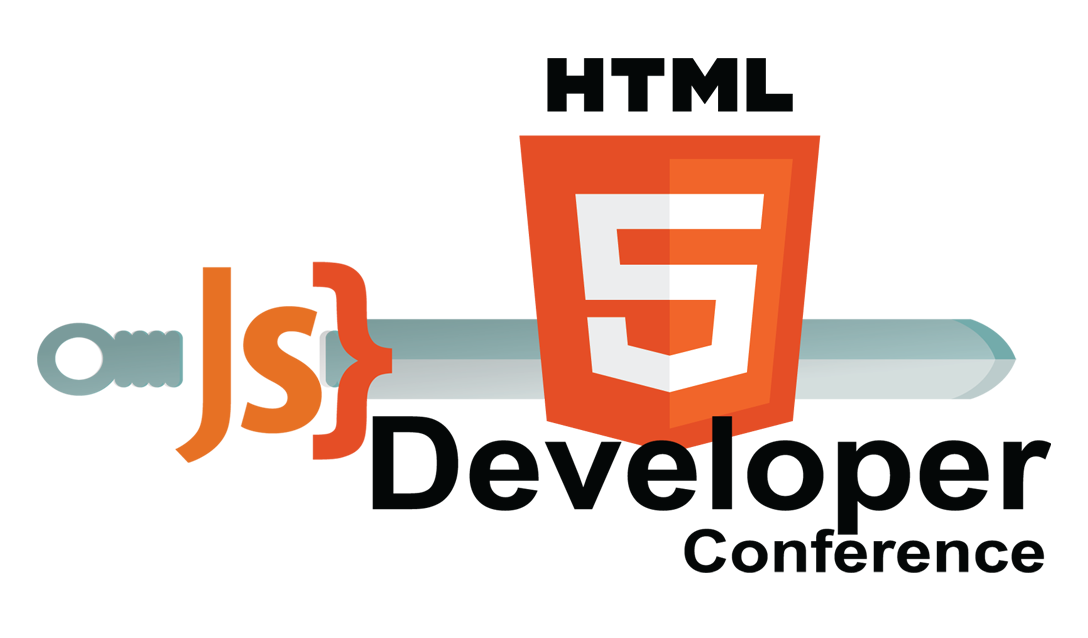 Join your fellow HTML5DevConf/Intel Social Night goers for food, drinks, and fun on Wednesday October 23, 2013 at JILLIAN'S from 6:00 PM to 8:30 PM, just steps away from the Moscone Center. While we hope you join us for the HTML5DevConf it is not a requirement to attend Social Night. We highly suggest you follow up this night by attending the Intel Hackathon the following day.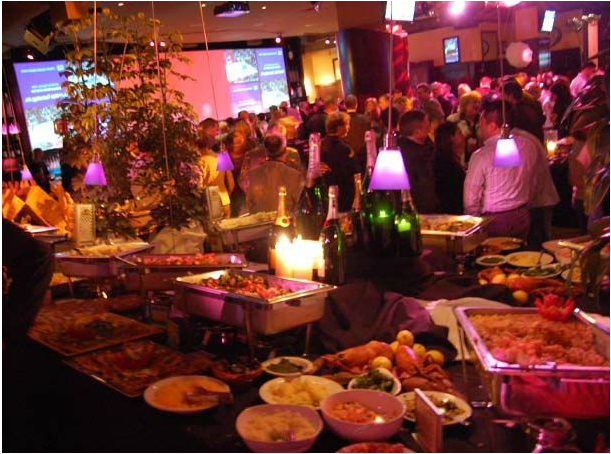 Sponsored by: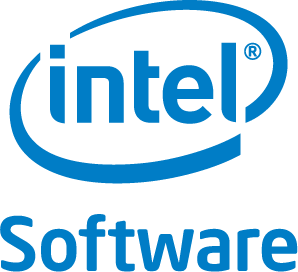 Meet the folks of Intel, learn more about the hack, and have a chance to build your team for the HTML5DevConf / Intel Hackathon on October 24th. You'll hack all day and be able to get technical assistance from our friends Intel. October 25th, finish up your hack and submit your app for judging for prizes.
Drinks Sponsored by: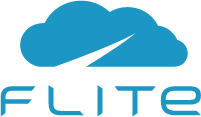 Flite is unveiling its new, web-based Design Studio HTML5 app for building ads and other interactive assets. Flite's really embraced the HTML5 vision in which you build once and run everywhere. Most of Flite's clients use them to build mobile and display ads for a wide range of devices, but given how simple and powerful it is, you can actually build mobile app interactive mockups, UI prototypes, and a lot more with it without having to muck around with code.

If you'd like to build HTML5 creatives using a Photoshop-like interface, visit them at booth #17 and they can show you how to get beta access. You'll also get a drink ticket for tonight's afterparty.