HTMA-OH Summer Member Meeting: Battery Quality, Maintenance, & Compliance
Education on Battery Quality, Maintenance, and ISO Compliance
About this event
Greetings! 
Please join the Healthcare Technology Management Association of Ohio (HTMA-OH) for our final virtual version of our quarterly member meetings, on July 28 from noon to 1pm. This forum focuses on battery quality, maintenance, and ISO compliance, and has something for everyone! Speakers for this presentation are courtesy of our partners at Interstate Batteries and include: 
  Carl Tuneberg, Sales Development Manager throughout Ohio and the Northeast Region
  Byron Cox, Sales Development Manager for the South-Central Region
  Dave Corbett, Medical Battery Product Manager
Our goal is to provide insight on battery quality, maintenance, and health in many medical devices and in conjunction with UPS devices used in imaging scenarios, as well as discuss the benefits of ISO 13485. 
Please feel free to join through a PC or smart phone, or even use the call feature to listen. You can use the Teams link/info for both options. If you do not have the app installed, you can click on the link and open in your browser. Click "join by browser" to jump right into the presentation. 
The agenda follows:
12-12:10pm: Welcome from Trisa Workman, HTMA-OH President
12:10-12:40pm: Interstate Batteries presentation 
12:40-12:50pm: Q&A
12:50-1pm: Wrap-up with Trisa 
In order to share materials with you following the event, you must register for the event so we have your contact information. This step also provides us with a means to solicit feedback following the event. Please take this step. 
If you have any specific topics or questions which you would like to see our presenters address, please send them to HTMA.oh@gmail.com, ideally by Monday, 7/26.
We look forward to seeing you on 7/28! 
Warm regards, 
HTMA-OH Board of Directors 
________________________________________________________________________________
Microsoft Teams meeting
Join on your computer or mobile app
https://teams.microsoft.com/l/meetup-join/19%3ameeting_NWM2NTlhNTYtZDZhNy00NDg3LWEzYjItYmY2Mjg5NDhkYTNm%40thread.v2/0?context=%7b%22Tid%22%3a%22bab4504a-c9f6-4480-af12-6ee6b44db482%22%2c%22Oid%22%3a%22913e86e5-4d1d-4d12-9c29-bc49da223bf9%22%7d
Or call in (audio only)
+1 317-220-6573,,353470655#   United States, Indianapolis
Phone Conference ID: 353 470 655#
Find a local number | Reset PIN
________________________________________________________________________________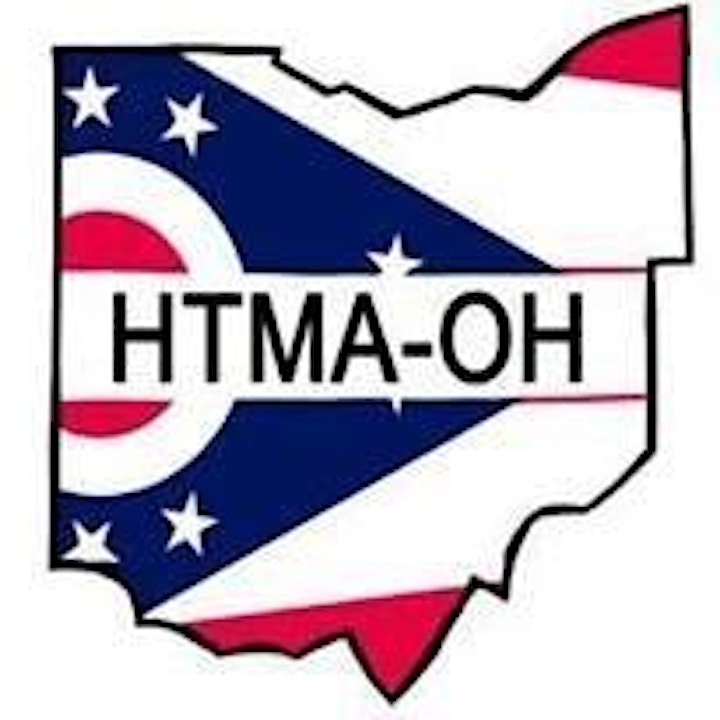 Organizer of HTMA-OH Summer Member Meeting: Battery Quality, Maintenance, & Compliance