Description
Join us March 23rd for our 1st Quarter Meeting
Location: Chestnut Hill College. 9601 Germantown Ave, Philadelphia, PA
Directions to campus can be found here: https://www.chc.edu/about-chc/maps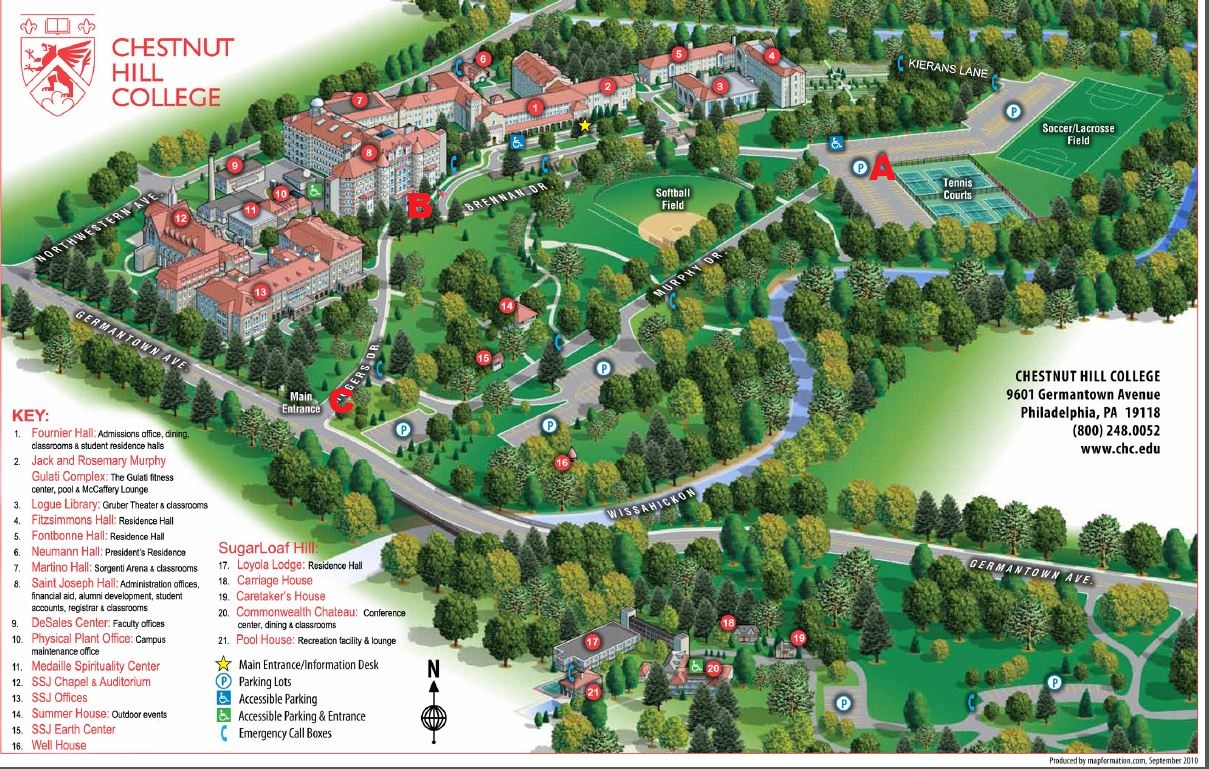 Parking: park near the tennis courts on campus. We will email you a free parking pass when you register. Please allow extra time for parking and getting to the classroom.
Presentation Location: walk to the Main Entrance, marked with a GOLD STAR on the map (above). Sign in with Security at the front desk at the Main Entrance - tell them you are a guest attending the HTCIA meeting. From the entrance turn left, go down the long hallway until it ends. Turn right and walk until you see an elevator on your left. Take the elevator to the 3rd Floor and proceed to room 314 (doors are numbered).
Classes may be session, so please be courteous.
Schedule:
10:30 - 11:00am Registration/Networking/Chapter Information
11:00 - 12:30pm: Presentation by Cellebrite
- Mobile forensics workflow
- Cloud Forensics
- Drone forensics
- Analytics

12:30 - 1:00pm: Q&A / Open Discussion

1:00pm - 2:00pm: Lunch/Networking
Lunch will be provided by Cellebrite so your RSVP is kindly requested that we may plan accordingly.
See you on March 23!