Description
Fireside Chat Series @ ActionSpot
At each Fireside Chat event, ActionSpot will offer you the opportunity to have access to a successful startup founder or investor in an intimate setting. You will be able to ask him or her your most burning questions about how to bring your idea to market and grow it into a large, successful venture.
October 18, 2017
Praveen Gupta, Vice President – Investments & Corporate Development - HTC Ventures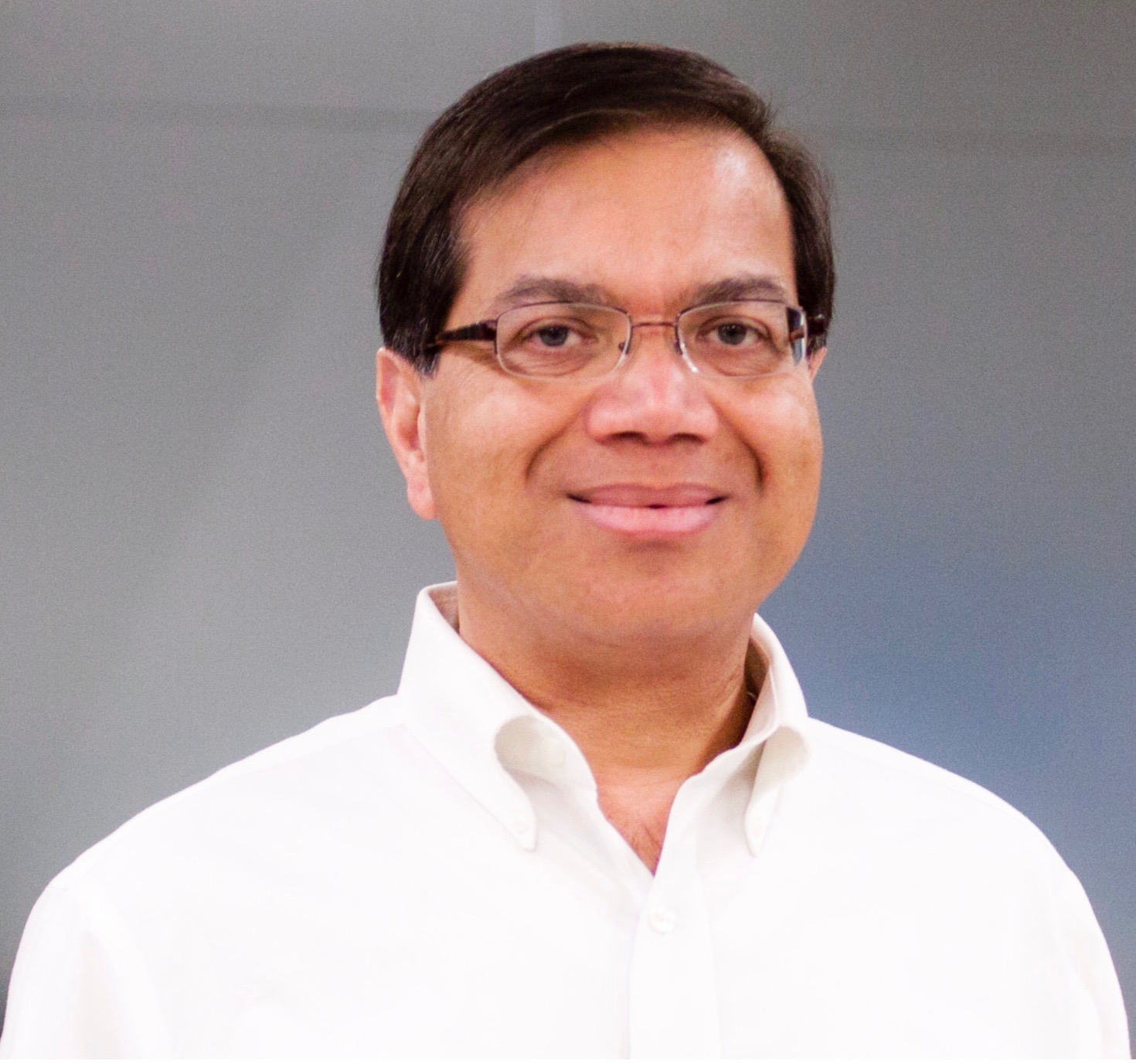 WHY YOU SHOULD ATTEND:
Praveen Gupta has guided multiple seed stage companies to success with full operational and technical involvement. Currently he is the Vice President of Corporate Investment & Development at HTC.
He held a similar role at SK Telecom with a focus on Mobile technologies.
Earlier at CDIB Ventures, as a Partner, Praveen was involved in raising 2 VC funds and several successful investments in Enterprise Software, Infrastructure, and Semiconductor companies.
He has held management and technical roles at Lucent, Ericsson, ICL, and Halliburton.
Some of Praveen's professional achievements:
9 strategic alliances and Joint developments leading to $600M revenues
30+ M&A, Investment, Divestiture (IPO, Sell-side) transactions worth ~$ 1.8 B in aggregate
VC fund ($150 M) raise & investments in early to growth stage companies achieving 3X peak multiple via IPO and M&A
Praveen has an extensive background in Corporate Business Development, Strategy, Venture Capital, General Management, and Product Development. He focuses on Virtual/Augmented Reality, Wearables, Cloud Computing, Mobility, Enterprise Software, IoT, and Networking domains.
Praveen has authored three books related to Venture Capital Industry.
Praveen holds an MBA and Masters in technical fields.
Are you starting to get the idea you could learn something from Praveen Gupta?
Great! We will see you there!
AGENDA:
6:30 p.m. - 7:00 p.m. Networking, Food and Drinks
7:00 p.m. - 8:00 p.m. Fireside chat with Praveen
8:00 p.m - 8:30 p.m. QA session
PARKING:
P1 - limited ActionSpot parking - first come first park
P2 - public parking for 3 hours (0.3 mi, 5 min walk)
P3 - CalTrain station parking (0.4 mi, 8 min walk)
P4 - Stephens meat parking (0.4 mi, 8 min walk)
*All other parking is street parking - keep eye on signs
**ActionSpot is not responsible for your parking tickets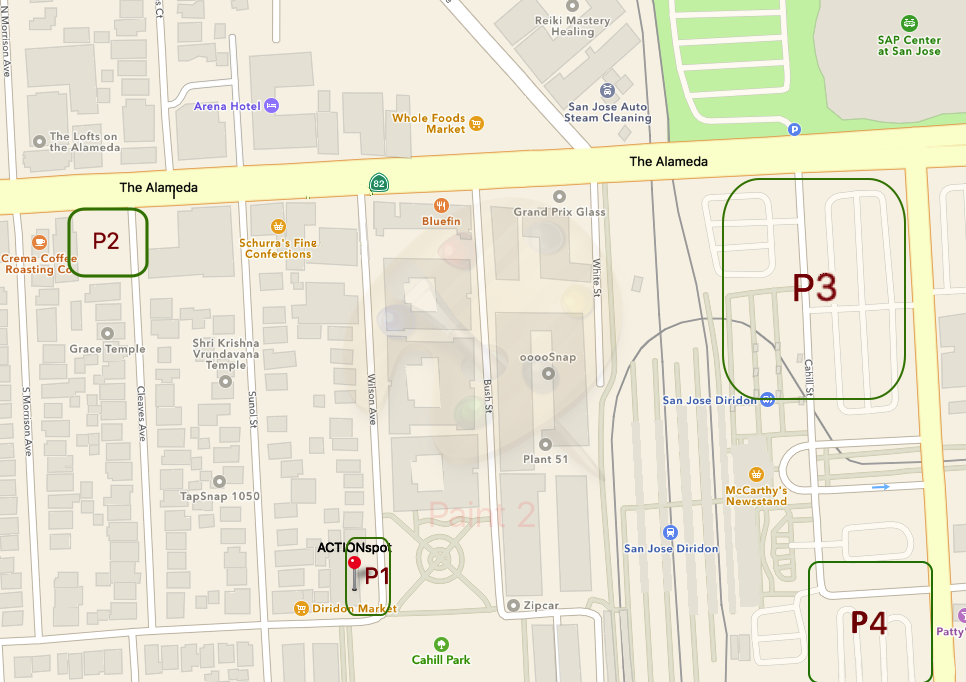 OUR SPONSOR