Description
Join us for Howard Tech Council Trailblazer Series, where we showcase pioneers in the tech industry and allow you to hear first hand the stories and journeys of these incredible men and women who are shaping the future in technology.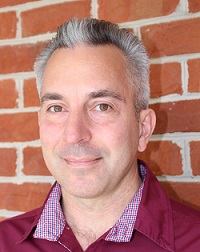 This month we shine a spotlight on Ron Gula, President of Gula Tech Adventures and co-founder of Tenable Network Security & Network Security Wizards. Ron started his cybersecurity career as a network penetration tester for the NSA. At BBN, he developed network honeypots to lure hackers and he ran US Internetworking's team of penetration testers and incident responders. As CTO of Network Security Wizards, Ron pioneered the art of network security monitoring and produced the Dragon Intrusion Detection System which was recognized as a market leader by Gartner in 2001. As CEO and co-founder of Tenable Network Security, Ron led the company's rapid growth and product vision from 2002 through 2016. He helped them scale to more than 20,000 customers worldwide, raise $300m in venture capital and achieve revenues in excess of $100m annually which enabled an IPO in 2018. Ron is President at Gula Tech Adventures which focuses on investing and advisement of two dozen cyber-security companies. Ron was honored and humbled to receive the 2017 Betamore BETA award, be named a 2016 Baltimore Tech 10 leader and a 2013 Maryland entrepreneur of the year award by Ernest and Young.
Thank You to Our Sponsor: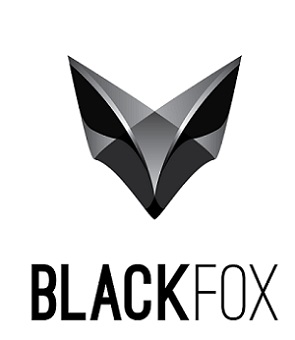 Registration will close on February 27 at 11:30 PM. Walk ups will be accepted.
Keyword: htc, tech, eda, cyber