HSFA Aware Health Town Hall: Pandemic Flu, Stopping the Spread
Description
HSFA Aware Heatlh Town hall meeting, presented by the HSFA Office of Health and Human Services (HHS) and HHS Committee, chaired by Chairman Shoukat Qari. A Discussion on pandemic flu prevention with Dr. Lisa Koonin, DrPH, MN, MPH, Deputy Director of the Influenza Coordination Unit (ICU) in the National Center for Immunization and Respiratory Diseases (NCIRD) at the U.S. Centers for Disease Control and Prevention (CDC).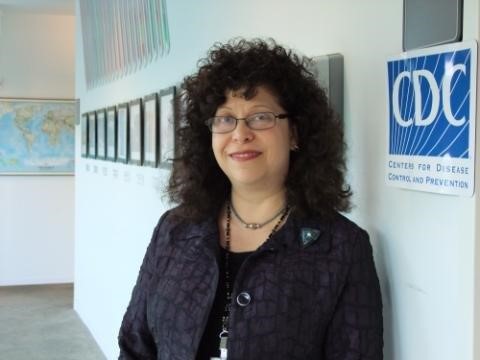 Dr. Koonin provides the leadership and coordination for national pandemic influenza preparedness activities at CDC to ensure that the nation is well prepared for the next pandemic.
http://www.hsfamerica.org/awarehealth
DOWNLOAD THE FLYER
Organizer of HSFA Aware Health Town Hall: Pandemic Flu, Stopping the Spread
HSFA has an important mission: to advance hometown security while protecting civil liberties. We accomplish our mission by working with local, state and Federal agencies, organizations and communities to deliver life-saving public safety, energy security and health and human services programs to the public. HSFA is not a government agency.