Description
DISCUSSION ON ACTIVE SHOOTER AWARENESS & PREPAREDNESS
With keynote speaker
RANDALL C. THYSSE
Special Agent in Charge (SAC), FBI Omaha Division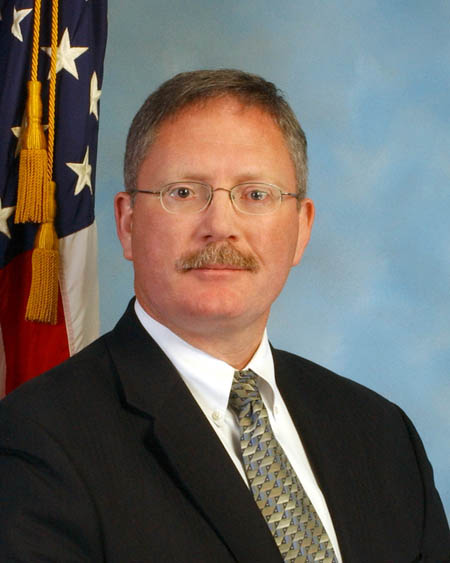 SAC Thysse is a driven Law Enforcement, Intelligence, and National Security Federal Executive who started in the insurance industry and later joined the FBI. His experience in fast-paced, constantly evolving environments encompasses all aspects of strategic business development, team leadership, and contingency, physical and information security risk management. Working for the FBI for more than 25 years he has gained intimate knowledge about cyber security, data analytics, information system development, computer forensics, surveillance, counterterrorism, counterintelligence, covert technical applications, and intelligence programs.
Thysse has achieved significant accomplishments in various high-level positions and endeavors from completing extensive studies in business information system management to leading field operations and a customer focused high-tech hub which developed and operationalized a wide range of state of-the-art tools and services to law enforcement, national security and intelligence community partners, and the general public. This includes leading system development, data governance, policy management, policy/security auditing, human resources, and managing a budget in excess of 400M. In addition to his work in the field, he has delivered compelling presentations to various law enforcement academies around the world.
---
PANEL MEMBERS
DUTCH GIESINGER
Executive Director, Safeguard Iowa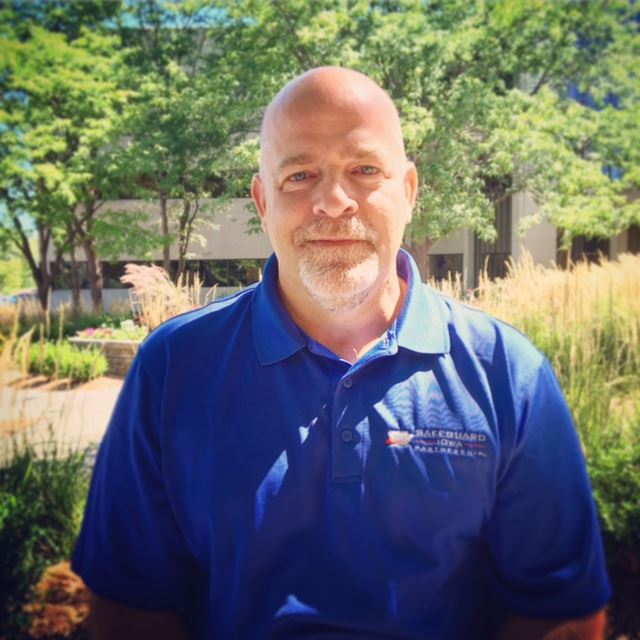 Geisinger has been with the Safeguard Iowa Partnership since 2015. Prior to becoming the Executive Director, he served the United States Department of Homeland Security as a Protective Security Advisor for the South Dakota District. From 2003 to 2009, Dutch was employed by the Iowa Homeland Security and Emergency Management Division as the Homeland Security Program Manager and the Critical Infrastructure Protection Planner. He is also a veteran of the United States Army and the Iowa Army National Guard and served with the Cedar Falls Iowa Police Department.
---
LT. DONALD POWLESS (RET.)
Innovative Rescue Solutions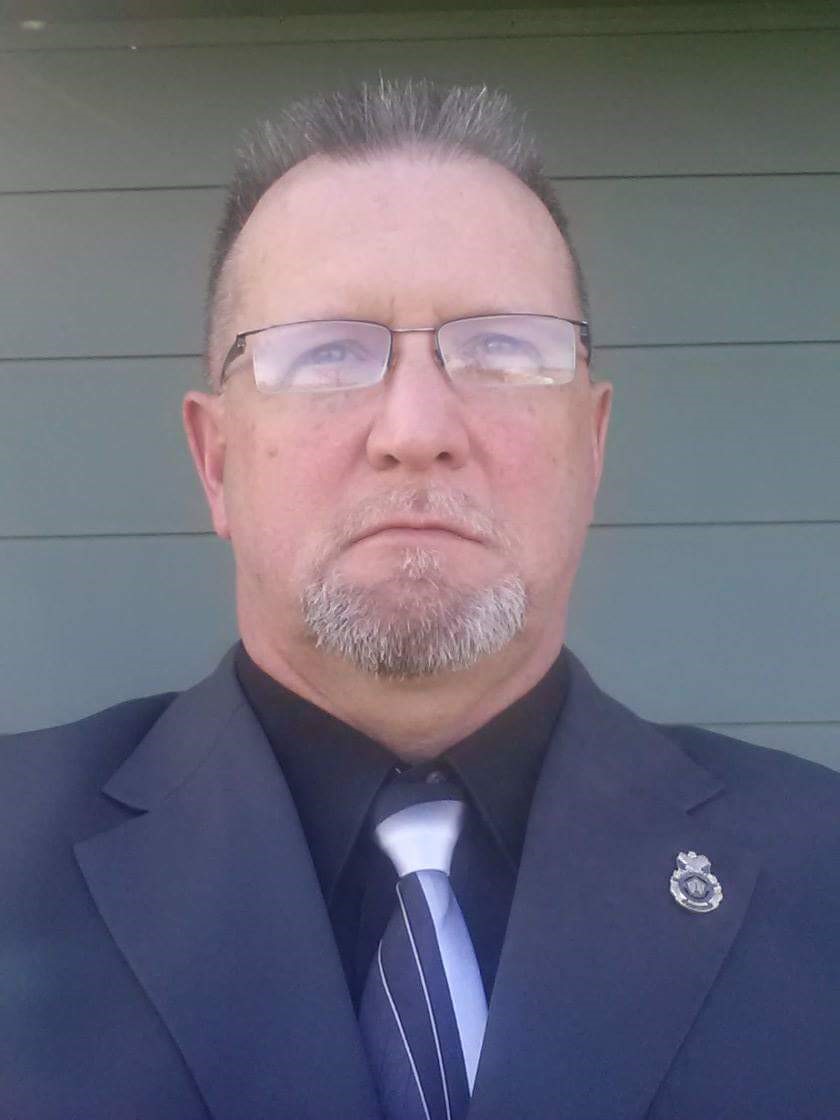 Powless began his career in law enforcement in 1992 as a Reserve Police Officer for the City of Centerville, Iowa. He holds an A.A.S. Degree in Criminal Justice and has served with excellence in various positions, including patrol officer, narcotics officer assigned to the Southeast Iowa Drug Task Force, supervisory officer, field training officer, Team Leader of a multi-jurisdictional tactical team, and Asst. Chief of Police. In 2002, Powless began working as a Federal Police Officer for the Department of Veterans Affairs where he was promoted to Lieutenant and later advanced to the position of training coordinator for responsible for the training of 21 armed officers. In 2012 he developed a training program for active threat situations and began instructing classes with VA staff at locations all around Iowa.
---
LT. KEITH ROMP
Patrol Administrative Services Lieutenant, Polk County Sheriff's Office
26 years on the force. Owner Central Iowa Training and Consulting. Instructor for Homefront Protective Group. Previously served as Metro Tactical Unit (Metro STAR) WMD Team Member/Entry Team Leader/Assistant Commander and Firearms Training Coordinator Polk County Sheriff's Office. Adjunct Instructor Iowa Law Enforcement Academy.
---
RICK TRESNAK
CEO, Innovative Rescue Solutions
Board Member, Public Safety Committee Member, Homeland Security Foundation of America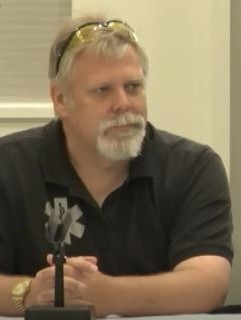 Tresnak has been a dynamic public speaker since 1994. He served as a Presidential Medical Specialist for President George H.W. Bush, providing close contact security and medical care to The President, Presidential Family, Senators, Congressmen, and Foreign Dignitaries. He was responsible for the re-vamping of Walter Reed Army Medical Center's Eisenhower Executive Suite security measures and establishing the VIP Outpatient services clinic. As a Critical Care Paramedic has been medically trained since 1987. He has worked as a Paramedic in many capacities, Ambulance Manager, Flight Paramedic, Education officer, and Field Medic. He has worked in the Emergency Room, Operating Room, Respiratory Therapy and EEG Clinic.
Currently he is the CEO of Innovative Rescue Solutions.
---
DOWNLOAD THE FLYER
https://hsfa.sharefile.com/d-s3e74d77bd9941438
DOOR PRIZE
Lakeside Hotel and Casino has provided a free staycation (1 x night stay, double occupancy and 2 x free buffet meals), which we will give away as a door prize (no purchase necessary, this is NOT a fundraiser event or a raffle).
Organizer of HSFA Aware Des Moines: Stopping Active Shooters
HSFA has an important mission: to advance hometown security while protecting civil liberties. We accomplish our mission by working with local, state and Federal agencies, organizations and communities to deliver life-saving public safety, energy security and health and human services programs to the public. HSFA is not a government agency.