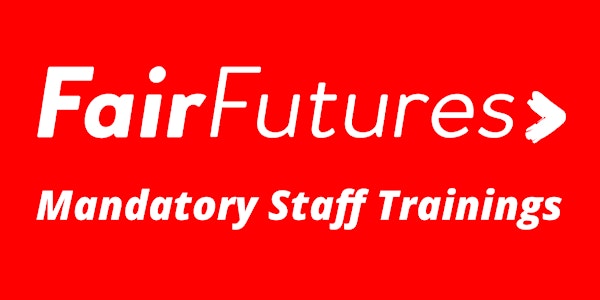 HS Graduation Requirements & Alternative
HS Graduation Requirements & Alternative hosted by Advocates for Children
About this event
Host: Advocates for Children
Please Note:
This is mandatory training for Fair Futures Coaches, Coach Supervisors, & Education Specialists.
This workshop is designed for the NYC Foster Care agencies that have adopted the Fair Futures Model.
This workshop will give staff an in-depth understanding of high school graduation requirements in New York State, the different types of diplomas/non-diploma credentials, the impact of Regents exemptions, and the safety nets available to students with disabilities and English Language Learners.
Participants will learn the following:
Reading high school transcripts.
Strategies for determining best-fit alternative programs.
The right of students with IEPs to receive vocational assessments and transition services.
Support for students' career and employment goals.
Alternative schooling options for older students in NYC.
How to apply to alternative schooling, transfer schools, YABCs, High School Equivalency programs, vocational programs, and Restart Academy.
Other available supports, such as childcare and internships.
Once you register, you will receive information, including the training link.