Description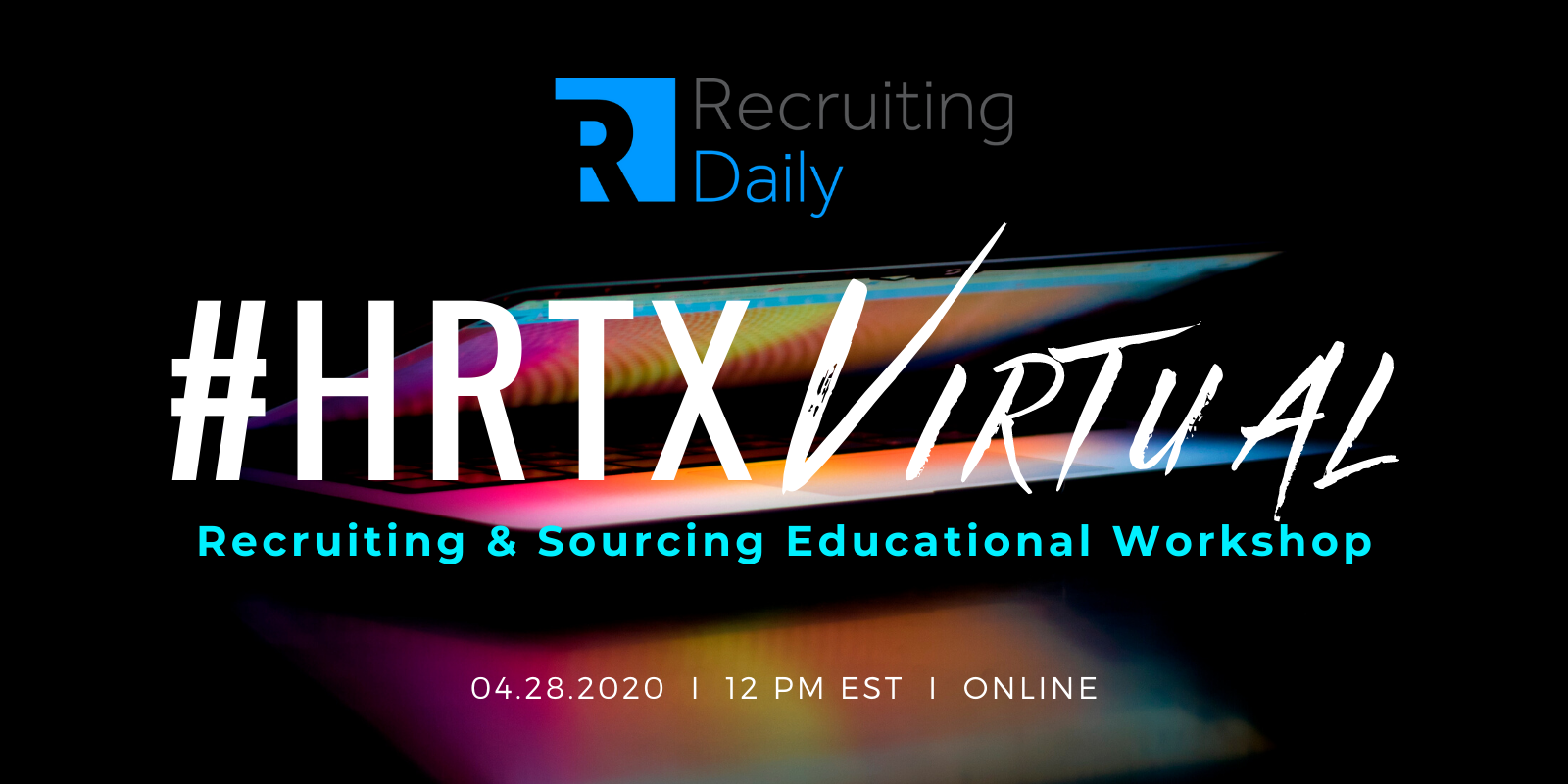 HRTX is going VIRTUAL and tickets are 100% Free.

Normally we'd be live in your city hosting what we think (and we believe ourselves) is one of the best training/workshop events in the industry.
But times have changed, and we understand that you still want and need high-level training.
This is why we are bringing HRTX online AND

opening tuition up for free.
Who are our trainers?
Our team of trainers is excited to help you.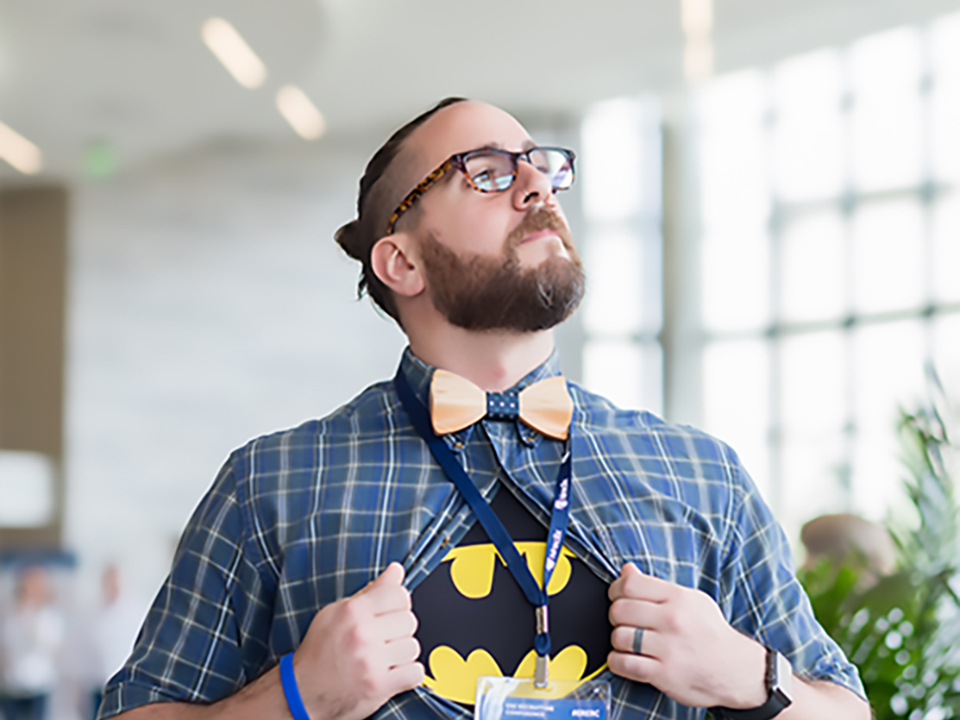 Mike "Batman" Cohen
Wayne Technologies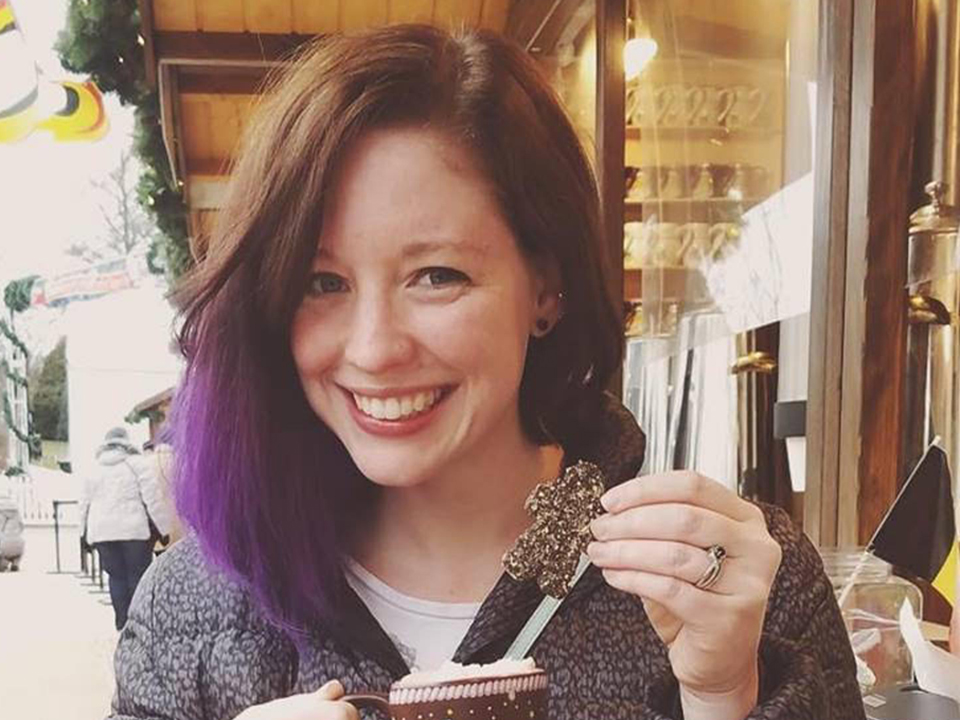 Erin Mathew
Strategic Talent Sourcer, Maxar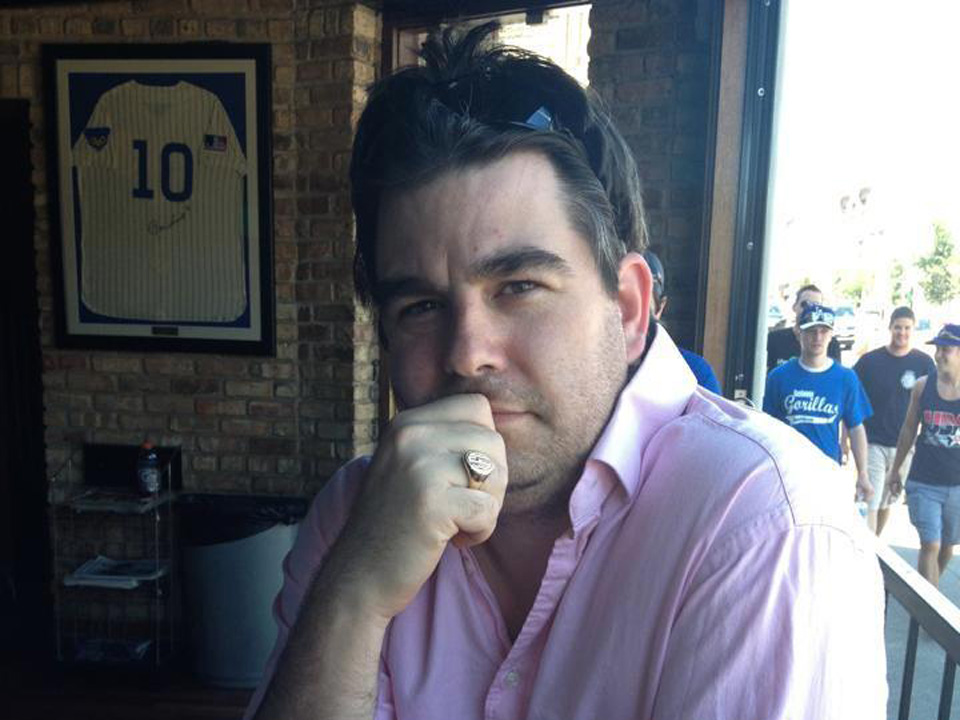 Brian Fink
Senior Technical Recruiter, RentPath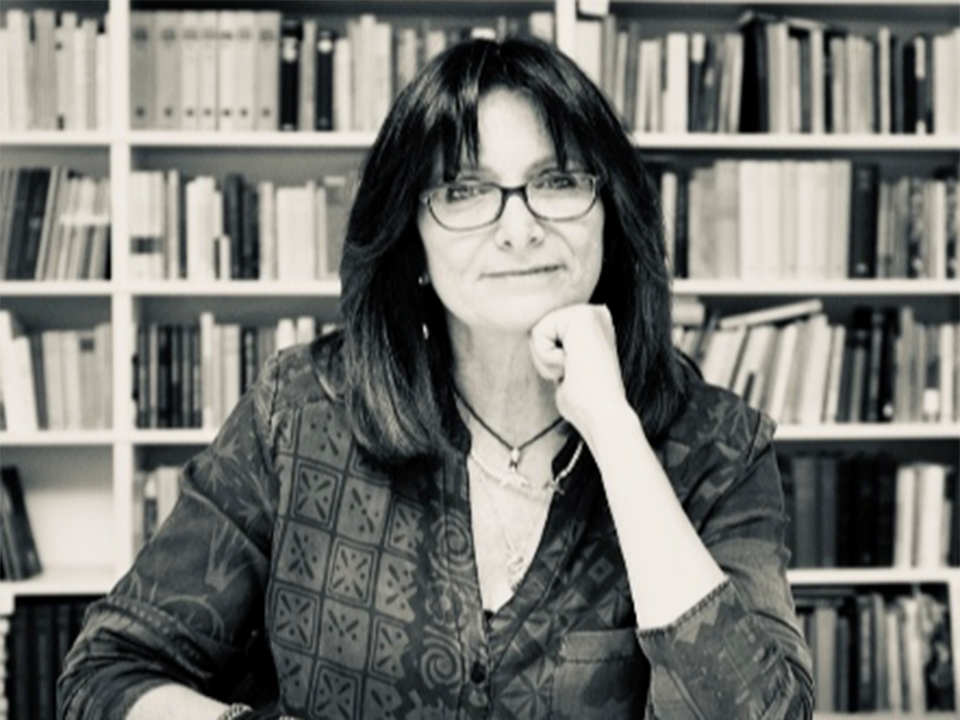 Karen Azulai
Global Sourcing Trainer & Co-Founder of HRTechnation.com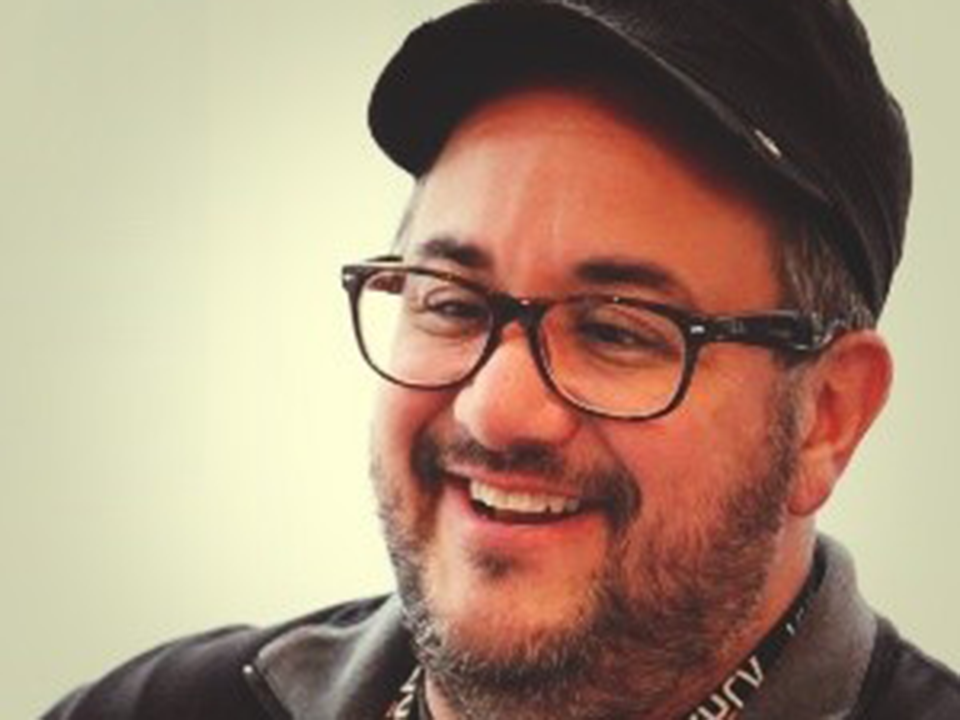 William Tincup
RecruitingDaily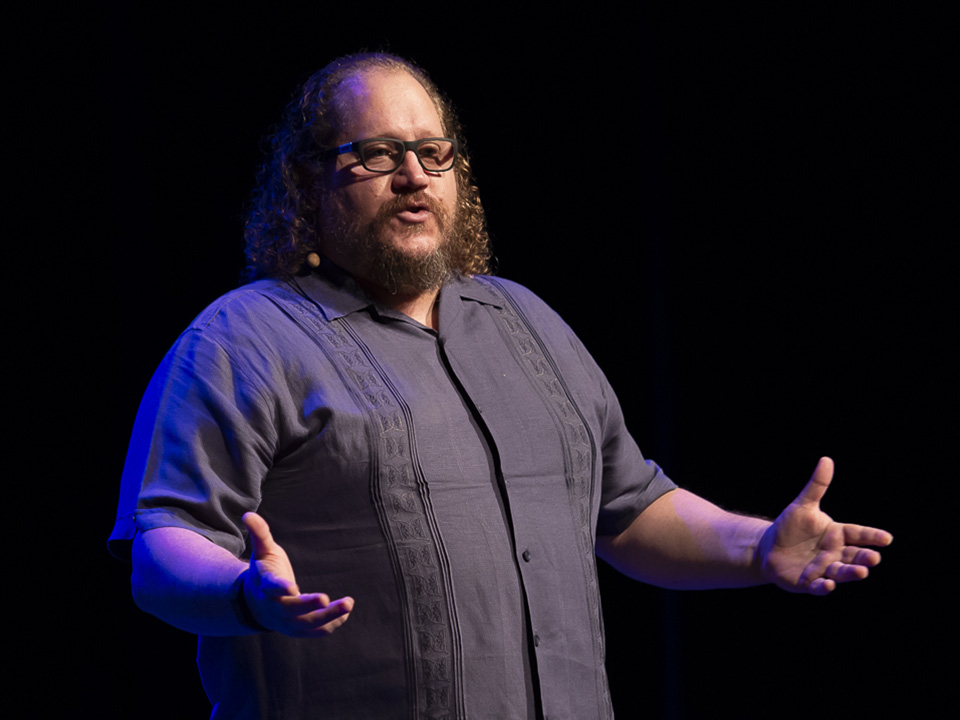 Shally Steckerl
Founder, The Sourcing Institute Foundation. "The Godfather of Sourcing."


Ryan Leary
RecruitingDaily




#HRTX Virtual Agenda
5 Training Workshops
3 Tech Demo Sessions
1 Day
We are bringing a focused agenda that is built to give Recruiters and Sourcers at all levels something that they can walk away with that they can use tomorrow.
It's that simple.
Nothing fancy. Just solid, trusted, training.


Here's how the day will go.

12:00 PM EST – 12:30 PM EST
Opening / Kick-Off
William Tincup & Ryan Leary


Main Room Opening Session
Ryan Leary and William Tincup talk about the state of Recruiting, Talent Acquisition, and Hiring. We are going to kick off this party with a short but intense session from Ryan and William on how managing micro-experiences will forever be changed in your level of priority in a post-pandemic recruiting world.
12:30 PM EST - 1:15 PM EST
Taking the Fundamentals to a NEW level: AND, OR, NOT… is that All You Got?
Brian Fink
Main Room Session
Brian Fink is going deep.
In this session, we'll quickly review the basics of building simple Boolean Search and then jump headfirst into the Advanced features.
Not only will we build out one search, but we'll also create a platform of multiple searches designed to seek out any skillset regardless of industry.
We'll also cover Google Dorks and explore the ethical hacking side of Google's Advanced search operators.
We'll go deep into searches like:
Related searching

URL Patterns Site Searching

Cache

Filetype

Intext

Numrange
We'll learn how to create, track, leverage, and use complex search engine queries.
1:15 PM EST - 1:25 PM EST
SmartRecruiters Address
SmartRecruiters
Demo Room Session
Jerome Ternynck will speak to the current state of the world and share a special message with the audience.
1:25 PM EST - 2:00 PM EST
Leveraging Github and Stackoverflow to Boost Engagement Emails and Wheel Tech Talent in!
Karen Azulai
Main Room Session
This is about gaining a competitive advantage and overwhelming your potential tech candidates!
This is not another session guiding you on how to write great outreach emails.
This is about gaining a competitive advantage and overwhelming your potential tech candidates!
Github and Stackoverflow are two overly technical sources for sourcers and recruiters but you really don't have to dive in too deep to get great info to leverage in your emails!
Overwhelm your potential tech candidates and shine with emails containing info they never thought you would have on them!
2:00 PM EST - 2:45 PM EST
Data-Driven Recruiting. How, What and Why Recruiters and Sourcers Need to Know.
Mike "Batman" Cohen
Main Room Session
In 1 day, 500 million tweets are sent, 294 billion emails are sent, 4 petabytes of Facebook data is created, and 5 billion searches are made.
With all of that data, what are we (as sourcers and recruiters) focused on collecting? And more importantly, how are we using it?
In this session you will learn:
The importance of data in the T.A. space

What data is available to us

How we can use that data

How to tactically acquire it and use it
2:45 PM EST - 2:55 PM EST
Hiring for a World Going Digital
SeekOut
Demo Room Session

While other things slow, there is a consensus that Covid-19 will lead to an acceleration in Digital Transformation across industries and companies.
Digital Transformation is as much a talent problem, as it is a technology problem. IDC says enterprises will not just be consumers of software, most will have to become producers of software to serve their customers, to survive and thrive in the new digital economy.
Join SeekOut CEO, Anoop Gupta, as he highlights how to leverage talent analytics and and hire the needed talent for your company's Digital Transformation and acceleration.
2:55 PM EST - 3:45 PM EST
How to Communicate Sourcing Outcomes to Your C-Suite: A Guide to Delivering the Talent Metrics that Matter
Main Room Session

Your leaders are swimming in data. They have access to more metrics and dashboards than they have time to analyze.
Don't add to their pain with tons of senseless numbers. Make it easy for them to understand how sourcing contributes to the Balanced Scorecard.
Learn the type of data you should be tracking, how to translate that data into actionable metrics, and how to analyze those metrics to serve informed insights to your C-suite.
Go from data deluge to data-driven with these key takeaways:
How to report on outcomes, not processes

How to translate raw numbers into strategy

How to spot and avoid faulty metrics that can lead to costly mistakes

How to really align recruitment and sourcing goals to business goals

How to not overdo metrics and lead a manageable program for your team
3:45 PM EST - 4:25 PM EST
Decoding the Source Code: A Guide for Sourcers and Recruiters to the World of Software Development
Erin Mathew
Main Room Session
Build your guide to recruiting software developers (and more) with this interactive session...
What do they mean by an "agile" environment?
Is Java the same as Javascript?
What does a front-end or back-end developer do?
What do all of these job titles signify?

The world of IT can be confusing and rapidly changing. When recruiting software engineers, it can be difficult to have meaningful conversations with candidates if you don't understand the very basics and fundamentals of the software development lifecycle.
Erin Mathew will break down all of the major components to help you avoid common pitfalls.
If you're a sourcer or recruiter that is brand new to tech recruiting, this session will help demystify the IT world and give you a solid baseline to confidently find the talent you're looking for.
4:25 PM EST - 4:50 PM EST
The State of Sourcing Panel
All Trainers
Join our panel of speakers and ask the questions that keep you up at night.
The state of Recruiting and Sourcing, hell, Talent Acquisition has changed. Join our panel to discuss what they see changing and what you should be ready for.
Ask the questions live, that keep you up at night.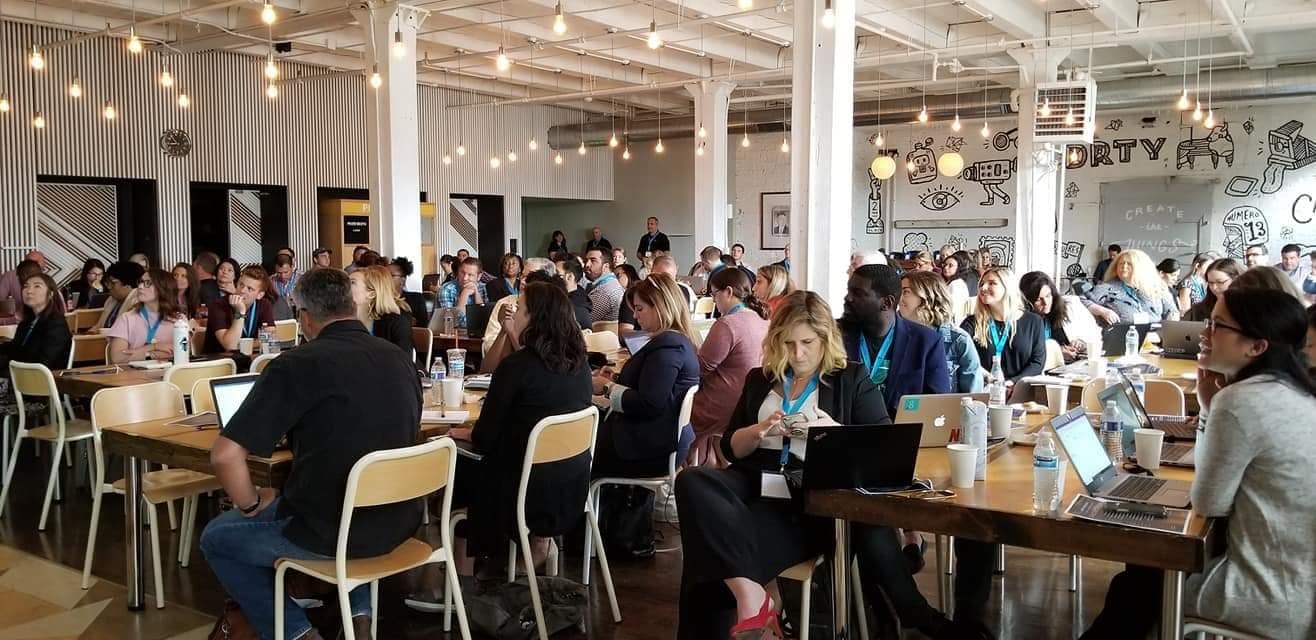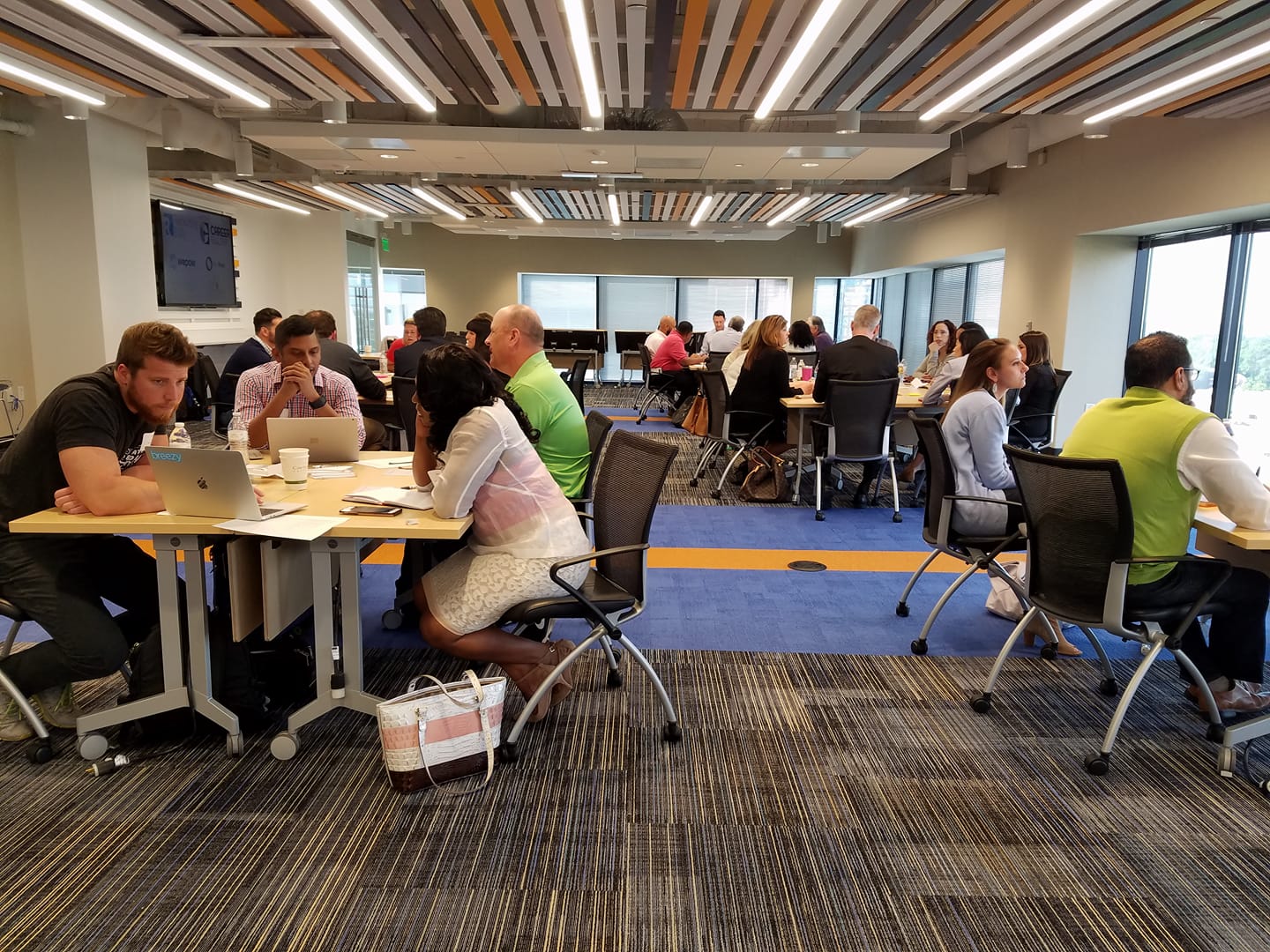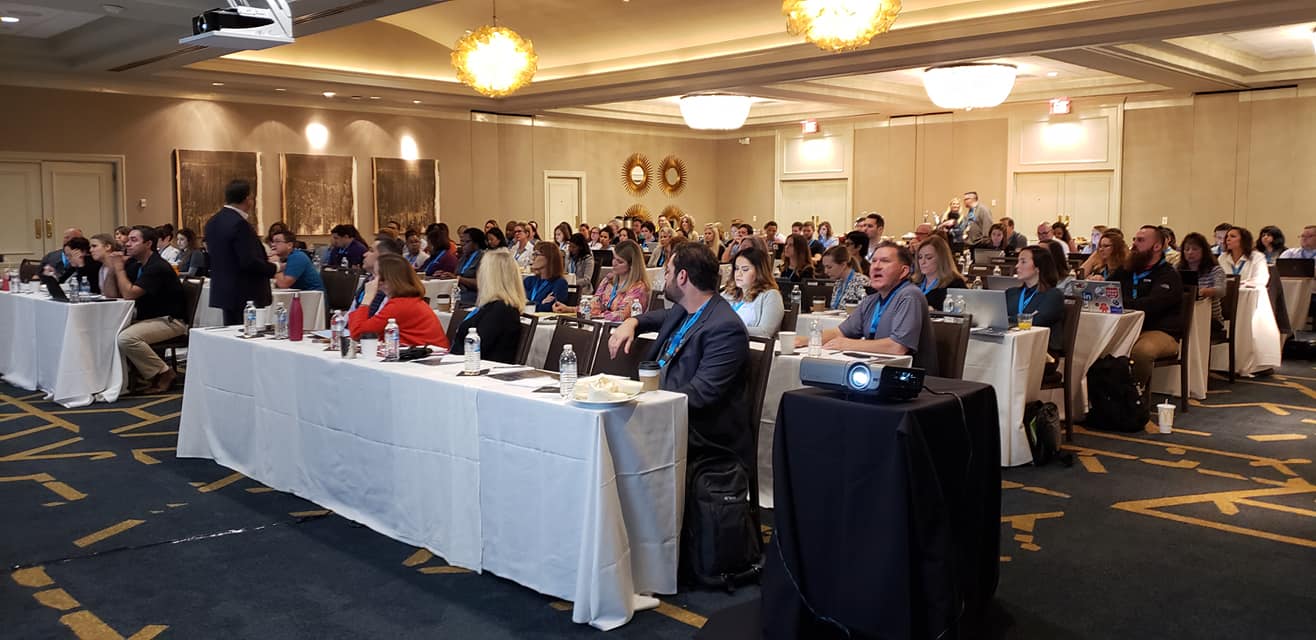 HRTX Virtual by RecruitingDaily.com, free of admission, was made possible by these fine folks.
Make sure to tell them thanks.