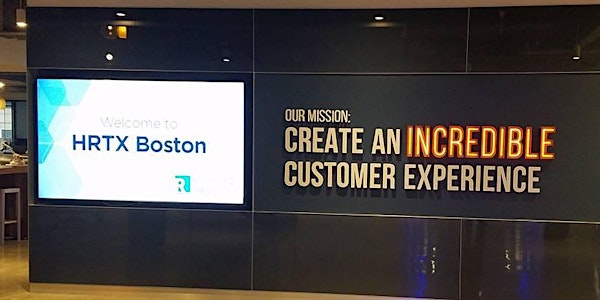 #HRTX Boston 2018
When and where
Location
Bullhorn, Inc 100 Summer St Boston, MA 02110
Description
RecruitingDaily Presents: #HRTX 2018
In the world of talent acquisition, we understand better than most that time is a precious commodity. So, we invite you to join us for a morning full of learning that we know will be of immense value. We'll have you back in your office that afternoon, so you can finish up your day with actionable experience. In other words, it's worth it to attend and you can tell your boss we said so.
---
Before you get too excited, this event is for certain folks:
You lead (manager, director, VP or above) a talent acquisition department (corporate not contractor), your company has more than 1,000 employees OR in 2018 you need to hire more than 300 people.
---
What to expect:
We'll start with a light breakfast and a truckload of coffee after which we'll be breaking the audience into 4 groups. Each group will rotate through candid sessions facilitated by industry experts.
Expert topics will include:
> Diversity Recruiting
> Employee Referrals
> College Recruiting
UPDATE! We will also be discussing evolution of outsourcing and TA strategy.
---

Diversity Recruiting > Arthur Matuszewski, Head of Strategic Talent Sourcing - Wayfair
Arthur Matuszewski is responsible for strategic talent sourcing at Wayfair – generating, nurturing and analyzing Wayfair's future talent as it scales 2-3x in line with more than 40% YOY revenue growth since 2016.

College Recruiting > Allison Keavey, Associate Director, Talent Acquisition at Wayfair
Allison leads a team of recruiters who hire top undergraduate and graduate students for virtually all business units, including Software Engineering, Data Science, Marketing, Category Management, and Operations.


Employee Referrals > Debbie Celado, Employer Brand Marketing Leader, VP, Citizens Bank
Employer Brand Marketing allows me to combine the elements of recruitment that I love-connecting people to opportunities while leverageing my creativty in ways to make those connections.

Evolution of outsourcing and TA strategy > Steve O'Brien, Vice President, Talent Fusion at Monster

The fourth topic(s) will be lead by Subject Matter Experts (SMEs) that will be facilitating critical recruiting tech conversations.
We'll have three rotations leading up to an awesome lunch, and we'll close out the day with the final session(s) and have our facilitators review the day.
---

Brian Fink - MC
With 10+ years of successfully guiding innovators across North America, Brian Fink's focuses on building recruiting functions, candidate engagement, organizational transformation, recruiter training, and executive search. Whether helping startups take-off or working with disruptive companies to navigate growth, Brian enjoys relationships with visionaries who meet challenges head-on and driving talent towards opportunity.
---
Selling this internally:
> Networking with your local peers
> Actionable insights from the the facilitated conversations
> Discussions with recruiting tech leaders
See you there!
BTW the venue is awesome.
PLEASE SEE ALL INFO ON LOCATION AND PARKING BELOW.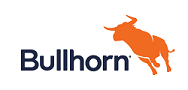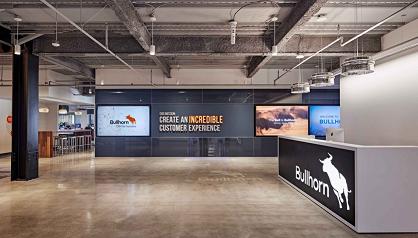 Bullhorn, Inc., 100 Summer St, Boston, MA 02110
For parking options, here is a site that maps out all the local garages and provides pricing and locations. If taking public transportation, both South Station and Downtown Crossing T stops are very close to the office.