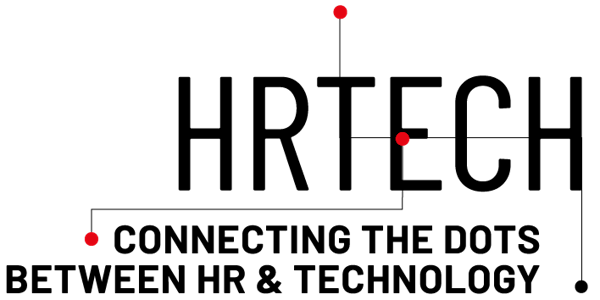 HRTECH.be | Digital warming-up
Digital warming-up event leading up to HRTECH.be on October 6&7, 2021
About this event
Belgium's leading HRTECH.conference goes digital.
To make sure that everybody can enjoy HRTECH.be, in all safety, we decided to move the physical event to October 2021.
As we were very much looking forward to the event, and noticed you do to, we organize an in-between full digital warming-up event on February 4, 2021.
This inspiration event puts 'connecting the dots between HR and tech' into action and offers the following program:
Welcome
12 PM - Welcome and further moderation by Ben Roelants.
Leading in a tech world
12.02 PM - Stijn Nauwelaerts (Corporate Vice President Human Resources, Microsoft)
The future of HR and the role of HRTECH in accomplishing the strategic goals of our organizations.
12.15 PM - Jürgen Ingels (Smartfin) is interviewed by Michiel Bearelle (Officient)
Lessons from tech entrepreneur and investor Jürgen Ingels about how to use data and people analytics to lead your organization and how HR can help to squeeze time.
Plus: possibility to win Jürgen Ingels' book "50 lessen voor ondernemers".
HRTECH.trends
12.35 PM - Bruce Fecheyr-Lippens (Huapii), Jonas Pollet (Paybl' by Partena Professional), Andreas De Neve (Techwolf) & Jan Govaerts (The MatchBox)
During this interactive panel discussion the 4 HRTECH.award nominees give their vision on the HRTECH trends you should follow and adopt in 2021!
HRTECH.2020.awards
13.00 PM
Our mystery guest will answer some questions -from a special location- about the challenges of HR(TECH) and will wish the best of luck to the award nominees.
13.05 PM
The panel is followed by the Award Ceremony that reveals the first Belgian HRTECH.award!
Reskilling Revolution
13.10 PM - Raya Bidshahri (CEO Awecademy)
Keynote on the increasing impact of digital technology on society and the need to retrain and reskill millions of people in the (very) near future.
Raya Bidshari is CEO of Awecademy, that provided future-focused & wisdom-based learning pathways. She is featured by the BBC as one of the 100 most influential and inspirational woman globally.
End of program
13.45 PM
With the support of Microsoft, Officient and our online event partner Bitstream
Open for all HR enthusiasts - don't hesitate and claim your ticket today.
More info: hrtech.be