Description
HRM and Career Ownership - How Can Each Support the Other? by Michael B. Arthur
Biography:
Michael B Arthur is an award-winning scholar who has written and consulted widely on the changing world of work and its implications for both individual workers and employing organisations. His books include Strategy Through People, The Boundaryless Career, The New Careers and Knowledge at Work. He is Visiting Professor at Cranfield School of Management and Emeritus Professor of Management at Suffolk University, Boston. His most recent book, aimed directly at career owners, is "An Intelligent Career: Taking Ownership of Your Work and Your Life" (Oxford University Press, 2017).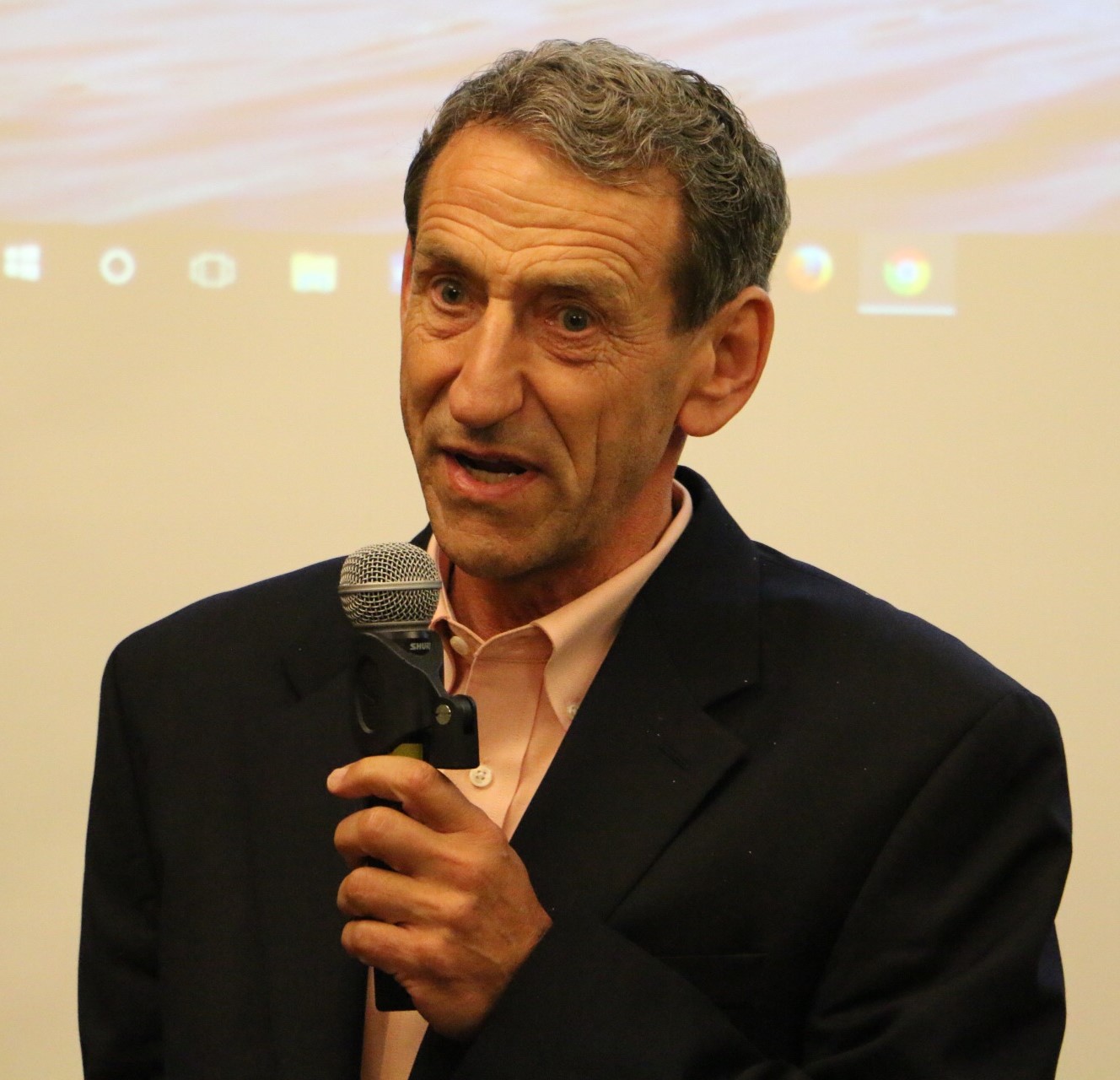 Presentation Outline:
In the contemporary world of work, it is widely assumed that individuals take responsibility for their own careers. However, mainstream HRM functions such as recruitment, performance appraisal and talent management emphasise the organisation's agenda. Complementary organisational processes involving leadership and project management often focus on the same agenda.
How can employees express their career preferences in these circumstances?
What can organizations do to adapt to the new career realities?
How can HR professionals help to promote more constructive conversations between organisations and their workers?
The speaker will highlight key contrasts between the organisation's and the individual's perspective and invite conversation about the reconciliation of these contrasts.
*Book sales at the event - get your copy signed
Date and Time
Location
Tainui Group Holdings Limited (TGH)
6 Bryce Street
Hamilton, Waikato 3204
New Zealand